Sustainability for a better future
Does your company strive to reduce its carbon footprint? Do you have high environmental goals? Then you will be happy to know that our business model can help you in several crucial ways.
By using a supplier with all manufacturing units gathered locally, you avoid long-distance transports of components and parts, which reduces your carbon footprint. Our decisions regarding manufacturing processes and production components are always based on environmentally cost-effective sustainability.
Our planet is reaching a tipping point on climate change. We don't claim to have all the answers, but one thing is true: We are deeply committed to manufacturing high-quality products more efficiently with less environmental impact. It requires a systematic approach that is beneficial to people and their local communities, the planet and society at large. In this area, the HANZA offering gives you a number of key advantages:
Our nearby local manufacturing clusters, often in rural locations away from cities, mean less transport, lower CO2 pollution – and more local jobs.
Our online "Eco" MCS selection tool helps you plan sustainable design from the workbench through the entire product life cycle, avoiding trouble spots like "conflict minerals."
In addition to local standards, most of our factories are quality certified according to ISO-9001 and environmentally certified according to ISO-14001.
As part of our EHS policy, our safety and health policies place a top priority on promoting the health and operational safety of our employees.
Sustainability
Sustainability is integrated into HANZA's business model and strategy, and is taken into account in all strategic decisions. Sustainability work is structured with clear objectives, metrics and activities, which contributes to HANZA's long-term business and a positive societal development. We strive to maximize quality and safety, optimize the business process and minimize energy consumption and carbon dioxide emissions. Through our advisory role, it is possible to interact with customers where manufacturing solutions are tailored – with long-term focus. The result is a production that is strategically designed from an economic, environmental and social sustainability perspective.
Control and follow-up take place in three overall areas
Contribution to global environmental work
Long-term and lasting relationships
Employees and local communities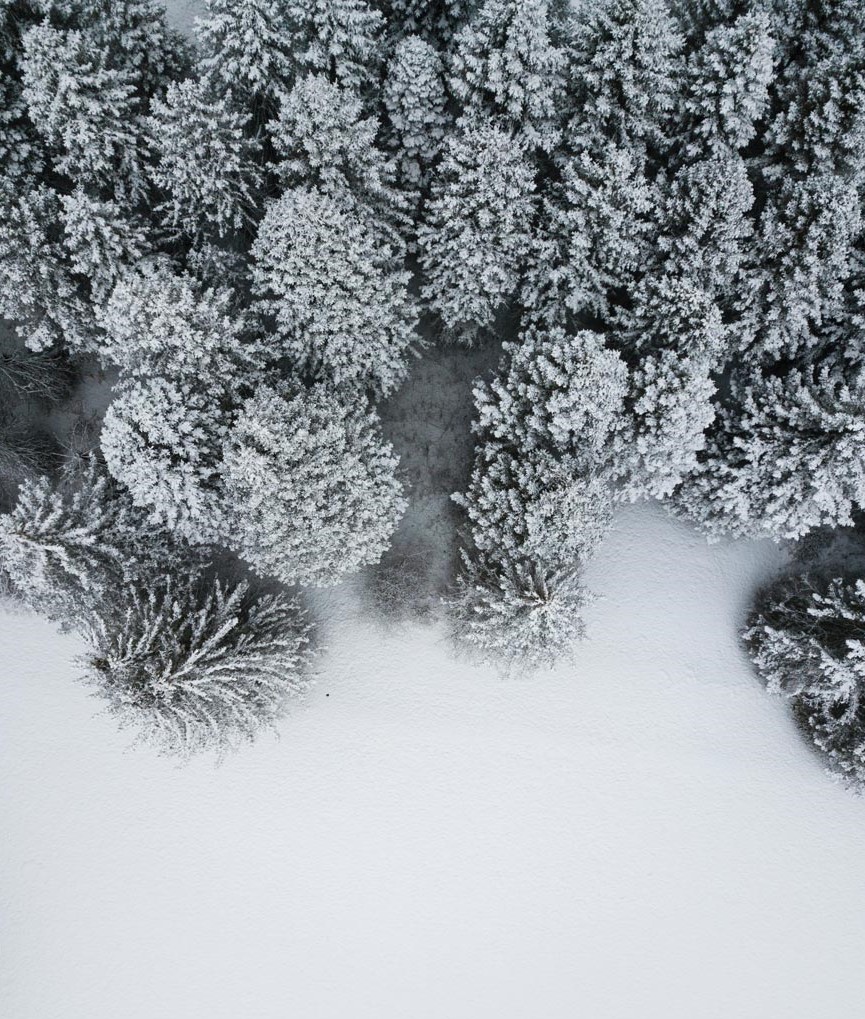 Speed and efficiency in product development are crucial success factors. We know what drives costs and what to consider.