HANZA's manufacturing
cluster in Asia
HANZA's cluster in China provides international and local customers with low-cost manufacturing solutions and acts as a manufacturing platform for our international customers to easily enter the Chinese market.
01.
HANZA Electric Suzhou
Our factory in Suzhou has 20 years of experience with manufacturing for customers all over the world. Our dedicated professional staff is willing to find a cost-efficient solution for most manufacturing needs.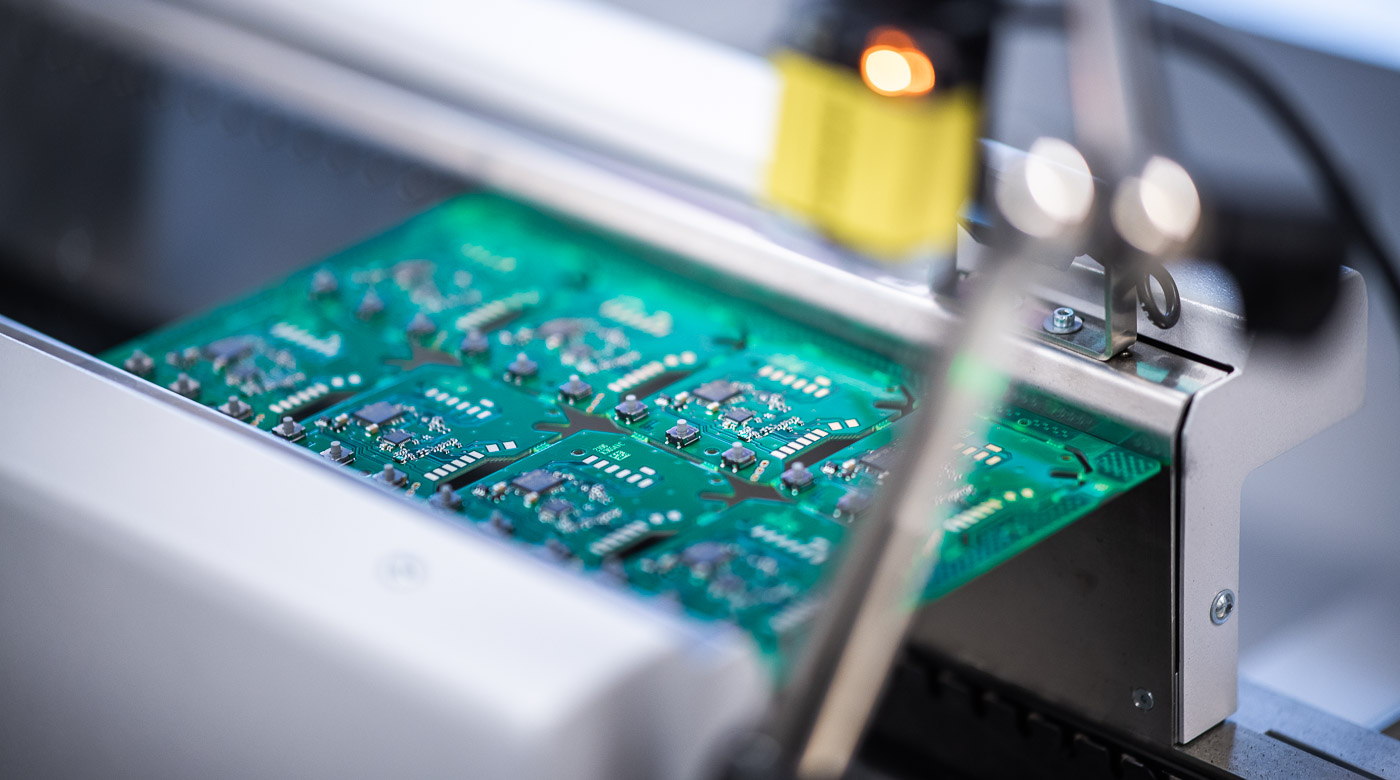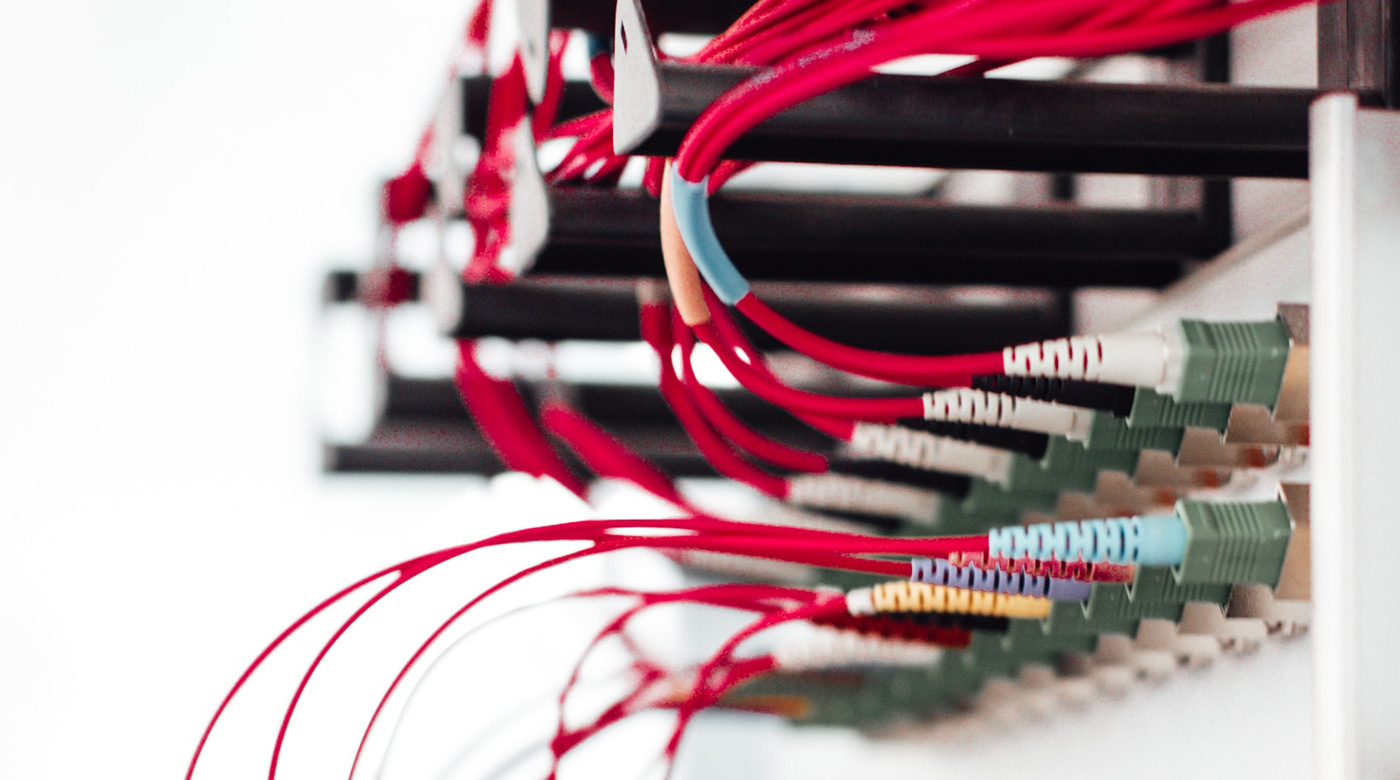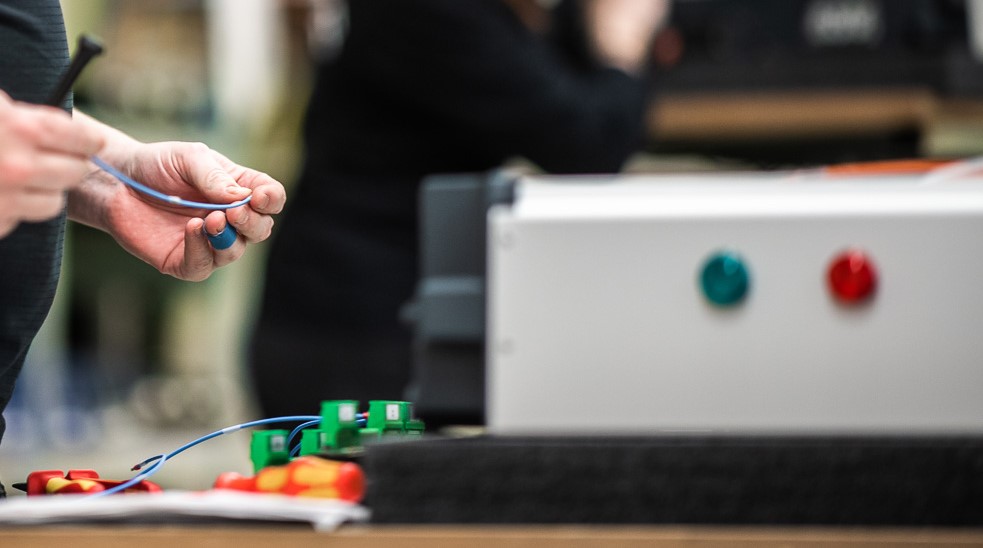 Certificate
The right certifications
for production are crucial
All HANZA factories hold a variety of certifications adapted to the business and technology in which they operate. The certificates complement our ambitious protocols for reduced environmental impact, data security, work environment and product quality.


GET IN TOUCH
HANZA Electric Suzhou
Switch number
Tel. +86-512-62868001
Address
HANZA Electric Suzhou
Dongfang Industrial Park
Area B, Building 1, 3rd Floor
No. 20 Huayun Road
Suzhou Industrial Park
Jiangsu province, China