World-class machining for tough requirements
Årjäng is home to the HANZA Group's most advanced factory in machining and precision mechanics. Their expertise lies in manufacturing of complex turbine parts as well as other complex manufacturing in demanding materials. HANZA Mechanics Årjäng is certified in the quality management system AS 9100 for the aerospace industry.
Let's work & build
something great together
Soon you can visit all our
factories live in our new Virtual Reality factory tour.
WHAT WE DO
Complete solutions
HANZA Mechanics Årjäng is your partner in adaptation and optimization of production, tool manufacturing, prototype
series production, qualification and series production. With our well incorporated NPI process and wide range of machines to handle many technologies, we focus on cost-saving automation where most of our machines are robot-fed.
FACTS
Flexible machine park
Our state-of-the-art machine park consists of more than 30 different machines covering many different technologies distributed
over 4,500 square meters. A normal day at HANZA Mechanics Årjäng includes handling tough requirements with specific classifications. Everything from complex turbine details, military products to aerospace details is handled here.
TECHNICAL SCOPE
Latest technology
Being at the forefront and to be able to offer our customers the most efficient processes in the market, continuous investments
are crucial. We are very proud to say that this is a trademark within HANZA and our machine parks are state-of the-art. We manufacture products in larger volumes through time-efficient robotic operations and reduce time to market with our own tool manufacturing area.
WHY US
Strength in experience
Our long experience and expertise within precision mechanics and machining together with a state-of-the-art and
efficient machinery create the ultimate conditions for long-term collaborations with our customers. HANZA Mechanics Årjäng provides solutions for every step of the manufacturing process.
Our offer covers several technologies
We have five machines for five-axis grinding and four three-axis grinders with the option of CD sharpening, automatic changing of tooling and integrated milling. We value precision mechanics highly by providing modern machines.
We have four five-axis milling machines (Hermele, DMG and Micron) with pallet change for unmanned operating, which enables a more cost-effective production.
We offer both multi-operation lathe with integrated sub-spindle and rod feed, as well as robot-operated cage loading and simpler turning in controlled three-axis support lathe.
We provide everything within Electrical discharge machining (EDM) with a high degree of automation, distributed over a total of 13 EDM machines. Die sink EDM with own electrode sharpening, as well as wire EDM and hole EDM.
We offer heat treatment in a vacuum oven and air oven, as well as vacuum soldering.
We perform non-destructive testing (NDT) in fluorescent penetrant and destructive testing via cut-up.
We offer complete as well as partially assembled products where HANZA is responsible for testing, configuration and optimization of the entire product flow. The majority of the components are manufactured in our own factories and the remaining parts are sourced-in. Here, our customers benefit greatly from our global supplier network, constantly benchmarked by our sourcing department.
We have extensive experience of handling the entire supply chain, including warehousing, with deliveries directly to our customers' customers and markets.
We help you with the development of prototypes and to facilitate a transition to series production. Prototypes are configured for immediate volume production. We also offer simulations before prototype production, guaranteeing that the details are viable.
Turbine, aviation, offshore and industry
Since the 1970s, we offer complete solutions in advanced machining with high competence in our four business areas: turbine, aviation, industry and offshore. With state-of-the-art technology combined with our deep knowledge in machining and precision mechanics, HANZA Mechanics is your trusted manufacturing partner.
Complete solutions at HANZA
We offer everything from full traceability on individual part or component level to final assembly and packing in customized packaging. In addition, our talented team has solid experience and helps you from development phase to series production with their deep knowledge in each area.
Highly efficient and modern machine park
We place great importance in being at the forefront of the latest technology and machinery to be able to offer our customers the best conditions for manufacturing. To create competitiveness and growth, we invest in new machines every year and our staff has a high level of competence and the latest training in each technology.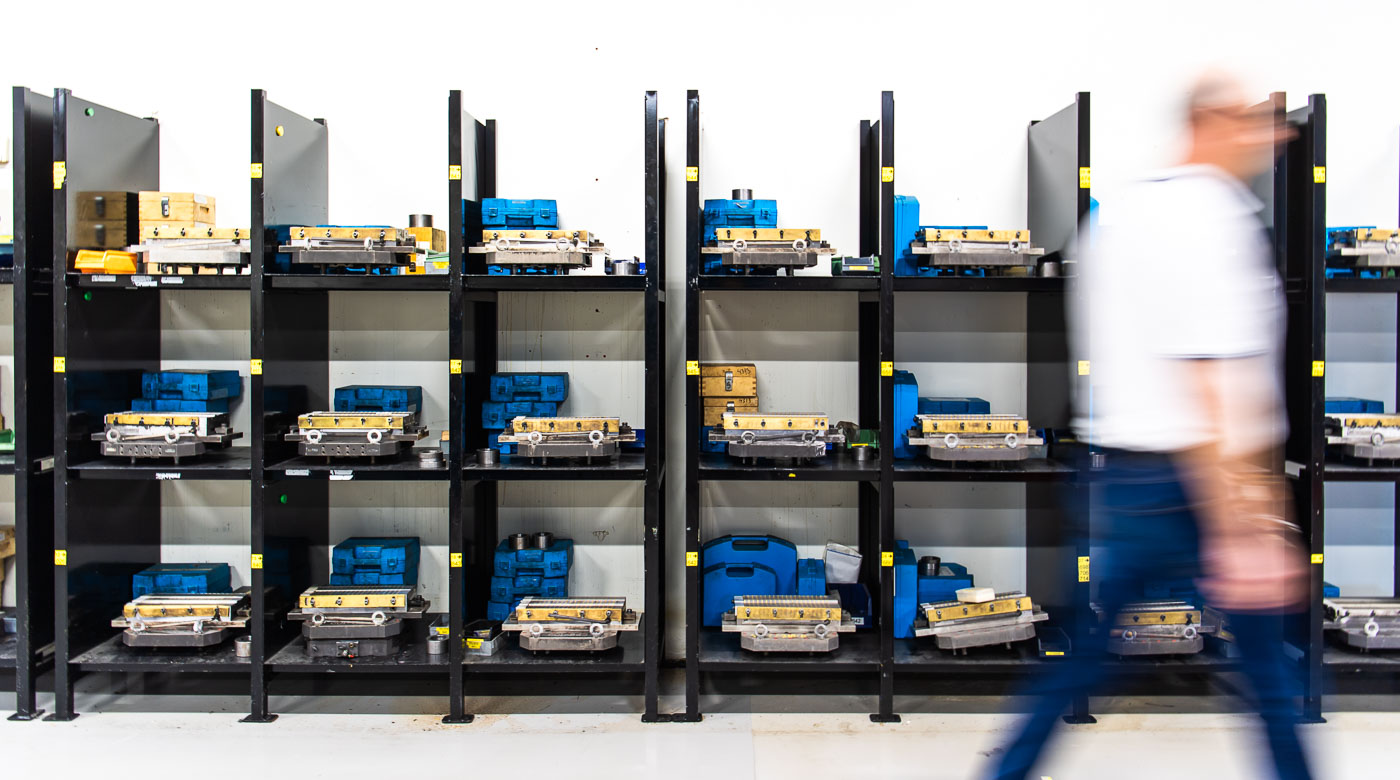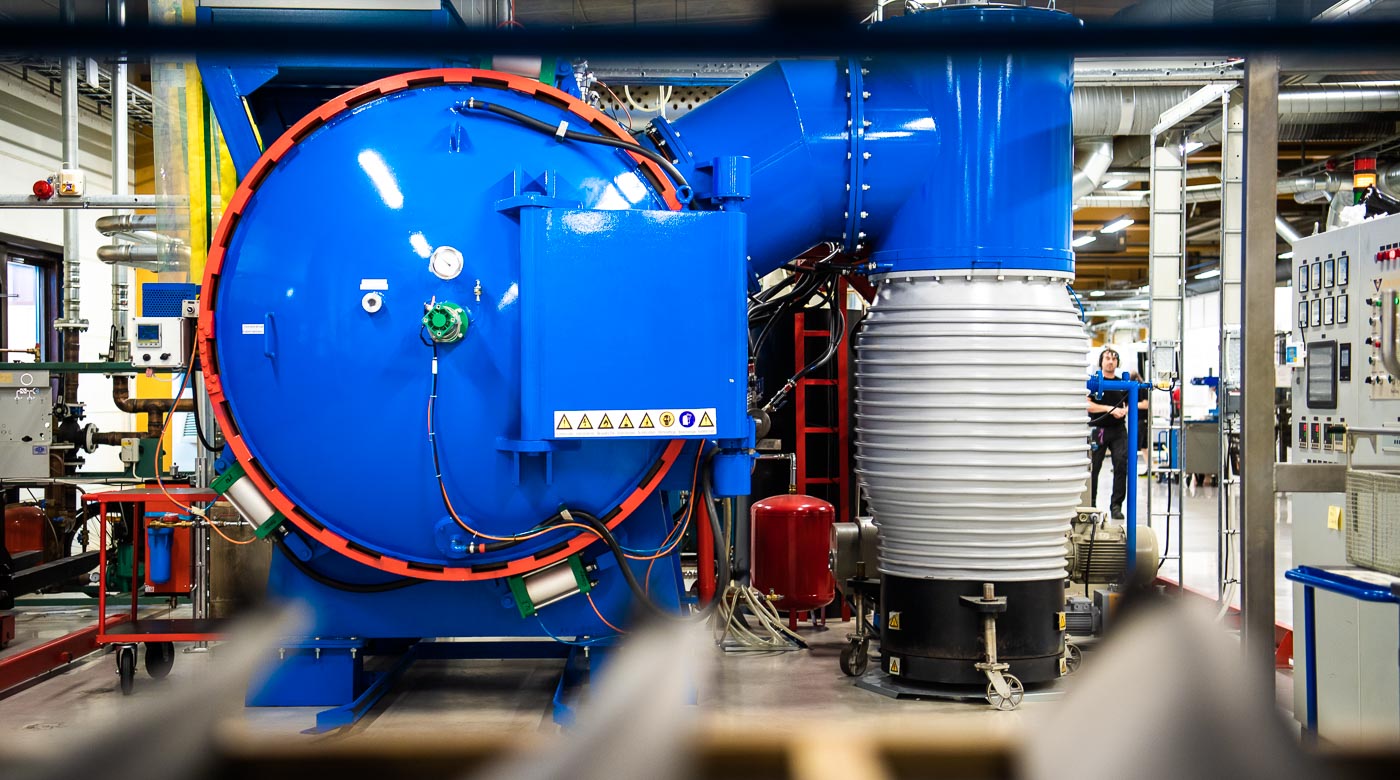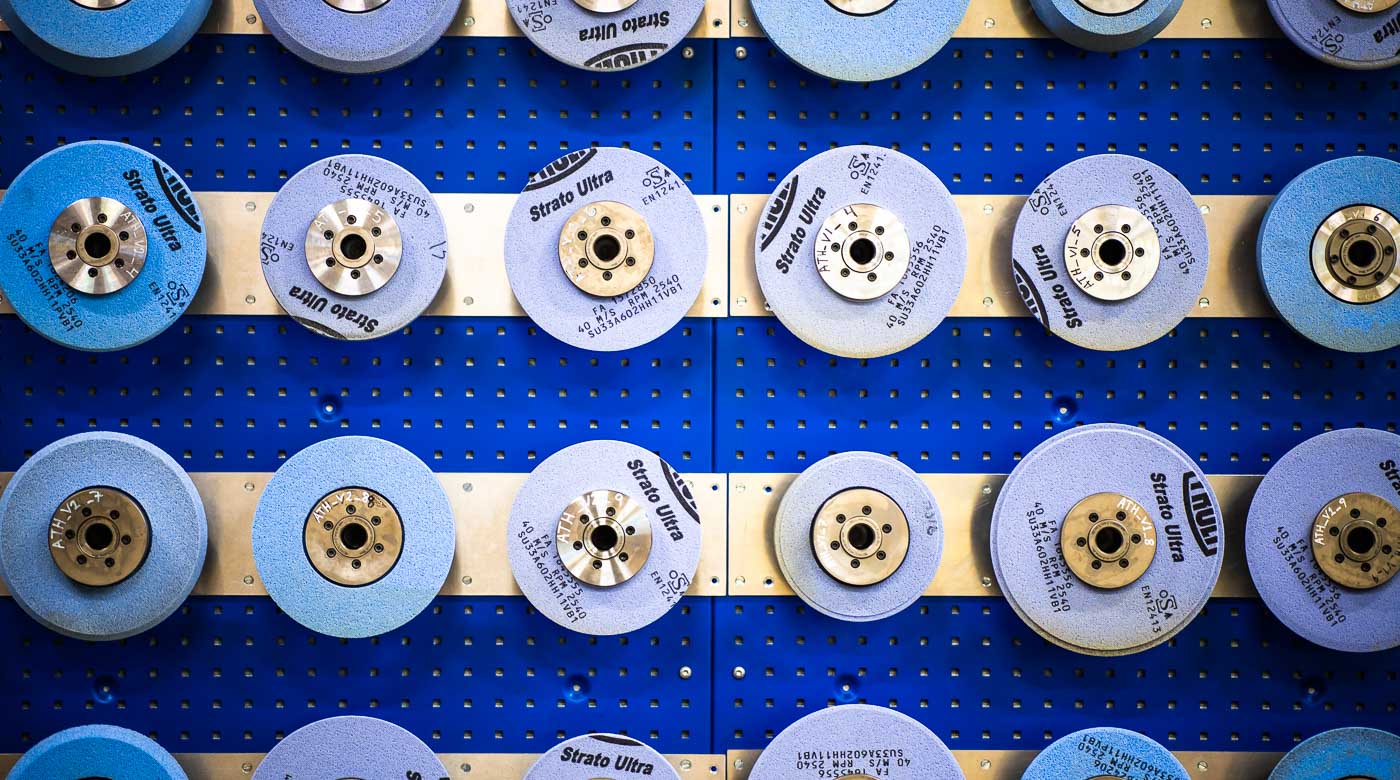 Certificate
The right certifications
for production are crucial
All HANZA factories hold a variety of certifications adapted to the business and technology in which they operate. The certificates complement our ambitious protocols for reduced environmental impact, data security, work environment and product quality.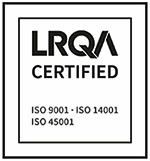 ISO 9001 •  ISO 14001 • ISO 45001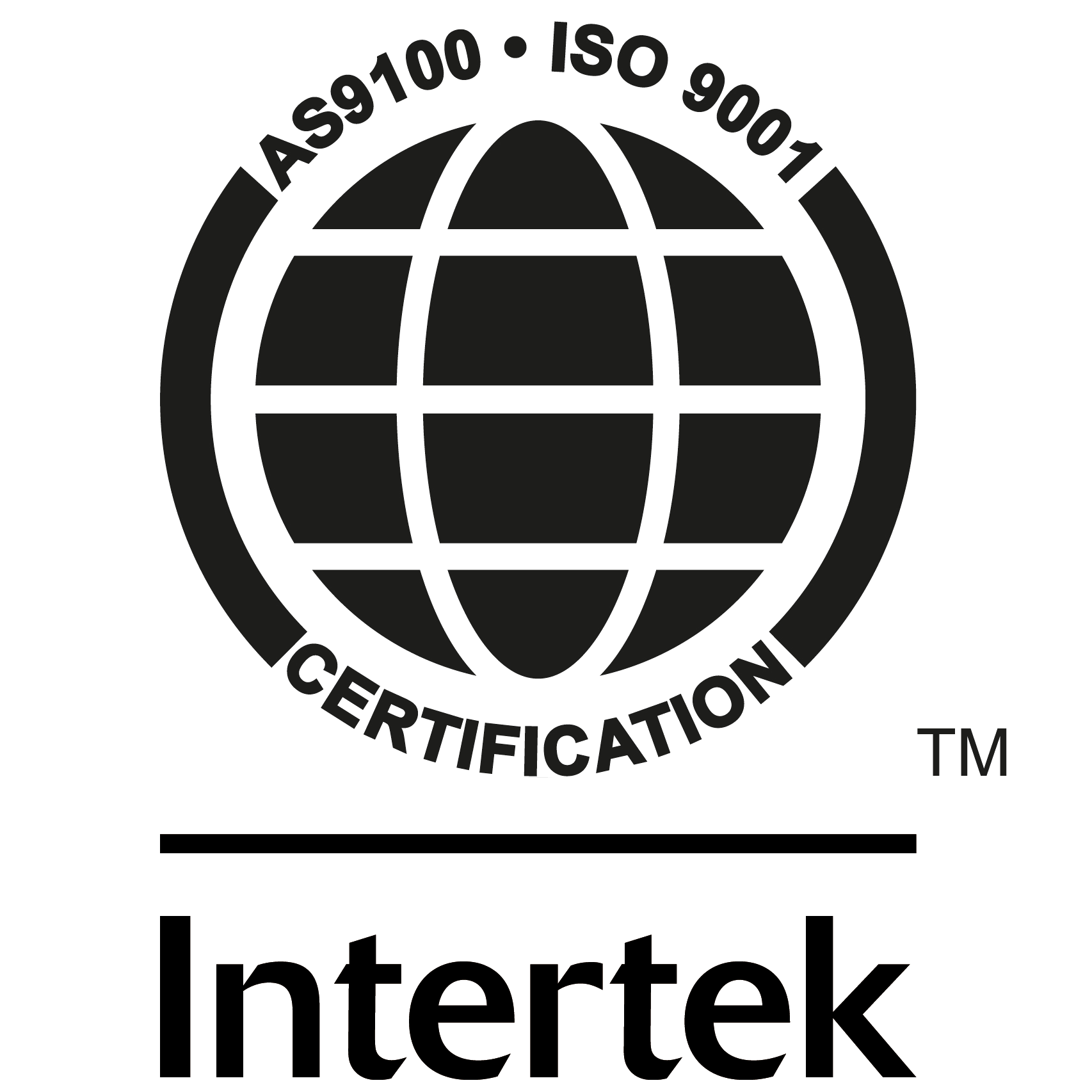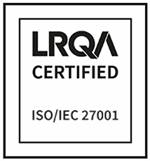 GET IN TOUCH
HANZA Mechanics Årjäng
Switch number
+46 573-14300
Address
HANZA Mechanics Årjäng
Industrigatan 8
Box 904, 672 21 Årjäng