Cluster Baltics - your trusted partner in manufacturing
Cluster Baltics is a multifunctional manufacturing cluster with a broad range of machines, equipment and appliances to meet your needs. Our customer portfolio includes well-known names from heavy industry in mining and energy sectors as well as mechanical engineering segments such as food technology, analytical and medical sector.
Broad competence and varied offer
HANZA Mechanics Tartu has 110 years of manufacturing experience. This has given us a wide range of knowledge in various production technologies and processes. HANZA Mechanics Narva produces complex articles in their state-of-the-art machine park, which is made up by over 70 different machines. The cluster thus provides an impressively wide and highly competent manufacturing hub.
01.
HANZA Mechanics
Tartu AS
At HANZA Mechanics Tartu AS, we specialize in high-level assembly, including self-manufactured parts (sheet metal and machined articles, electronics and cables). We focus on MedTech and FoodTech appliances, vending solutions and industrial enclosures. Including end-products with calibration, testing and supplemented logistics solutions.
02.
HANZA Mechanics
Narva AS
HANZA Mechanics Narva AS is a multifunctional manufacturing site that provides manufacturing solutions in heavy mechanics. Our customers come from the mining, energy, material management and mechanical engineering sectors. We offer cutting, bending, welding (manual and robot), wet and powder coating services for sheet metal and heavy mechanics.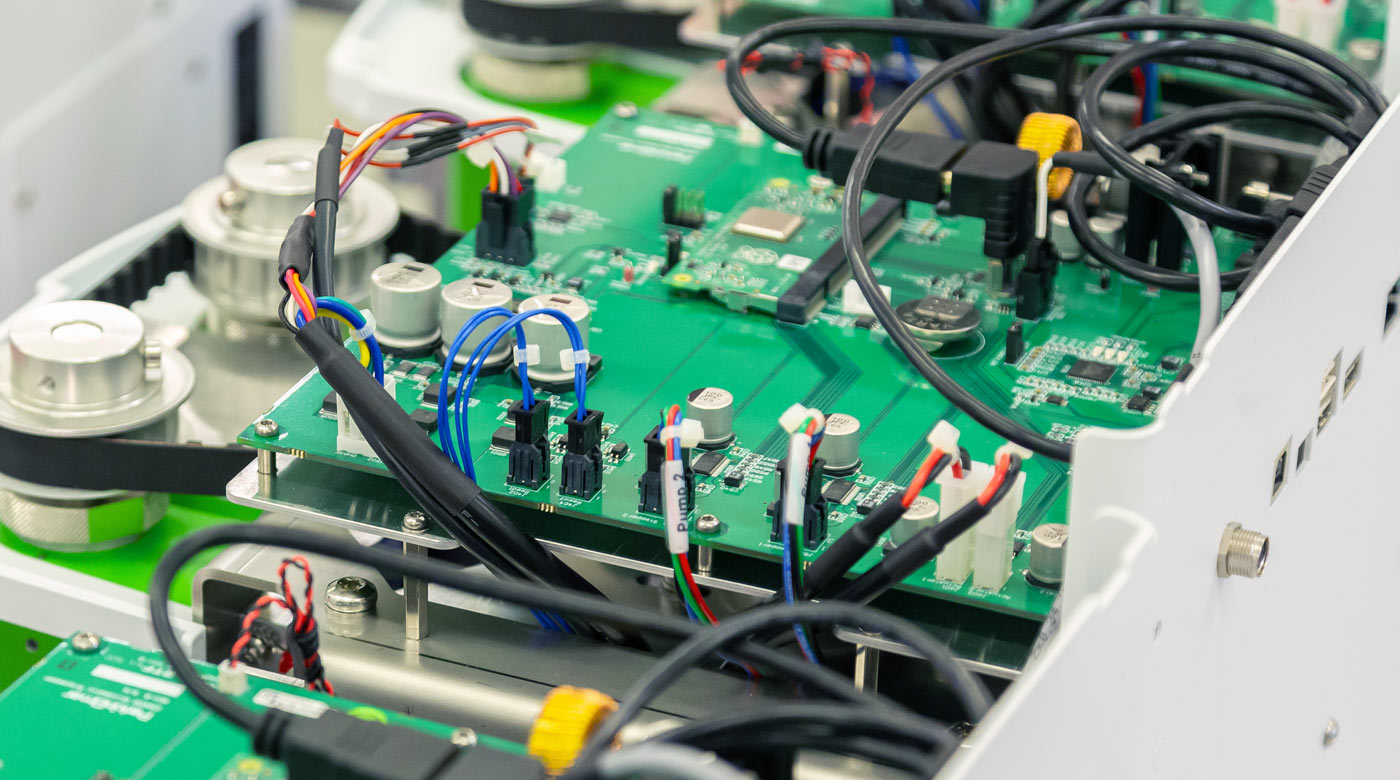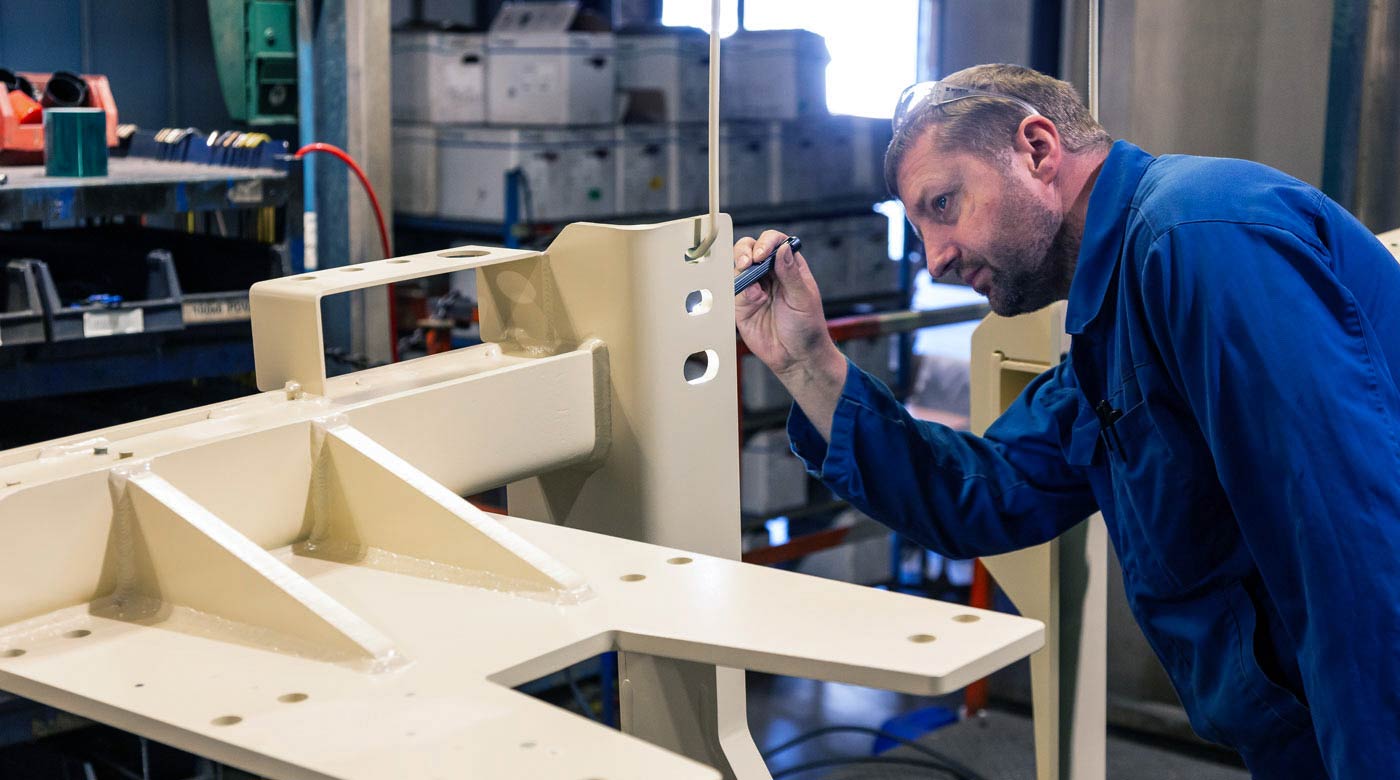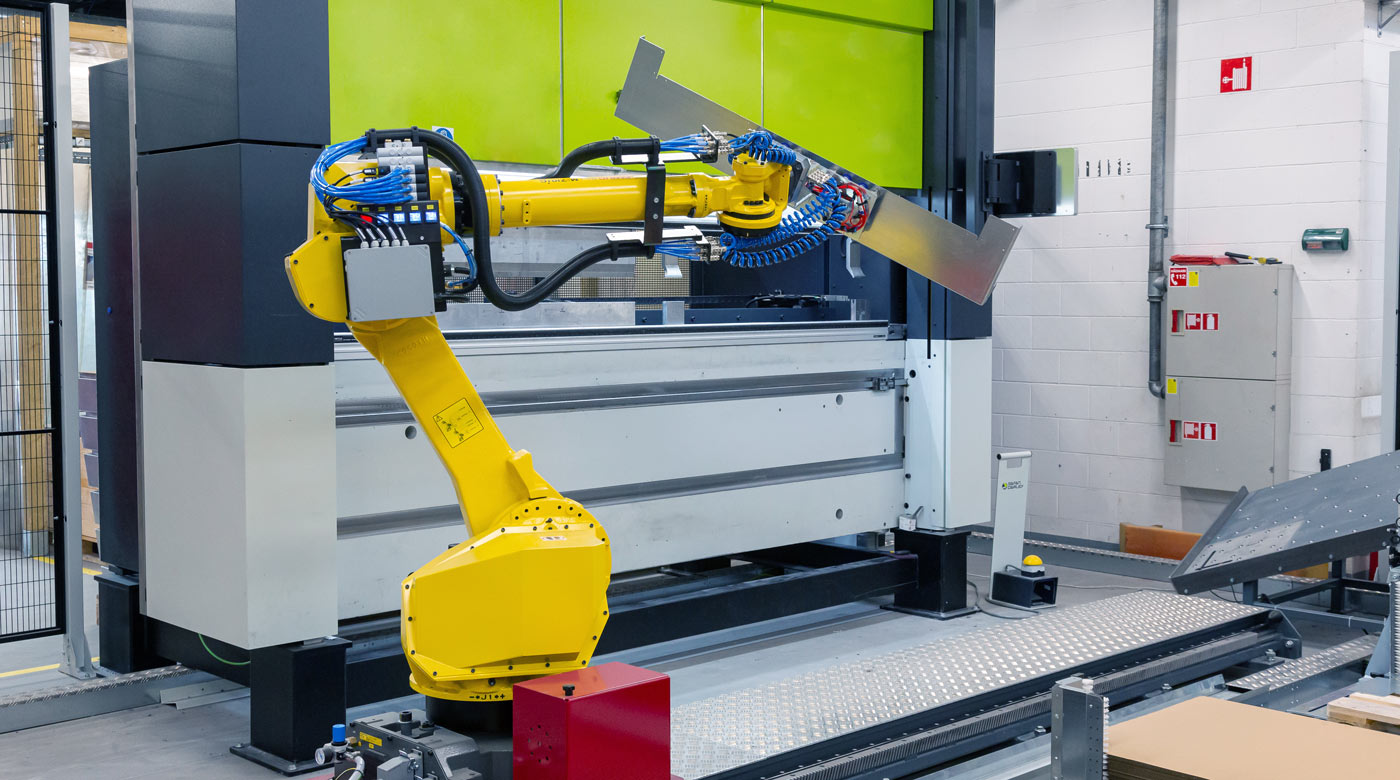 Certificate
The right certifications
for production are crucial
All HANZA factories hold a variety of certifications adapted to the business and technology in which they operate. The certificates complement our ambitious protocols for reduced environmental impact, data security, work environment and product quality.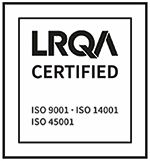 ISO 9001 • ISO 14001 • ISO 45001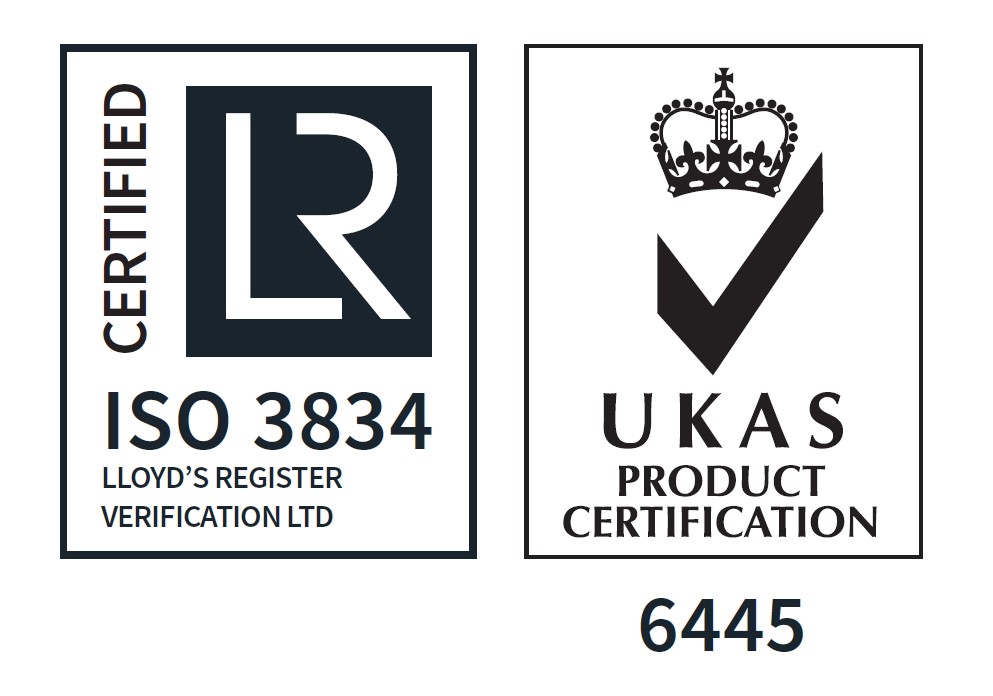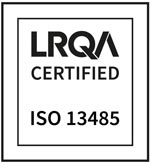 GET IN TOUCH
Cluster Baltics
HANZA Mechanics Tartu AS
Silikaadi 5
EE-60534 Vahi village
+372 746 88 00
HANZA Mechanics Narva AS
Kulgu 5
EE-20104 Narva
+372 746 88 00