Supplier of precision mechanics and systems
In HANZA's Finnish cluster, we specialize in tank manufacturing, advanced mechanical structures, machining, precision mechanics, and surface treatments. Our customers are leading industrial companies.
We ensure product quality
Quality is one of the most important elements for our customers. We therefore monitor their evolving requirements and invest in quality development according to the LEAN methods. Our sharpest analysts and professionals put great efforts and resources into this important area.
Cost-effective manufacturing
We are focused on selected product lines and technologies creating cost effective solutions for our customers. A close dialogue with customers gives cost effectiveness by improving manufacturability.
Industry-leading competence provides opportunities
The companies' long history has created industry-leading competence in our chosen area. In combination with HANZA's international operations, we can offer our customers various opportunities as a complete solution provider.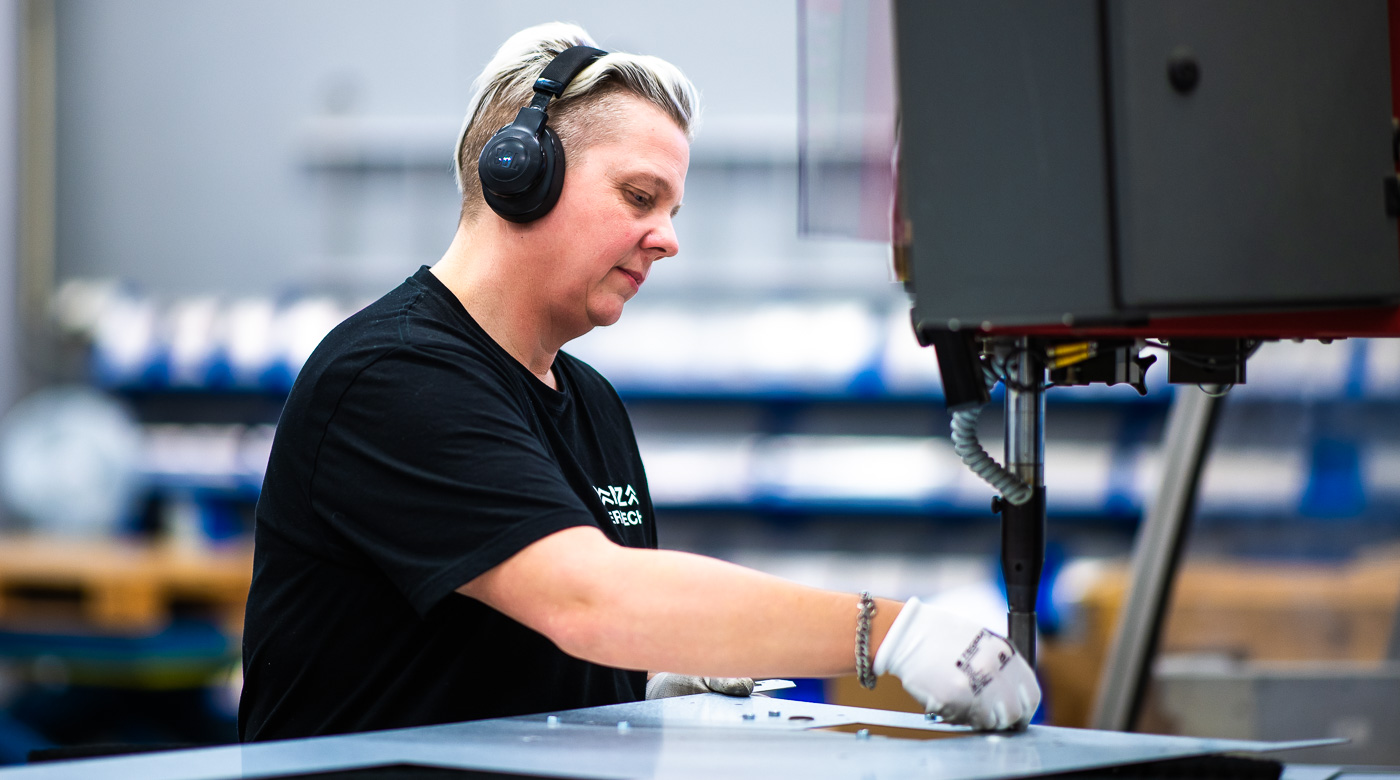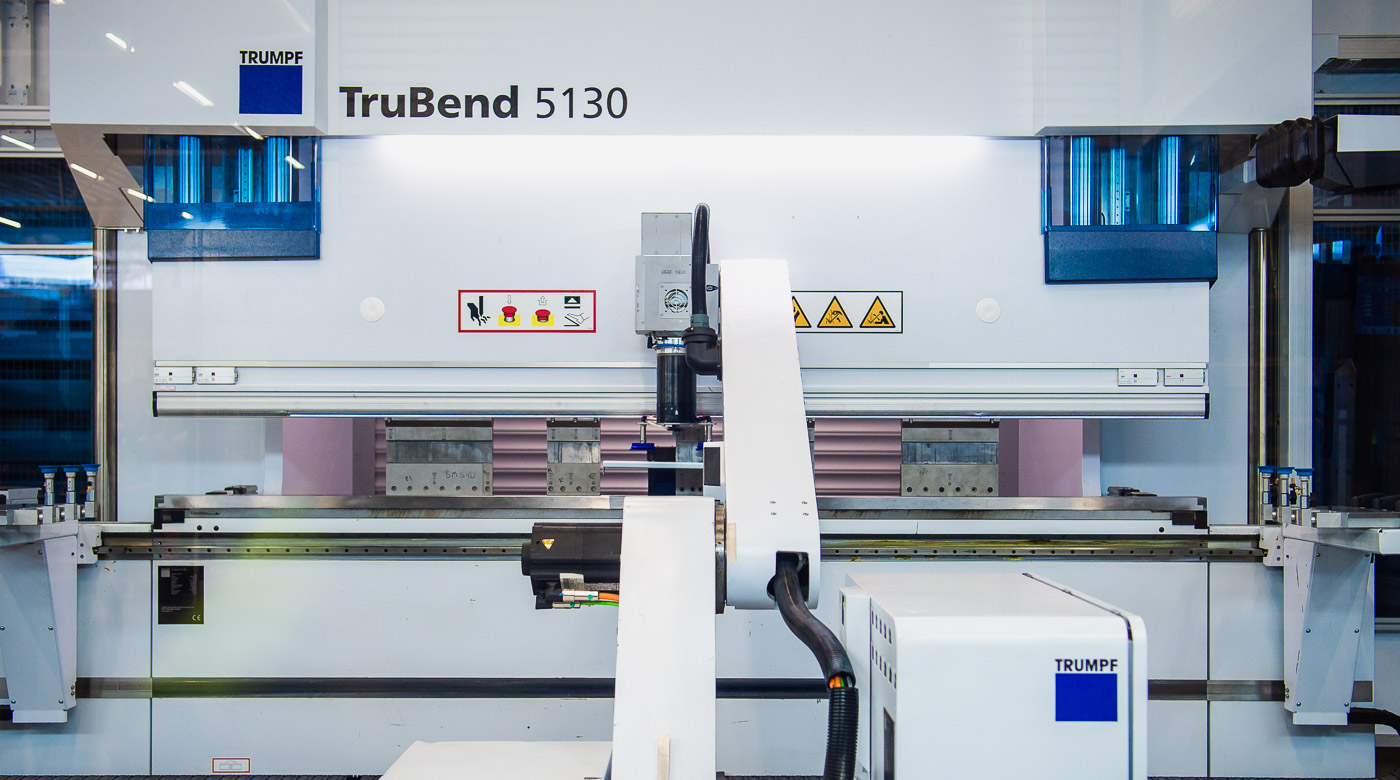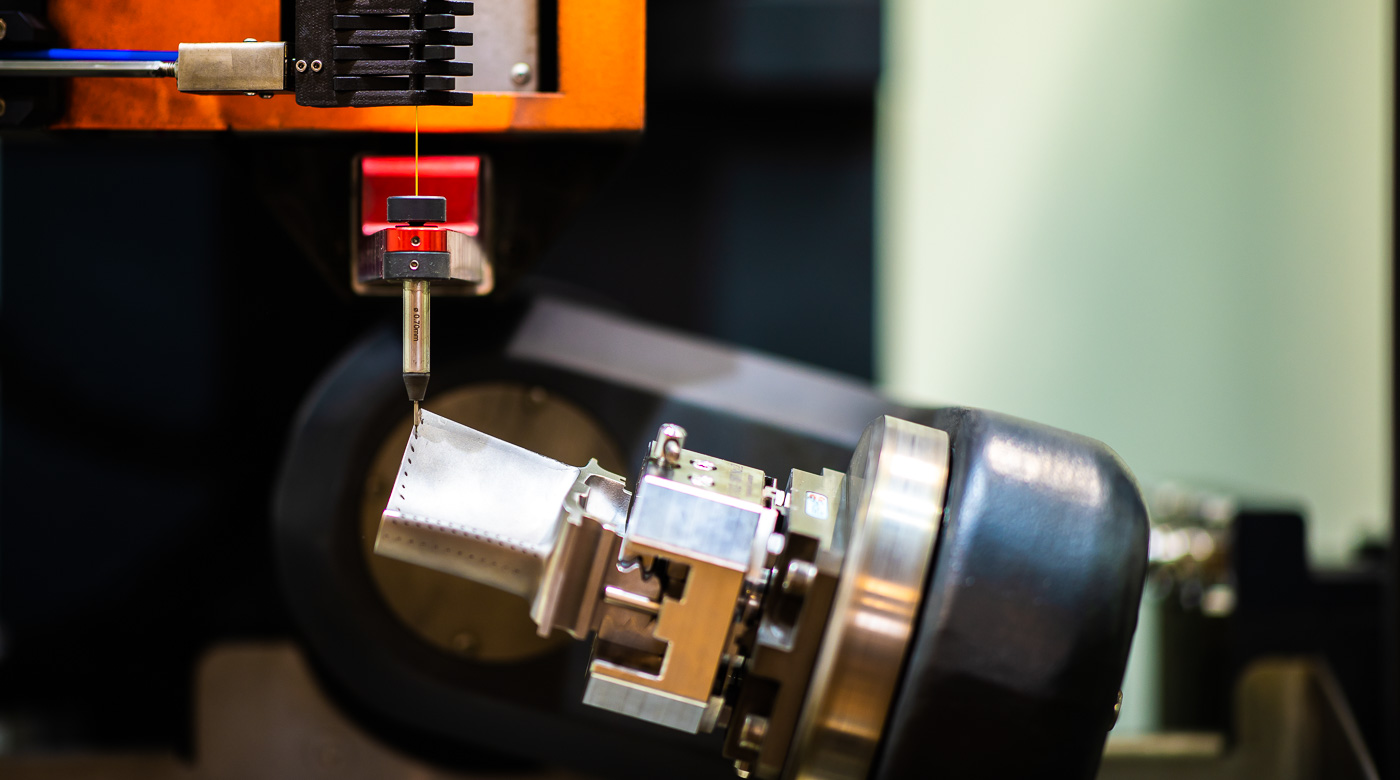 Certificate
The right certifications
for production are crucial
All HANZA factories hold a variety of certifications adapted to the business and technology in which they operate. The certificates complement our ambitious protocols for reduced environmental impact, data security, work environment and product quality.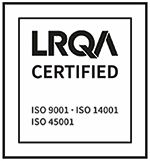 ISO 9001 • ISO 14001 • ISO 45001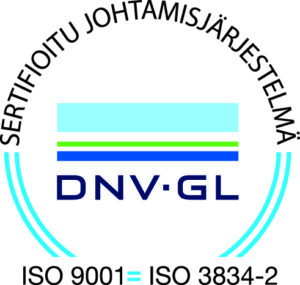 GET IN TOUCH
Cluster Finland
Cluster President
Juhani Niiranen
+358 44 358 0971
moc.aznah@nenariin.inahuj
HANZA Mechanics Joensuu
Kuhasalontie 18
80220 Joensuu
+358 132 200 50