Complete manufacturing solutions in the heart of Europe
Factories in HANZA's Central Europe cluster are perfectly located to provide world class manufacturing services for customers from both DACH-countries and Scandinavia. We can offer a wide range of services including, but not limited to: PCBA, wire harnesses, sheet metal, welding, wet and powder painting, boxbuild and assembly of products with varying levels of complexity.
Comprehensive production solutions at competitive prices
We offer comprehensive production solutions where the entire manufacturing process can be handled in central Europe; from prototypes to deliveries of regular volumes. Whether it is special projects on a smaller scale or series production in larger volumes, we have both the equipment and competence to execute orders to the highest standard and in a cost-effective way.
01.
HANZA Poland Sp. Z O.O.
At HANZA Poland we can offer complete electronics manufacturing services from PCBAs to complex boxbuild. We can handle everything from smaller project-based orders to high volume productions. We focus strongly on safety, quality and reliability.
02.
HANZA Czech Republic Zábřeh SRO
HANZA Czech Republic offers manufacturing of any type of low-voltage electric switchboards. We produce approximately 2.5 – 3 kilometers of switchboards annually. We also provide wire harness and machine assembly.
03.
HANZA Mechanics Kunovice SRO
Our sheet metal manufacturing facility in Kunovice offers a wide range of sheet metal solutions, such as punching, bending, laser and plasma cutting, welding, wet and powder painting, blasting and final assembly.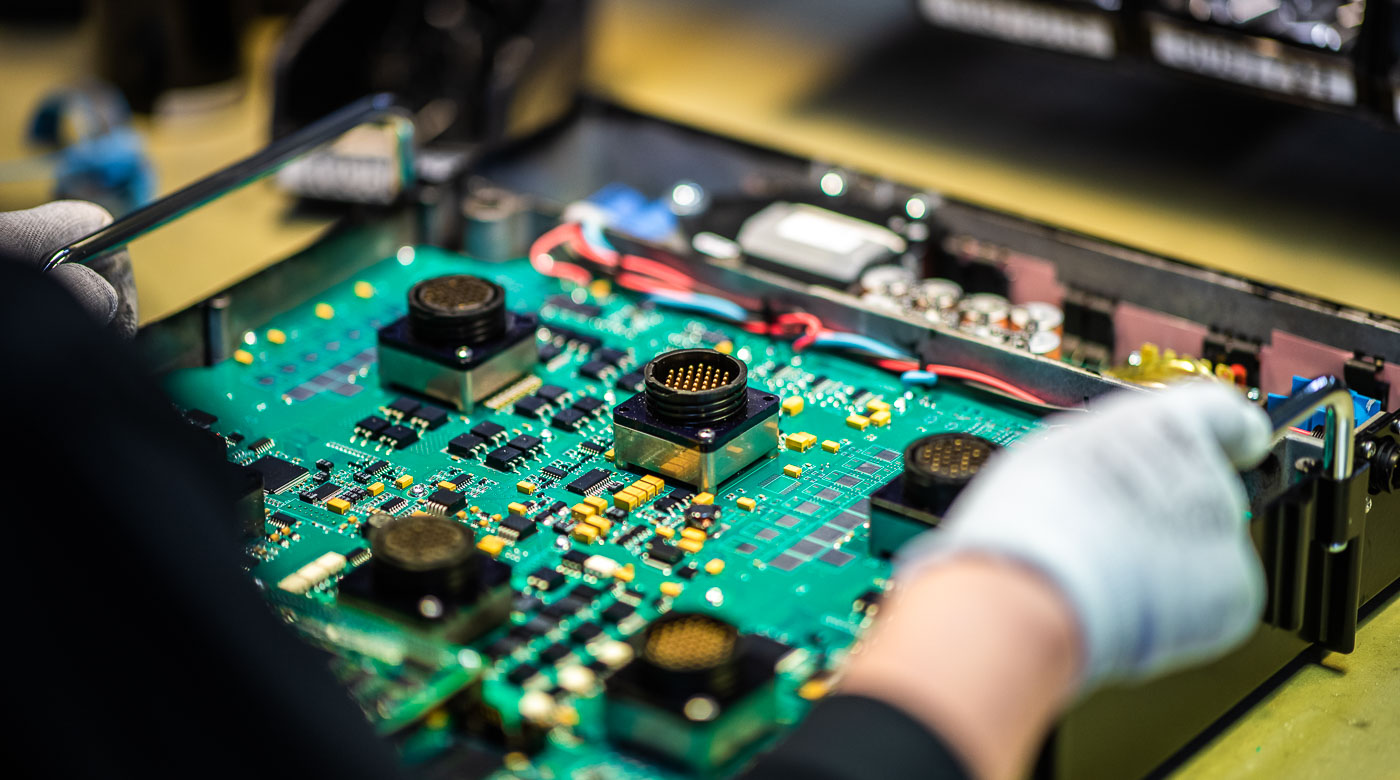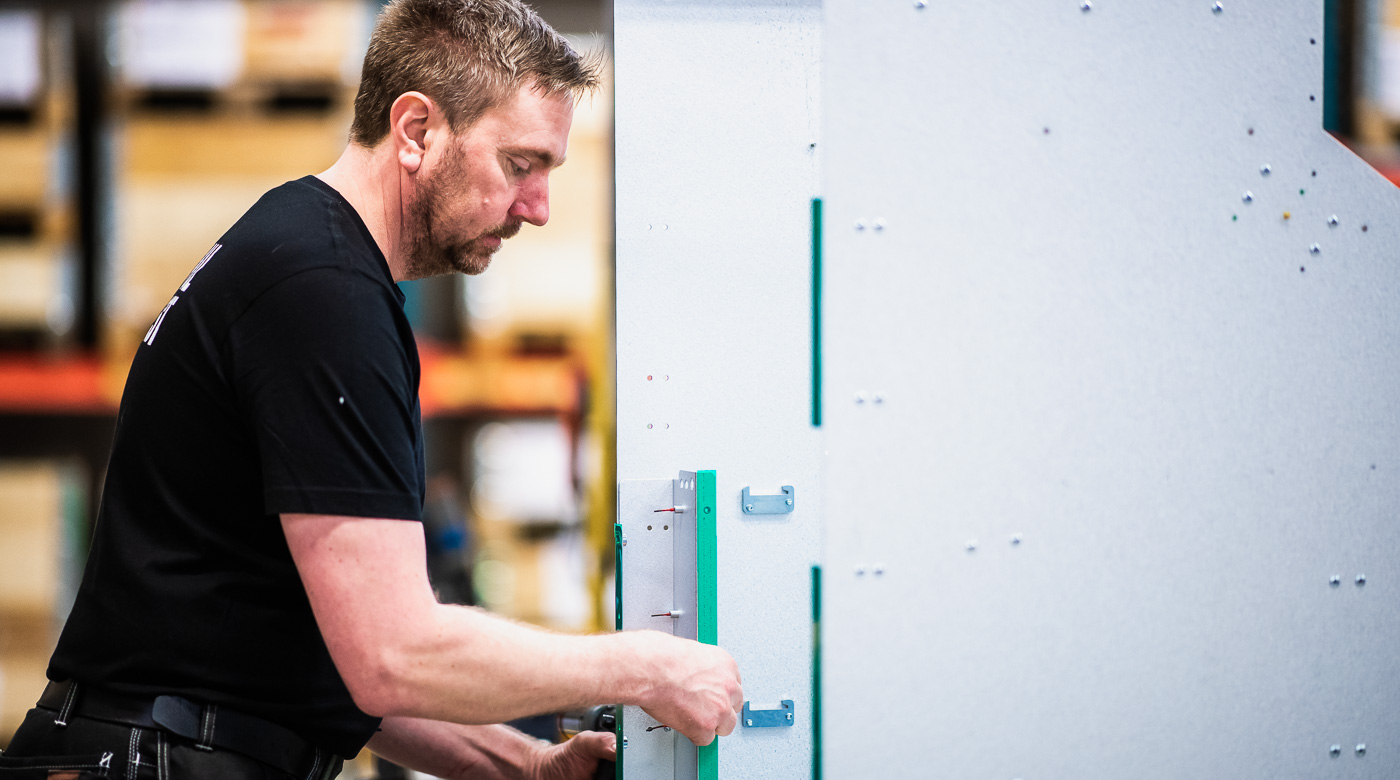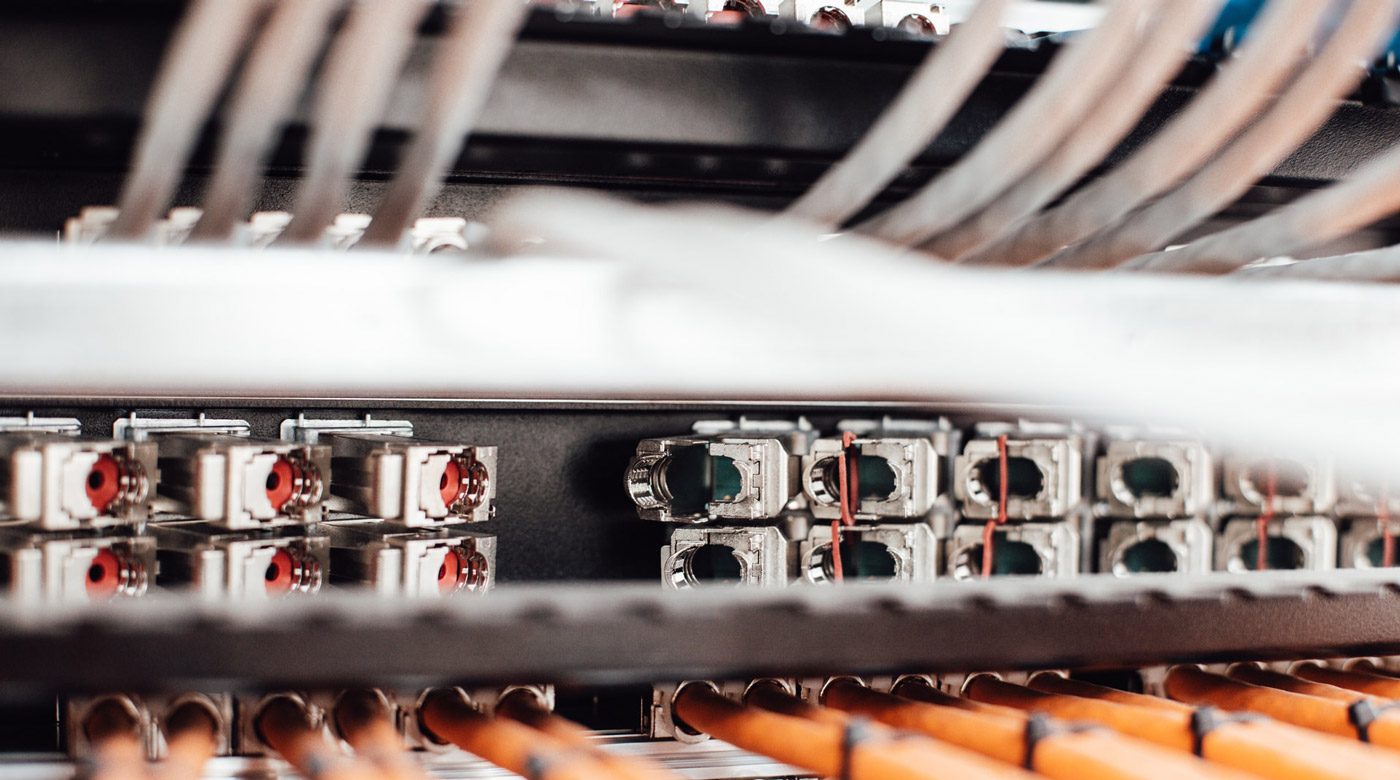 Certificate
The right certifications
for production are crucial
All HANZA factories hold a variety of certifications adapted to the business and technology in which they operate. The certificates complement our ambitious protocols for reduced environmental impact, data security, work environment and product quality.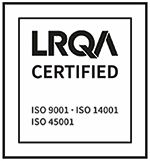 ISO 9001 • ISO 14001 • ISO 45001


GET IN TOUCH
Cluster Central Europe
HANZA Poland SP.ZOO
Aleje Jerozolimskie 38
56-120 Brzeg Dolny
+48 603 755 288
HANZA Czech Republic Zábřeh SRO
Oborník 2247 / 31í
78901 Zábřeh
+420 732 284 547
HANZA Mechanics Kunovice SRO
Osvobození 1486
CZ-68604, Kunovice
+420 774 339 615