One of Northern Europe's largest facilities within sheet metal processing
Our state-of-the-art machine park offers a wide range of sheet metal processing. Together with our sister company in Svanskog, we handle small, large and advanced sheet metal articles with a high degree of automation and flexibility combined. This creates competitiveness in both low and high volume manufacturing.
Let's work & build
something great together
Soon you can visit all our
factories live in our new Virtual Reality factory tour.
What we do
We take a holistic approach
HANZA Mechanics Töcksfors has an extensive machine park for processing of sheet metal. We offer bending, punching, laser cutting, welding,
painting, prototype manufacturing, product alterations and design for manufacturing, assembly and logistics. We have many years of experience in managing the entire value chain, where we support and help our customers from idea to final delivery.
FACTS
We always invest in the latest technology
We process in most materials: cold rolled, hot rolled, copper, aluminum, stainless steel surface treated and other alloys. Thicknesses in
mainly 0.7-8mm but up to 20mm in total. We invest annually in new machines and update our machine park with the latest technology to meet our customers' wishes and increased requirements.
TECHNICAL SCOPE
Efficient production at HANZA
Our machine park consists of over 40 different machines across 13,000 square meters with sheet metal processing as
well as large assembly areas. In-house we also have a powder coating line with nano technology for outstanding finishes. A fully automated night train directly adjacent to the machine park gives us an efficient production chain with minimum handling.
WHY US
We have deep machine knowledge
Due to today's stiff competition, every second can play a big role in the cost of a product We help you with ideas for product adaptations,
automation and industrialization process, on both new and existing products, so that unnecessary costs are not built into the production.
State-of-the-art machines with different advantages for optimized production
We have specific punching and laser machines, as well as combined punching and laser machines and punching and angle shears machines. All with automation equipment for unmanned driving.
We offer robotic processes and manual bending in edge pressing and panel bending. All depending on customer-specific conditions and series.
Our conveyor-based painting line is flexible and adapted for quick color changes with minimal set-up time. Cleanliness is of utmost importance as the products have very high finish requirements. We paint articles with a length of up to 3,000 mm and a height of up to 1,300 mm. We also collaborate with many leading suppliers to offer additional surface treatments.
We currently have three robot cells for welding: one fully automatic for spot welding and two semi-automatic with turntables, where one can handle both TIG and MIG welding on the same product.
As technology is constantly evolving, changes in the designs of existing articles can be crucial to maintain competitiveness. We keep your products up to date with today's machinery and efficient processes.
We offer complete as well as partially assembled products where HANZA is responsible for testing, configuration and optimization of the entire product flow. The majority of the components are manufactured in our own factories and the remaining parts are sourced-in. Here, our customers benefit greatly from our global supplier network, constantly benchmarked by our sourcing department.
We have extensive experience of handling the entire supply chain, including warehousing, with deliveries directly to our customers' customers and markets.
We help you with the development of prototypes and to facilitate a transition to series production. Prototypes are configured for immediate volume production. We also offer simulations before prototype production, guaranteeing that the details are viable.
Our know-how in sheet metal shines through in everything we do
In Töcksfors, Sweden, you will find one of Northern Europe's most automated sheet metal factories with the most modern machinery. As one of Scandinavia's leading manufacturers of sheet metal details, we love the challenge of helping our customers find new solutions to old problems.
We are extremely proud of our machines
A crucial advantage of our modern and highly automated machine park is that many processes can be run unmanned. Many processes can also be run in combination with each other – still unmanned. This means that we can really cut production time while we save money for our customers.
High degree of automation and flexibility
We have a state-of-the-art machine park for processing small, large and advanced sheet metal articles. High degree of automation and flexibility make us very competitive in both low and high volume manufacturing. Our customers are in most industries, everything from medical technology to commercial segments.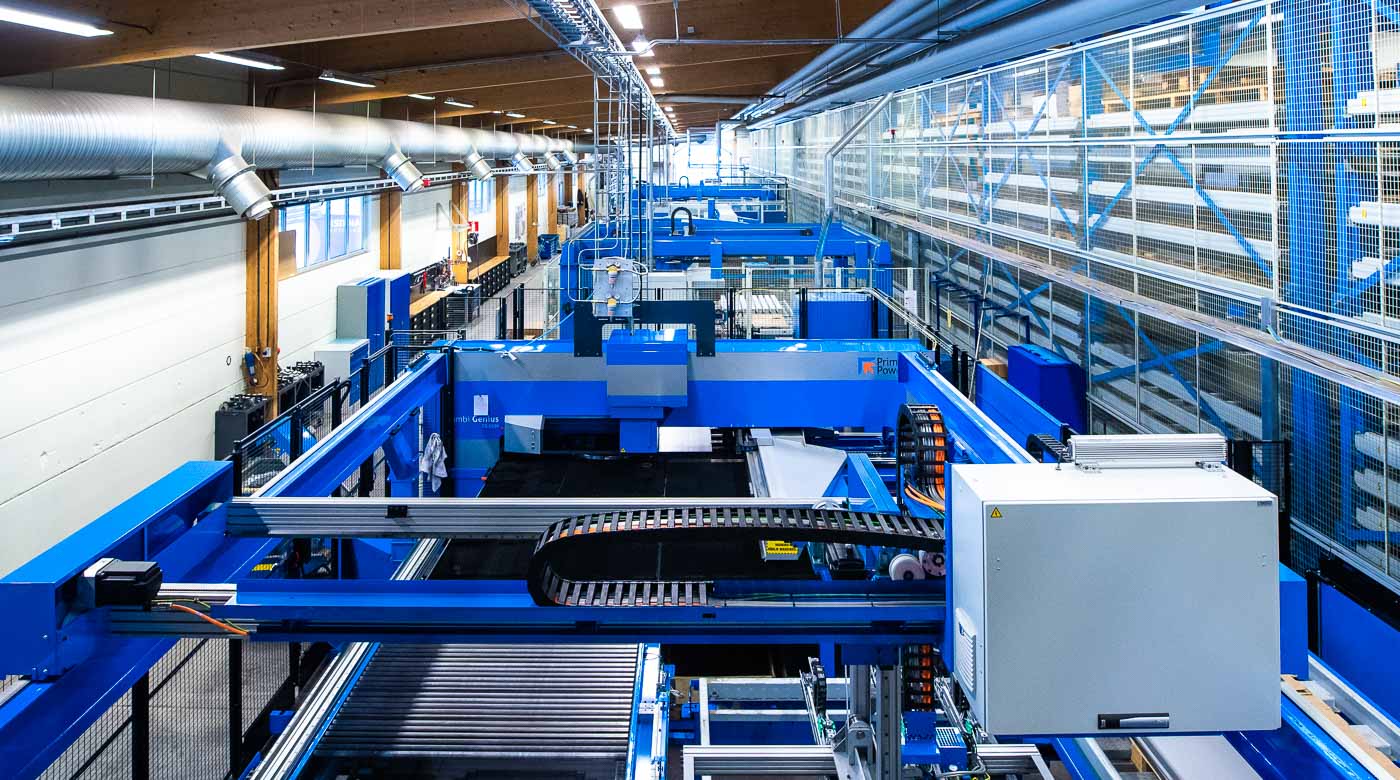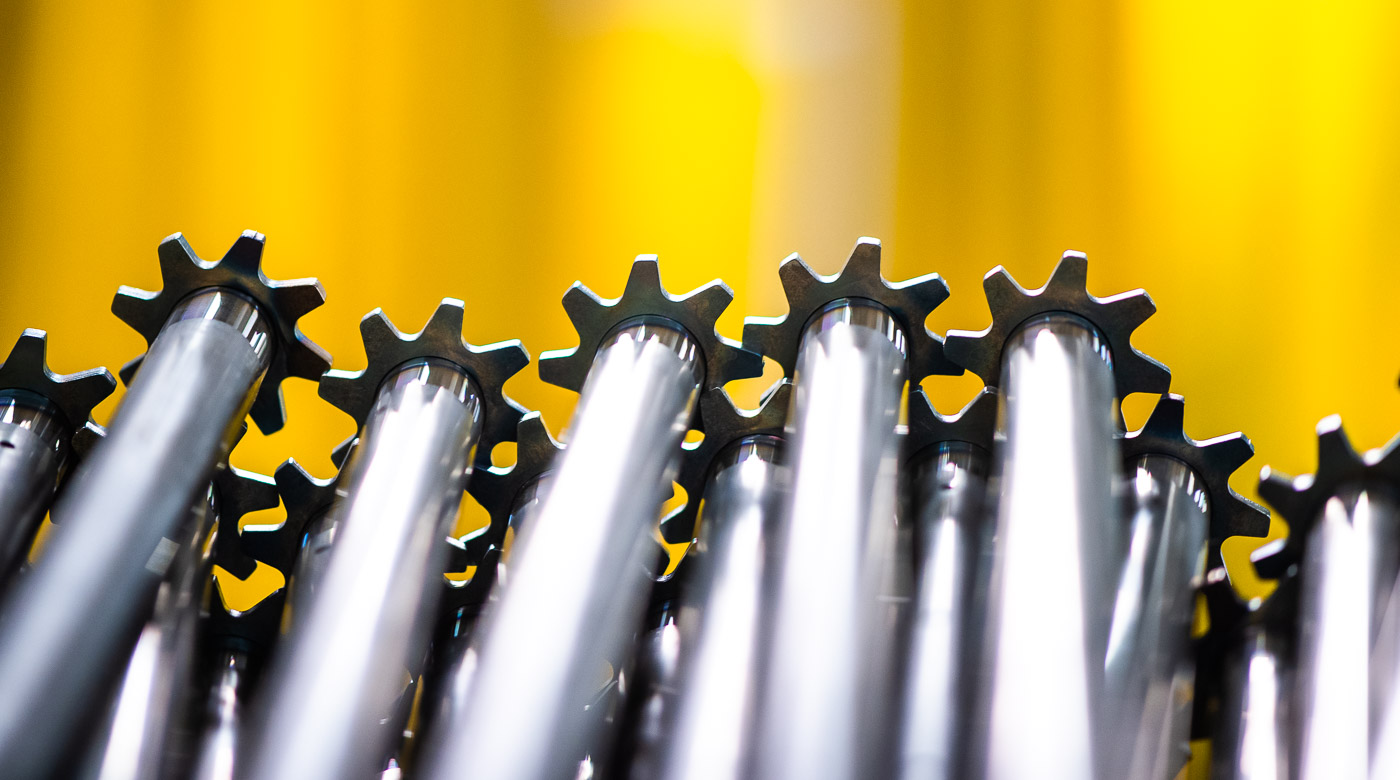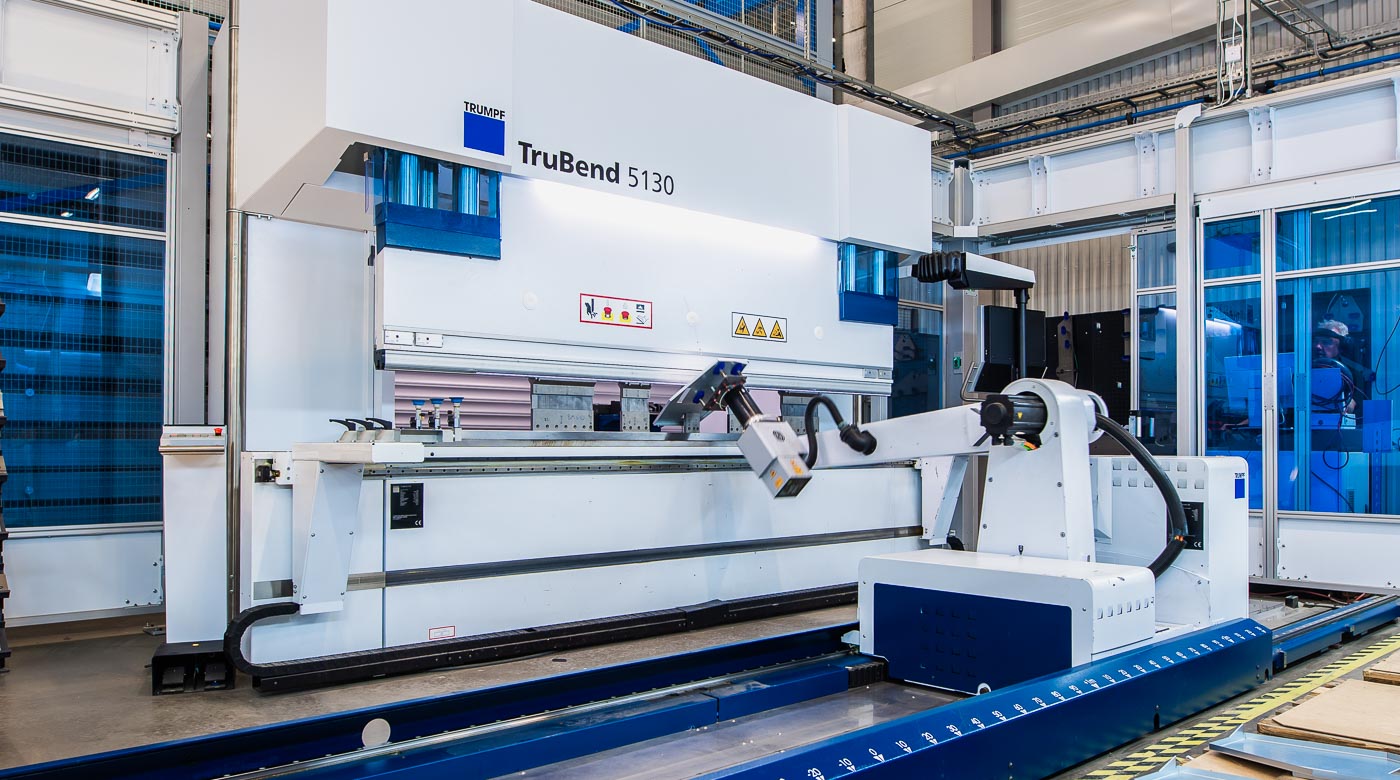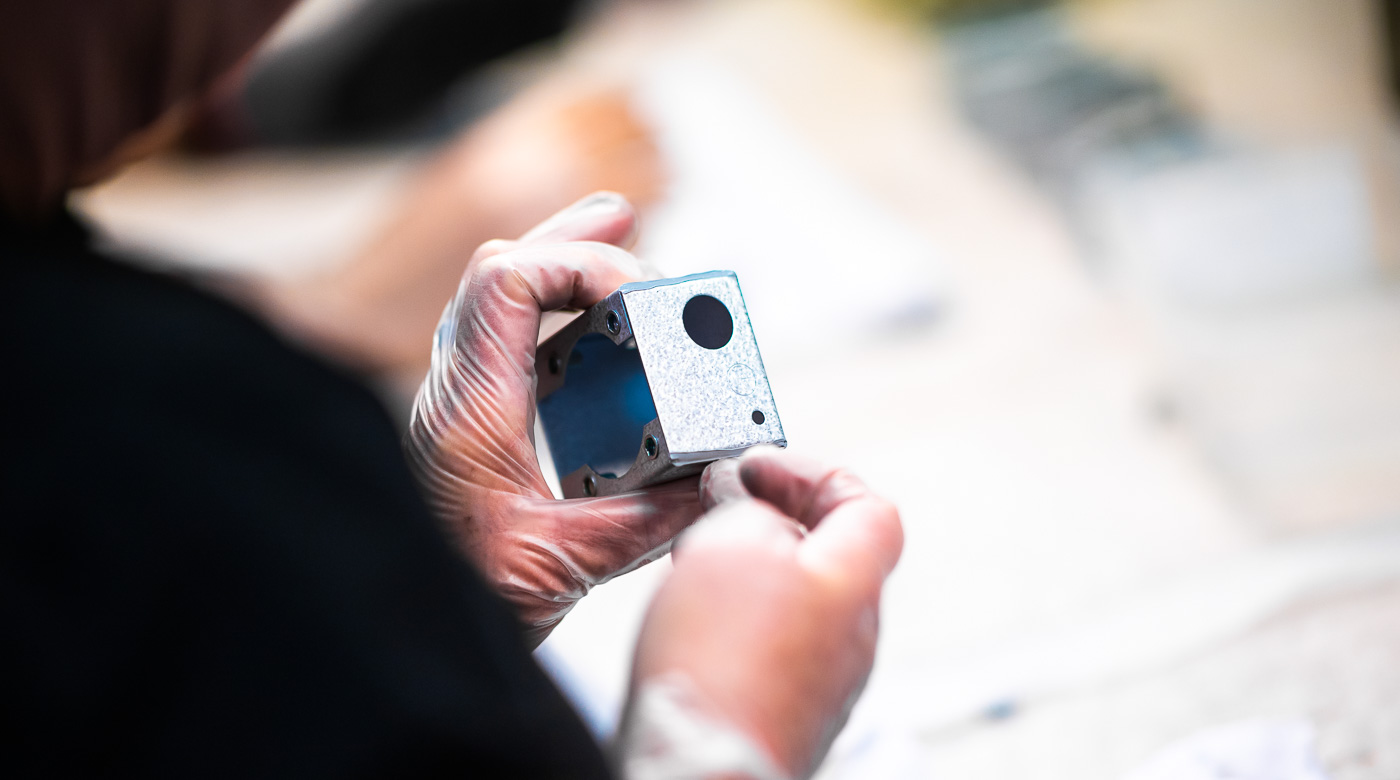 Certificate
The right certifications for production are crucial
All HANZA factories hold a variety of certifications adapted to the business and technology in which they operate. The certificates complement our ambitious protocols for reduced environmental impact, data security, work environment and product quality.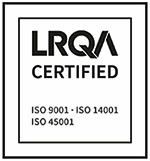 ISO 9001 • ISO 14001 • ISO 45001
GET IN TOUCH
HANZA Mechanics Töcksfors
Switch number
+46 105 509 000
Address
Industrivägen 2
Box 39, 672 41 Töcksfors