A reliable and long-term manufacturing partner
HANZA is a global knowledge-based manufacturing company that modernizes and streamlines the manufacturing industry. Through supply-chain advisory services and with production facilities grouped into regional manufacturing clusters, we create stable deliveries, increased profitability and an environmentally friendly manufacturing process for our customers.
The company was founded in 2008 and in 2022 had sales exceeding SEK 3.5 billion. The company has six manufacturing clusters: Sweden, Finland, Germany, Baltics, Central Europe and China. Among HANZA's clients are leading companies such as 3M, ABB, Epiroc, GE, Getinge, John Deere, Saab, Sandvik, Siemens and Tomra.
Timeline
2008
HANZA is founded
With a vision to modernise and streamline the manufacturing industry, HANZA was founded by Erik Stenfors in August 2008.
Our values
Our values are not just empty words – they are the very core of HANZA. Our entire organization was involved in the project to develop the values, and they are thus of great importance to each of our employees.
We focus on our main priorities and follow our strategy. We fulfill our undertakings and keep our promises.
Our communication is straightforward and proactive, and we involve everyone. With keywords such as openness and transparency, the message is always in focus.
We all work towards the same goal and attach great importance to listening to each other and sharing information. Loyalty, respect and trust are vital components of our team.
We are rational and efficient in our processes and improve them continuously when needed. We know what creates value for our customers and we find solutions that are sustainable over time.
At HANZA it's better to make a mistake than to do nothing. We let people make their own decisions even if the result can sometimes vary. As long as we learn something and correct our mistakes, it's how we improve.
Our code of conduct, together with our values, forms the basis for our actions in all situations. It places demands on our employees, board and management as well as our choice of suppliers and partners. The code is clearly communicated and is included in the introductory training for all new employees.
Think globally,
manufacture locally
Visions and goals
HANZA is not growing to get bigger – but to get better! We strive to be a complete, value-adding partner for our customers.
We will achieve our goals through:
We offer qualified business advice, which enables increased growth and profitability for our customers.
We provide a wide range of manufacturing technologies in selected geographically strategic locations.
We work for a broad and well-balanced customer portfolio to reduce business risk and provide cost benefits for both HANZA and the company's customers.
Through strategic acquisitions, we complement geography, technology or customer portfolio.
Sales of at least SEK 5 billion and an operating margin of at least 8% by 2025. The equity/assets ratio must be at least 30%, and net interest-bearing debt/adjusted EBITDA must not exceed 2.5. Dividend of approximately 30% of the profit after tax, taking into account the financial position of the company.
Sustainability
Sustainability is an integral part of HANZA's business model and strategy, and is considered in all strategic decisions. Sustainability work is structured with clear objectives, metrics and activities, which contributes to HANZA's long-term business and a positive societal development. As a global manufacturing company, we strive to maximize quality and safety, optimize the business process and minimize energy consumption and environmental emissions. Through our advisory role, it is possible to interact with customers where manufacturing solutions are tailored – with long-term focus. The result is manufacturing that is strategically designed from an economic, environmental and social sustainability perspective.
Control and follow-up take place in three main areas
Contribution to global environmental work
Long-term and lasting relationships
Employees and local communities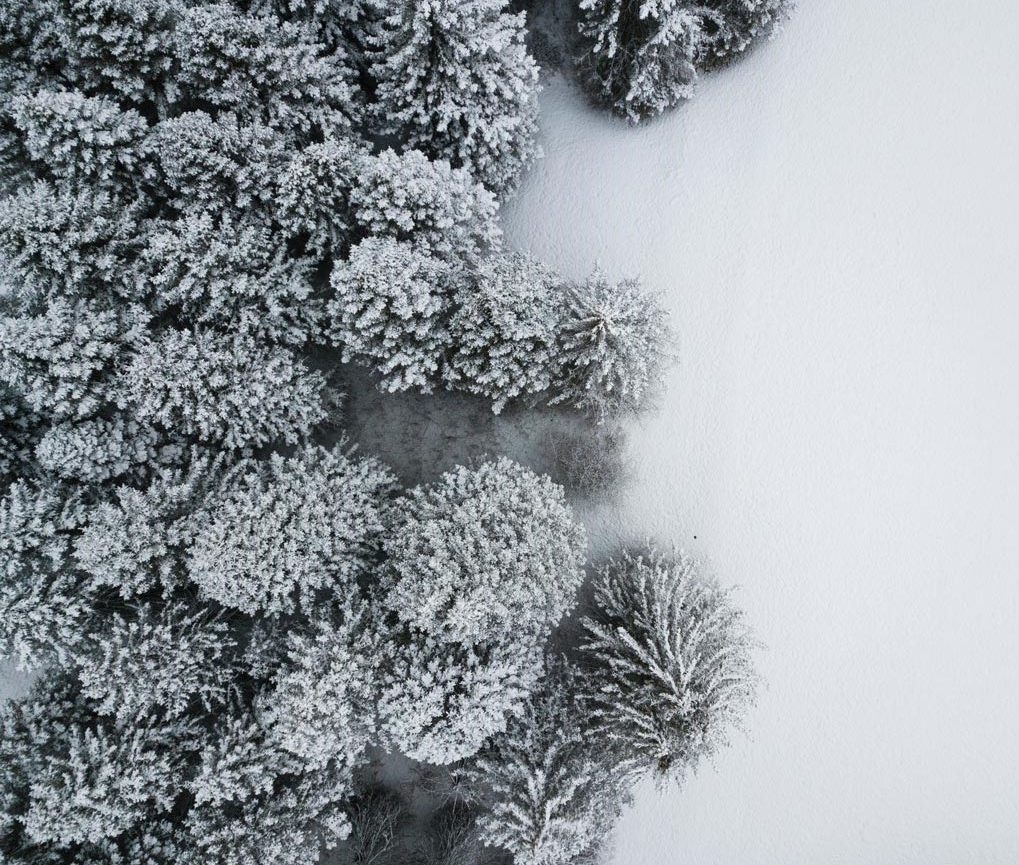 HANZA is a growing company and today has 17 factories in 7 countries. Visit one of our factories in our clusters to read more about their activities and services.