Electronic products and box building services
At HANZA Electronics Brzeg Dolny we offer complete electronics manufacturing services from PCBAs to complex boxbuild. We can handle everything from smaller project-based orders to high volume productions. We focus strongly on safety, quality and reliability.
Let's work & build
something great together
Soon you can visit all our
factories live in our new Virtual Reality factory tour.
WHAT WE DO
Reliable supplier in manufacturing
Thanks to our committed employees and business partners, we can take care of the entire manufacturing and supply chain. Customers only have to
specify what is needed and when, then let us take care of the rest.
FACTS
Manufacturing from the heart of Europe
The electronics site in Poland was acquired as one of the first HANZA locations in 2008, the same year the company was founded.
Today, HANZA Electronics Brzeg Dolny is the workplace for 140 dedicated employees. The factory's location in the heart of Europe enables HANZA to offer manufacturing solutions to the rest of Europe, mainly Scandinavia and the DACH countries (Germany Austria and Switzerland).
TECHNICAL SCOPE
Technical support from start to finish
We offer full technical support for our production processes. Together with the customer, we ensure that the product is designed in a way
that allows it to be produced in the most cost-efficient way while also assuring great quality.
We know that reliability and cost are two of the most important factors for our customers. Therefore, we ensure that our
daily work follows these guidelines, which gives our customers more time to develop their offering and strengthen their core business.
State-of-the-art machines and high-quality processes
For our SMT services we have the benefit of using high-quality equipment from leading, global brands such as ASM, ERSA and Omron. In our daily production we use components with the 0201 package and can handle components with package 01005. We also handle a high variety of different types of circuit boards, including aluminum-based variants.
We offer both lead- and lead-free THM components for soldering in our plant. Our solder lines (both wave and selective) come from ERSA. We ensure the quality of the component insertion by using computer-aided solutions such as Robotas Mascot workstations.
Some of the PCBAs must be covered with a protective layer of conformal coating. We can use a variety of coating materials, which are either applied with an automatic coating line or applied manually.
One method to ensure good coating quality and PCBA purity is to wash them. At HANZA Poland, we offer PCBA washing with an automated Trident washing machine from Aqueous Technologies.
Electronic products are used for many different purposes and in many different environments. We can offer potting services that help eliminate gaseous phenomena such as corona emissions, increase the product's resistance to shocks and vibrations and protect from the negative effects of water, moisture and corrosive substances.
We offer complete as well as partially assembled products where HANZA is responsible for testing, configuration and optimization of the entire product flow. The majority of the components are manufactured in our own factories and the remaining parts are sourced-in. Here, our customers benefit greatly from our global supplier network, constantly benchmarked by our sourcing department.
We have extensive experience of handling the entire supply chain, including warehousing, with deliveries directly to our customers' customers and markets.
We help you with the development of prototypes and to facilitate a transition to series production. Prototypes are configured for immediate volume production. We also offer simulations before prototype production, guaranteeing that the details are viable.
Quick adaptation for a changing business environment
We have the capacity to handle a high variety of volumes and can adapt quickly to any changes in our customer's demands. Thanks to a good production balance and detailed capacity planning, we ensure that we can always support our customers when they need to react fast in a changing business environment.
Reliability is the cornerstone of HANZA's business model
With our world-class equipment we can guarantee full reliability of the services provided from our site in Brzeg Dolny. Thanks to HANZA's concept where we can offer the same technologies in different factories and use the support from other sites if needed, we always have a contingency plan that can help in case of potential disruptions
At HANZA, we believe quality is everyone's responsibility
After safety, quality is our most important area of focus. In our daily operations we are guided by a quote from Mr. Edward Deming: "Quality is the way of thinking, that makes us use and constantly look for the best solutions".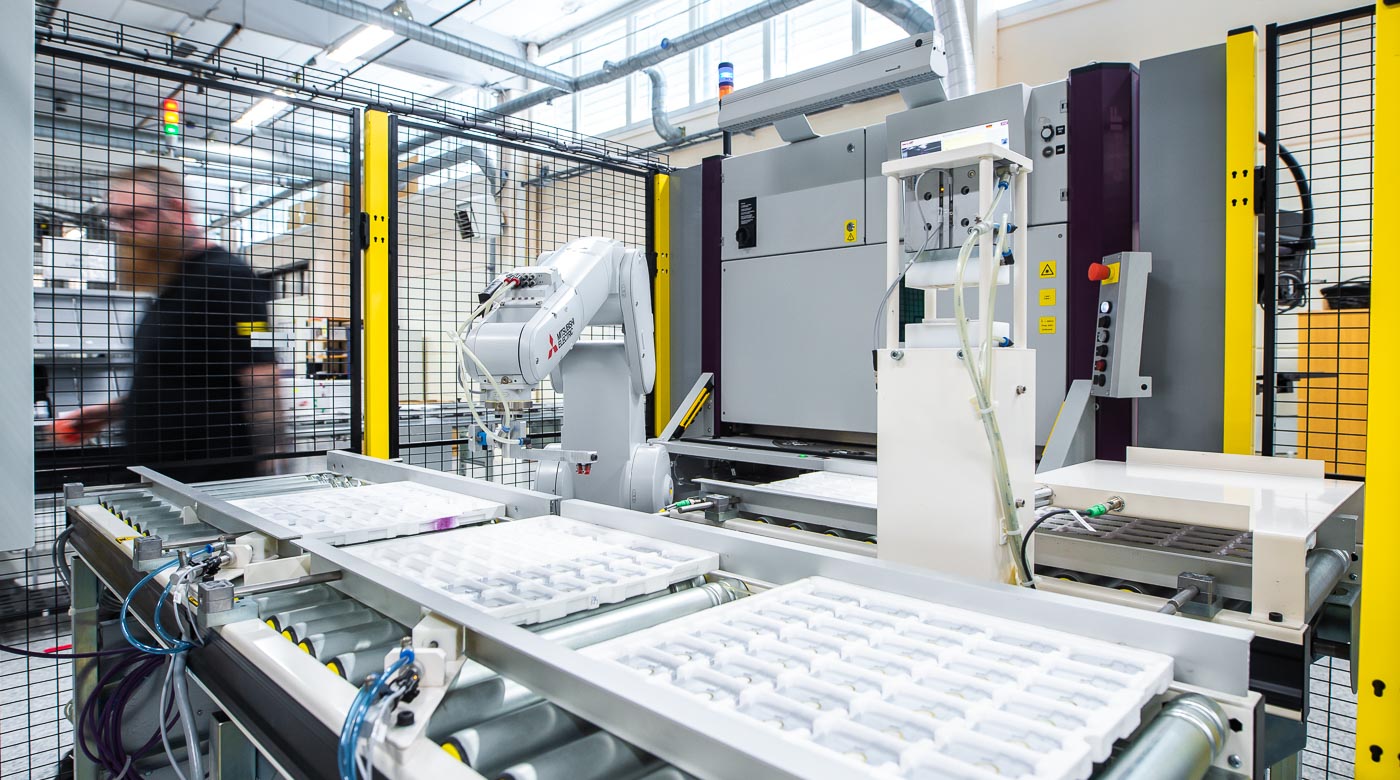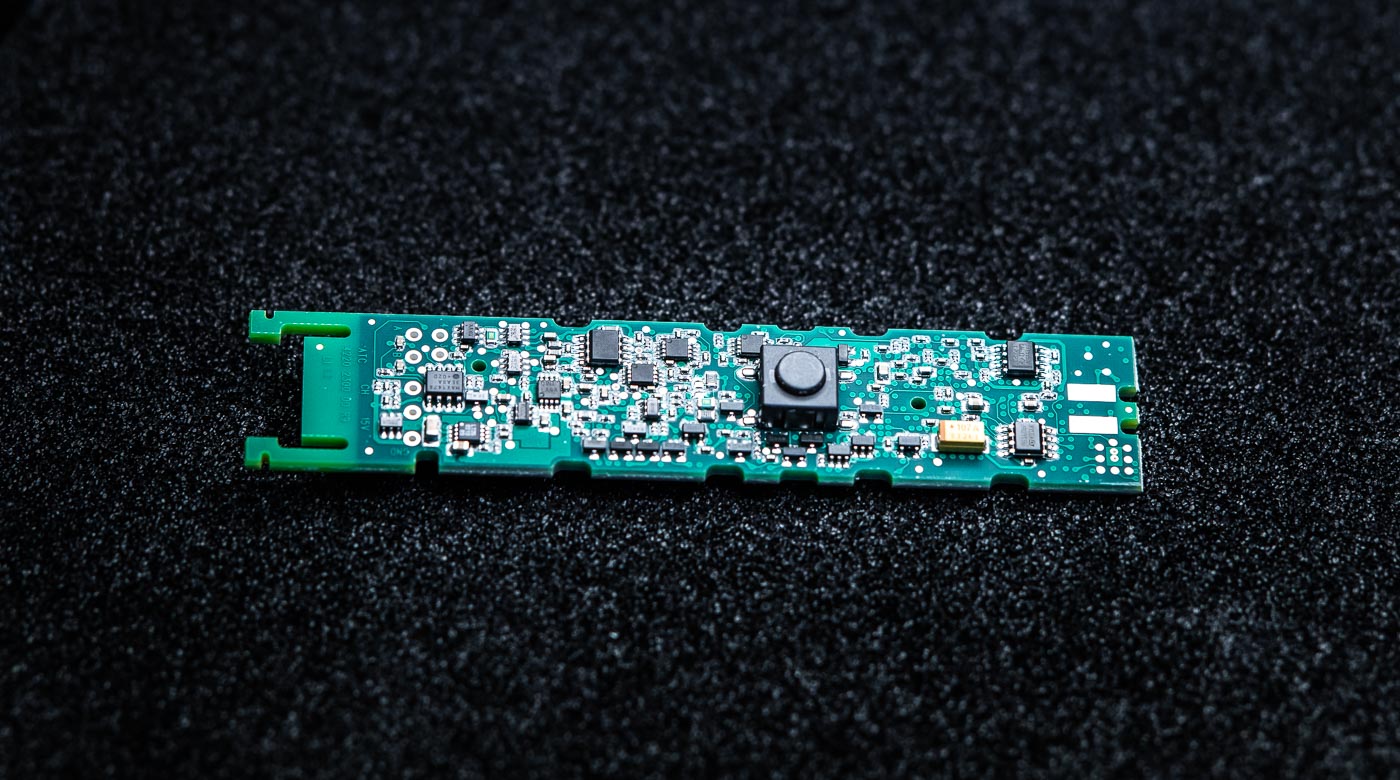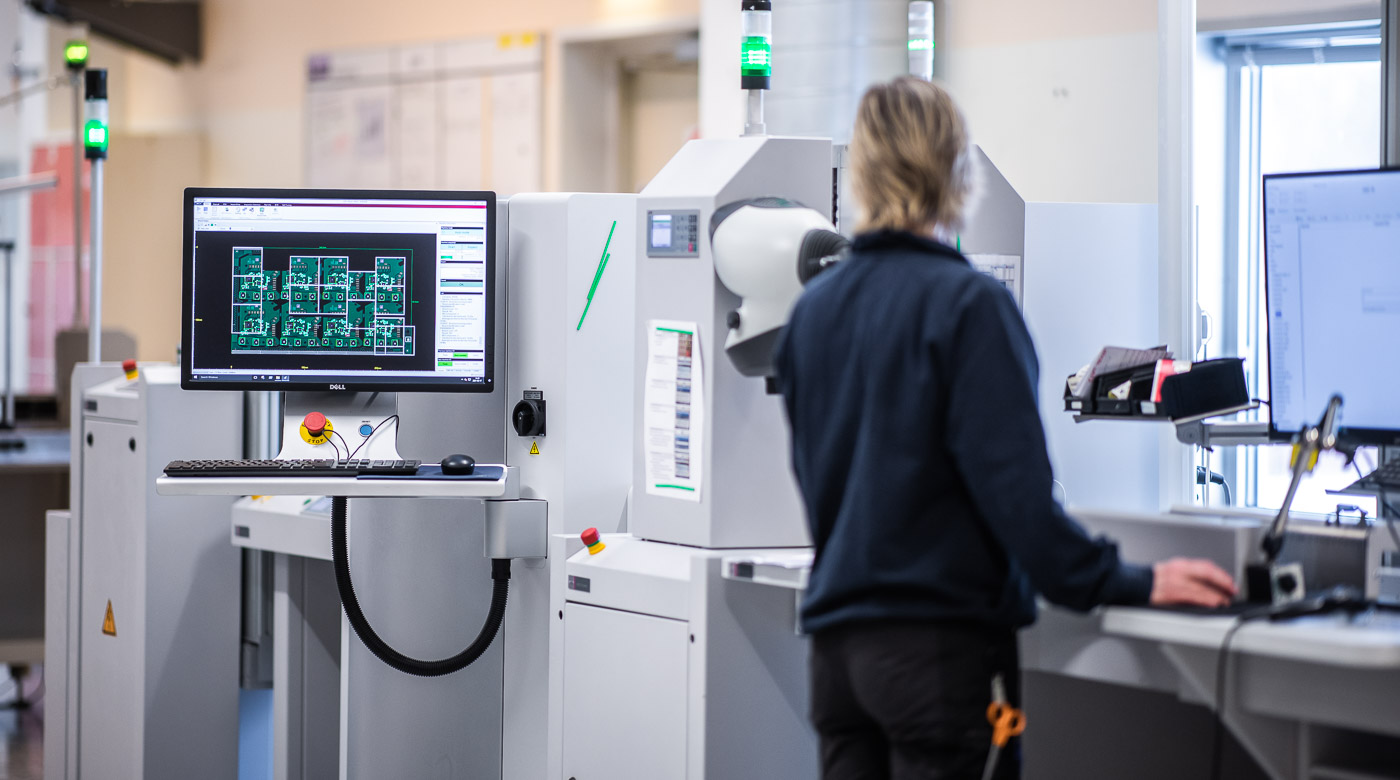 Certificate
The right certifications for production are crucial
All HANZA factories hold a variety of certifications adapted to the business and technology in which they operate. The certificates complement our ambitious protocols for reduced environmental impact, data security, work environment and product quality.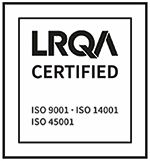 ISO 9001 • ISO 14001 • ISO 45001
GET IN TOUCH
HANZA Electronics Brzeg Dolny
Switch number
+48 603 755 288
Address
HANZA Electronics Brzeg Dolny
Aleje Jerozolimskie 38
56-120 Brzeg Dolny