Professional manufacturing of modern sheet metal constructions
Our production focuses on advanced series production of sheet metal constructions that effectively meet our customers' needs. The size of our products varies from small to medium-sized, which can weigh up to 500 kg.
Let's work & build
something great together
Soon you can visit all our
factories live in our new Virtual Reality factory tour.
WHAT WE DO
Sheet metal constructions
In Heinävesi, we manufacture sheet metal constructions by welding and machining. The factory also has a powder coating line,
a wet painting plant and an assembly department.
The factory in Heinävesi covers an area of 6,500 square meters and provides a wide range of mechanical production. The company has about 30
experienced employees, all skilled professionals in their field. The staff is committed and development-oriented, which enables flexible operations in a changing environment.
TECHNICAL SCOPE
Tailored solution for your needs
The factory provides a range of solutions customized to your needs: Laser cutting, punching, press brakes, welding,
powder coating, wet painting and assembly.
WHY US
Comprehensive service
Our various product packages are based on solid experience and high professionalism. Through the company's long history,
we have continuously invested in cutting-edge technologies and efficient production methods. This helps our skilled staff to provide our customers with full support in the daily production.
First-class and modern machinery for sheet metal construction
A wide range of turning and milling machines provide cost effective machining services with long experience. In addition to small size machined items we are also able to do final machining in small and medium size welded structures.
In addition to the traditional sheet metal punching machines, our fleet includes a fiber laser sheet metal processing machine. We actively work with the tool manufacturer to provide our customers with the latest innovations while saving on the overall cost of the product.
Our bending process is flexibly suited for production in small and medium sized series. We have a wide range of tools for different types of press structures according to the customer's requirements.
Powder coating line with mix of automatic and manual painting satisfies the highest quality demands. Flexible and quick color changes ensures on time deliveries according to customer needs. Cleanness is of utmost importance to achieve high surface quality.
Our robot and manual welding processes are certified according to ISO 3834-2. We have capability to weld structural and stainless steel. The welding process is performed by IWE/IWS qualified staff with many years in the industry. Production facilities and lifting equipment can handle welded structures of up to 500kg.
We offer complete as well as partially assembled products where HANZA is responsible for testing, configuration and optimization of the entire product flow. The majority of the components are manufactured in our own factories and the remaining parts are sourced-in. Here, our customers benefit greatly from our global supplier network, constantly benchmarked by our sourcing department.
We have extensive experience of handling the entire supply chain, including warehousing, with deliveries directly to our customers' customers and markets.
We help you with the development of prototypes and to facilitate a transition to series production. Prototypes are configured for immediate volume production. We also offer simulations before prototype production, guaranteeing that the details are viable.
Professional and committed staff
Our committed employees are the beating heart of the company, and their professional attitude permeates our business. Skilled colleagues who accept the challenge of finding solutions for better metal constructions drive development forward.
Quality development at HANZA
Product quality is one of our customers' main priorities. Therefore, we constantly monitor their varying parameters and wishes by investing in quality development according to the LEAN method. Our sharpest analysts and professionals put extra time and resources into this important area.
Great synergies in cluster manufacturing
The factory's various production technologies as well as logistics and procurement services make it possible for our customers to buy versatile manufacturing packages from one single supplier. This reduces the customer's total costs and shortens lead times, while at the same time reducing the  carbon footprint.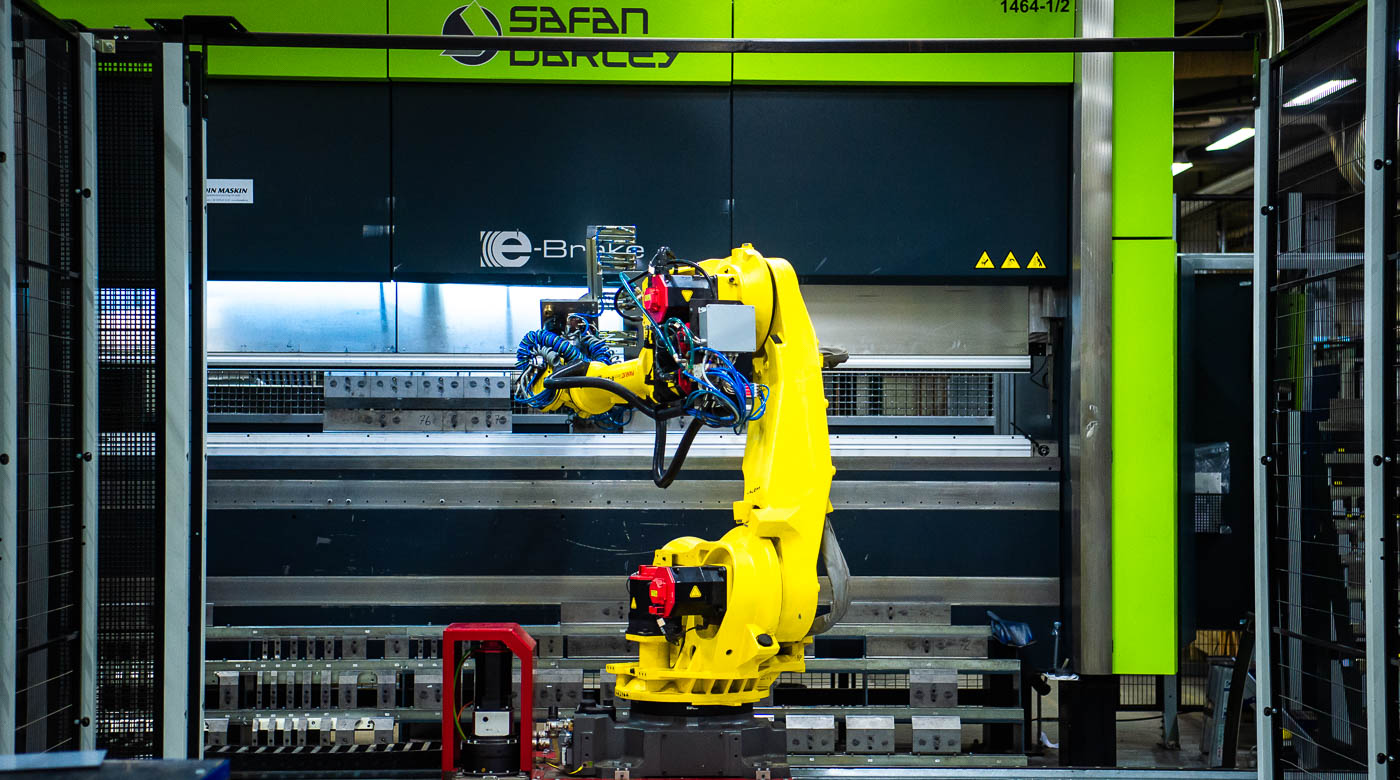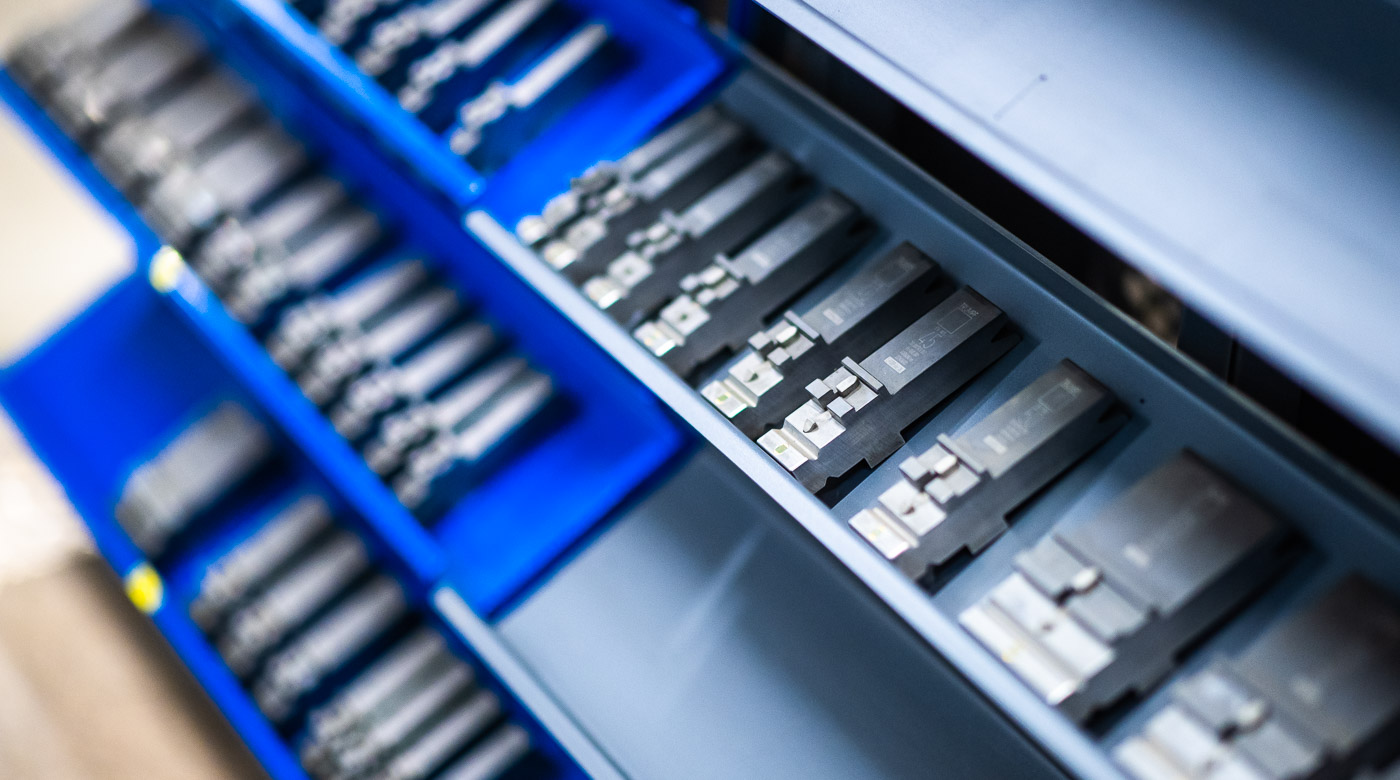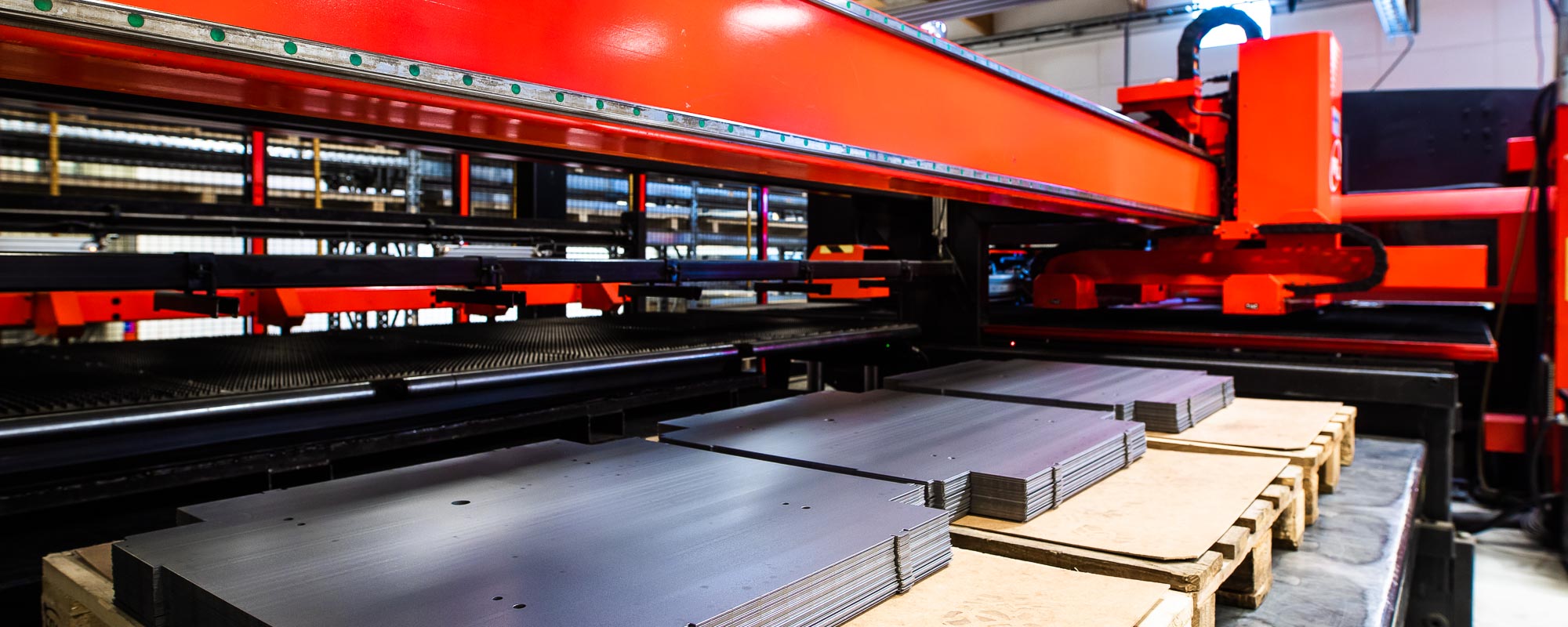 Certificate
The right certifications for production are crucial
All HANZA factories hold a variety of certifications adapted to the business and technology in which they operate. The certificates complement our ambitious protocols for reduced environmental impact, data security, work environment and product quality.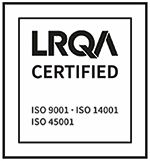 ISO 9001 • ISO 14001 • ISO 45001
GET IN TOUCH
HANZA Mechanics Heinävesi