Multifunctional turning and series production of fine mechanical parts
HANZA Mechanics Iisalmi has a wide range of components and assemblies with multifunctional turning and grinding techniques. We focus on series production of small and medium-sized fine mechanical hydraulic and pneumatic components.
Let's work & build
something great together
Soon you can visit all our
factories live in our new Virtual Reality factory tour.
WHAT WE DO
Processing services at HANZA
We provide a variety of machining services, such as multifunction turning, CNC grinding, surface grinding, base turning and centerless grinding.
We use modern CNC grinders and hard turning tools to finish the components.
The factory in Iisalmi has around 30 machines spread over a production area of 3,500 square meters. Our over 50 experienced employees
are all professionals skilled in mechanical support. The staff is committed and development-oriented, which enables flexible operations in a changing environment.
TECHNICAL SCOPE
Manufacturing techniques
We are specialized in turning and grinding precision mechanical components. With the latest B-axis turning centers, we are also able to produce
very versatile prismatic parts. All the products we manufacture are characterized by precise quality and tolerance requirements. We verify these with modern measuring instruments, e.g. With 3D measuring machines
We can offer almost the entire manufacturing chain of fine mechanical components. We use modern CNC grinders and hard turning
tools to finish the parts. Our quality and methodology department ensures the quality of the products from the design to the final inspection. Our assembly takes care of the assembly and testing of the components according to customer requirements.
First-class and modern machinery
With B-axis lathes, we manufacture the company's most versatile and also the largest parts. The input of material and the finishing of the products are handled by robot cells according to the latest technology. The processing capacity of the robots is up to160kg.
With our company's versatile lathe fleet, we efficiently manufacture small and medium-sized products. Our machinists has extensive experience in machining and programming.
Lathes with bar feeder are important machines for the manufacture of hydraulic components. They enable efficient production of even large series. Modern machines equipped with modern tools ensure that the exact dimensional requirements of the products are met.
Our multifunctional turning centers are equipped with so-called portal inserts. These enable us to cost-effectively manufacture a wide range of our customers' products. Our staff is committed to increasing unmanned use to enable a more competitive price.
With CNC grinding, we ensure that the most accurate quality and geometric tolerances are met. Modern grinding machines together with our measuring professionals ensure our customers first-class product quality. We are one of the longest-standing companies in Finland specializing in CNC grinding.
With our own surface grinding machine, we enable the perpendicularity requirements of the part to be met cost-effectively.
By centerless grinding of rotating parts, we ensure that any center defects do not affect the product's properties. It is also an effective way to, for example, grinding shafts.
We offer complete as well as partially assembled products where HANZA is responsible for testing, configuration and optimization of the entire product flow. The majority of the components are manufactured in our own factories and the remaining parts are sourced-in. Here, our customers benefit greatly from our global supplier network, constantly benchmarked by our sourcing department.
We have extensive experience of handling the entire supply chain, including warehousing, with deliveries directly to our customers' customers and markets.
We help you with the development of prototypes and to facilitate a transition to series production. Prototypes are configured for immediate volume production. We also offer simulations before prototype production, guaranteeing that the details are viable.
Quality inspection of the production chain
We take into account the quality of the products throughout the production chain, from the planning of production of products to the final inspection of the product, assisted by a 3D measuring device.
Close cooperation with our customers
We are used to working very closely with our customers' design. This has made it possible to take cost-effective manufacturing into account at the design stage, ensuring that the customer's products are competitive on the market.
Continuous maintenance of the core business
We always ensure the continuity of core operations with alternative production equipment. In this way, we ensure uninterrupted operation for our customers in the event of any problems.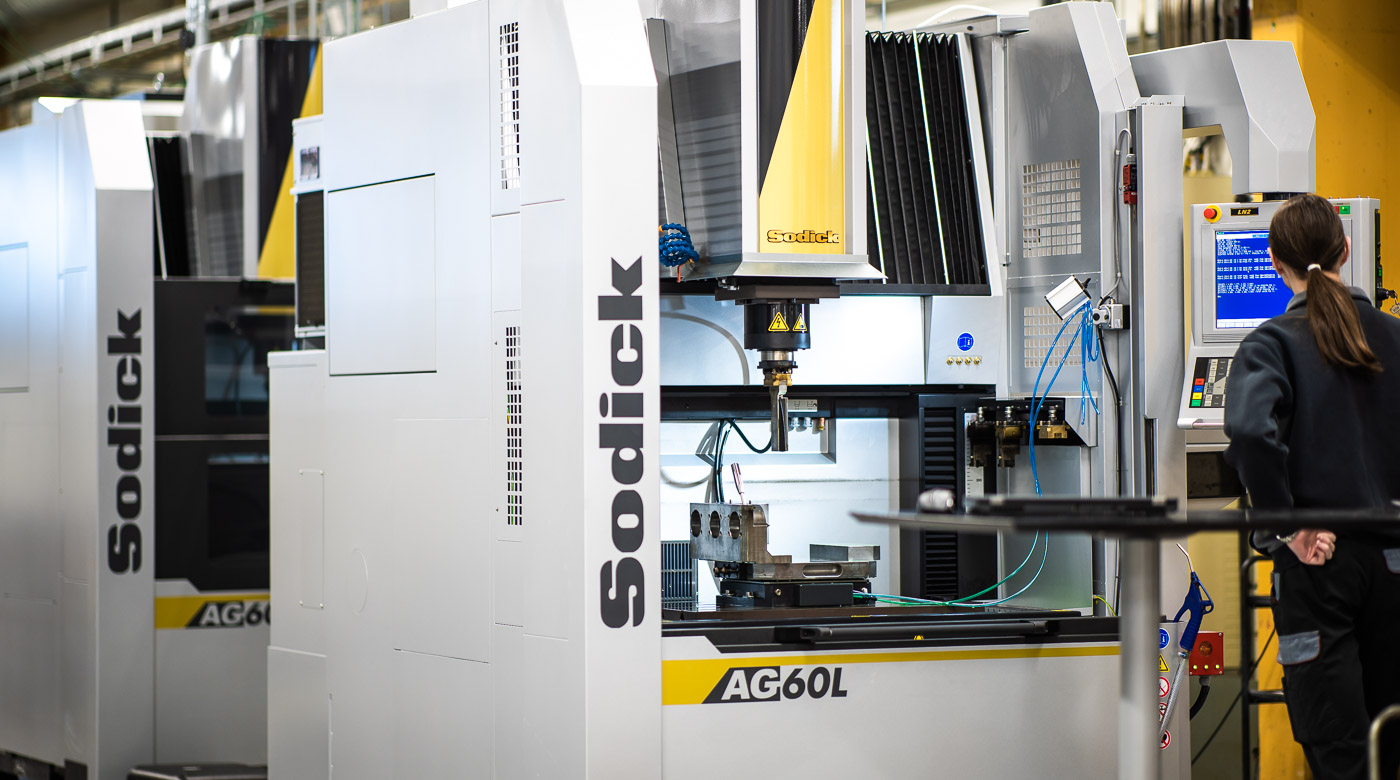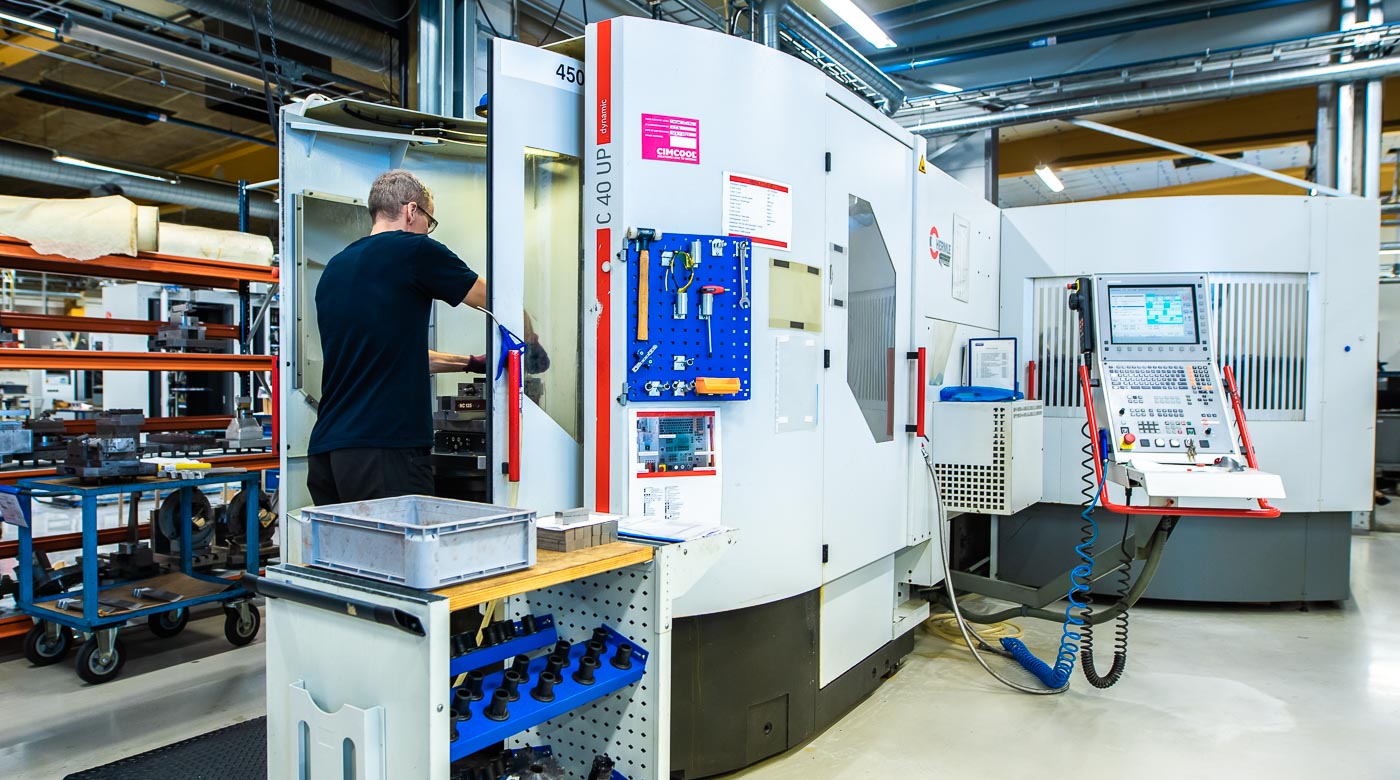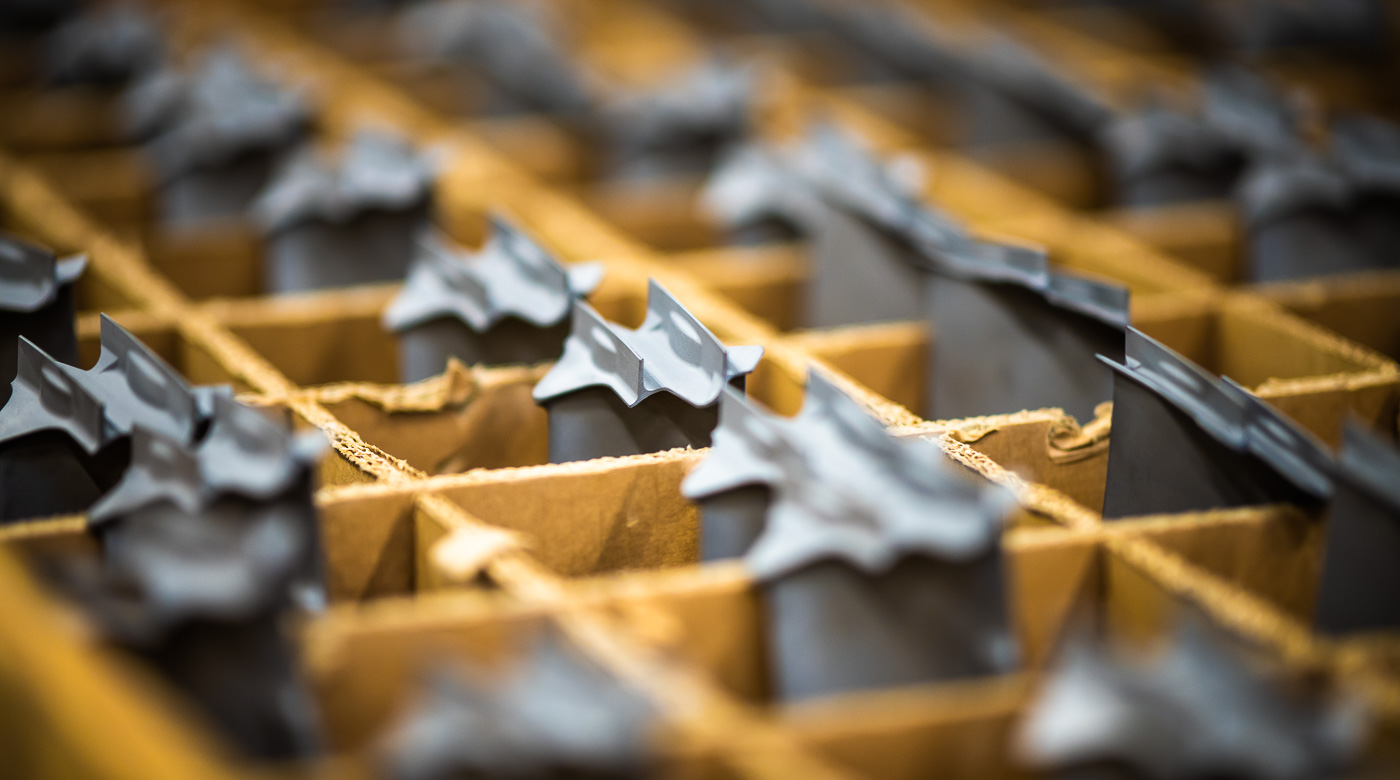 Certificate
The right certifications for production are crucial
All HANZA factories hold a variety of certifications adapted to the business and technology in which they operate. The certificates complement our ambitious protocols for reduced environmental impact, data security, work environment and product quality.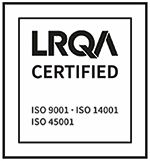 ISO 9001 • ISO 14001 • ISO 45001
GET IN TOUCH
HANZA Mechanics Iisalmi