State-of-the-art machinery, a high degree of automation and great flexibility
Our largest manufacturing cluster within HANZA is located in Sweden and offers a high degree of automation and flexibility. We satisfy some of the world's leading companies with high demands on quality while at the same time not compromising on either the environmental aspect nor the competitiveness of production.
Minimal transportation
Our four factories, located in the western part of Sweden and close to the border of Norway are situated within a 30 kilometers radius, offering manufacturing within electronics, machining, and sheet metal processing. Most of them go into one of our assembly lines before being distributed as complete products. In this way, HANZA can deliver finished products in a cost-effective and time-optimized way, with minimal transport in the production chain.
Optimization
Many years of experience and deep knowledge in contract manufacturing and machinery for production enables us to guide our customers to design alterations for reduced production lead-time and participate in the industrialization of products. We see ourselves as a partner on our customers' journey and our mission is to help them succeed.
01.
HANZA Mechanics Sweden AB
HANZA Mechanics is the most advanced factory in machining within HANZA Group. Their expertise lies in complex parts such as turbine components and hold the AS 9100 certification for the aerospace industry. The machine park is suitable for complex manufacturing processes in tough materials as well as common industrial parts.
02.
HANZA Elektromekan AB
HANZA Elektromekan is one of the Group's most modern electronics factories, with highly automated circuit board manufacturing and complex assembly. The factory handles tough requirements on a regular basis, where specific classifications and bespoke processes are part and parcel of their daily output.
03.
HANZA Wermech AB Töcksfors
HANZA Wermech has got one of Northern Europe's most modern machine parks, and offers processing of small, large, and advanced sheet metal articles with a high degree of automation and flexibility combined. This distinguishing quality makes them competitive in both low- and high-volume manufacturing.
04.
HANZA Wermech AB Svanskog
HANZA Wermech Svanskog is a sister company of HANZA Wermech Töcksfors and offers processing of small, large and advanced sheet metal articles as well as larger assembly and logistics solutions. Their common theme is a high degree of automation, which facilitates their time- and cost-effective collaboration.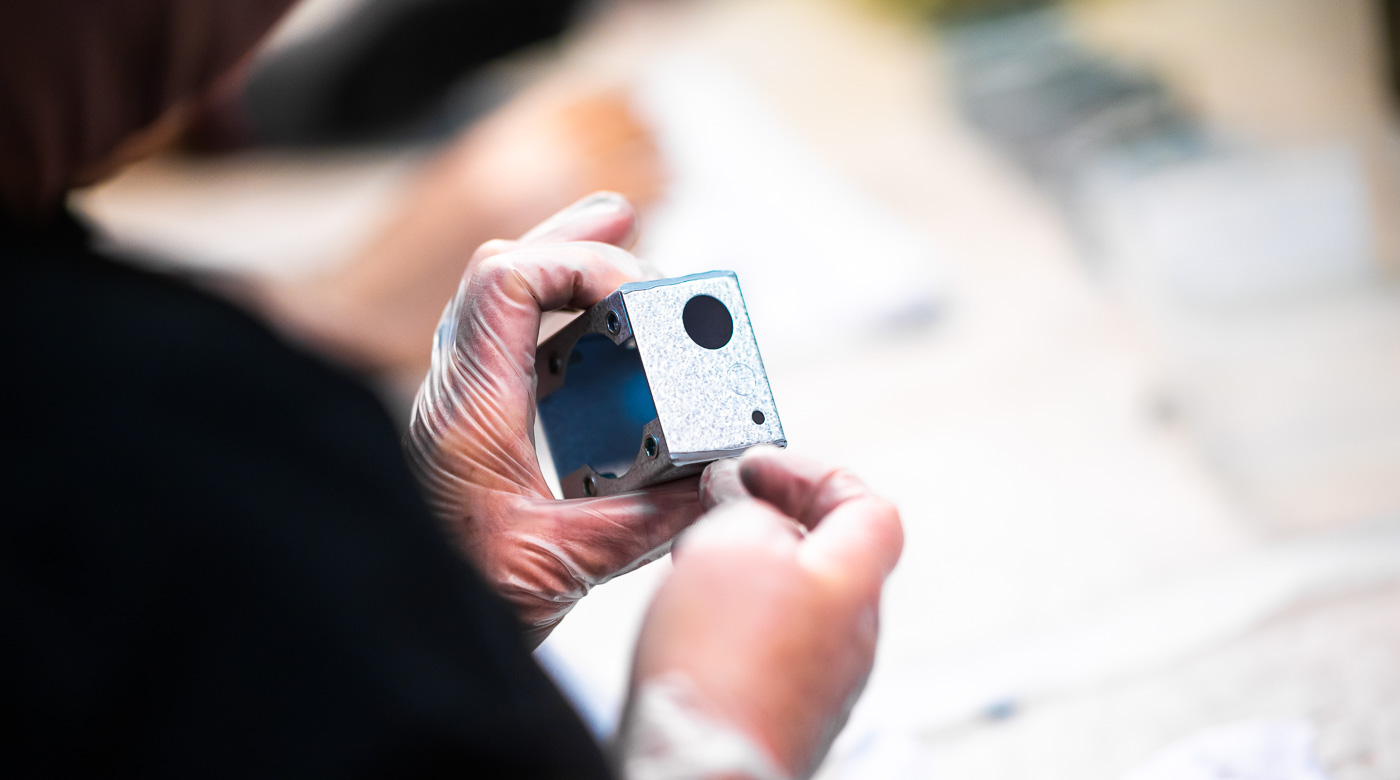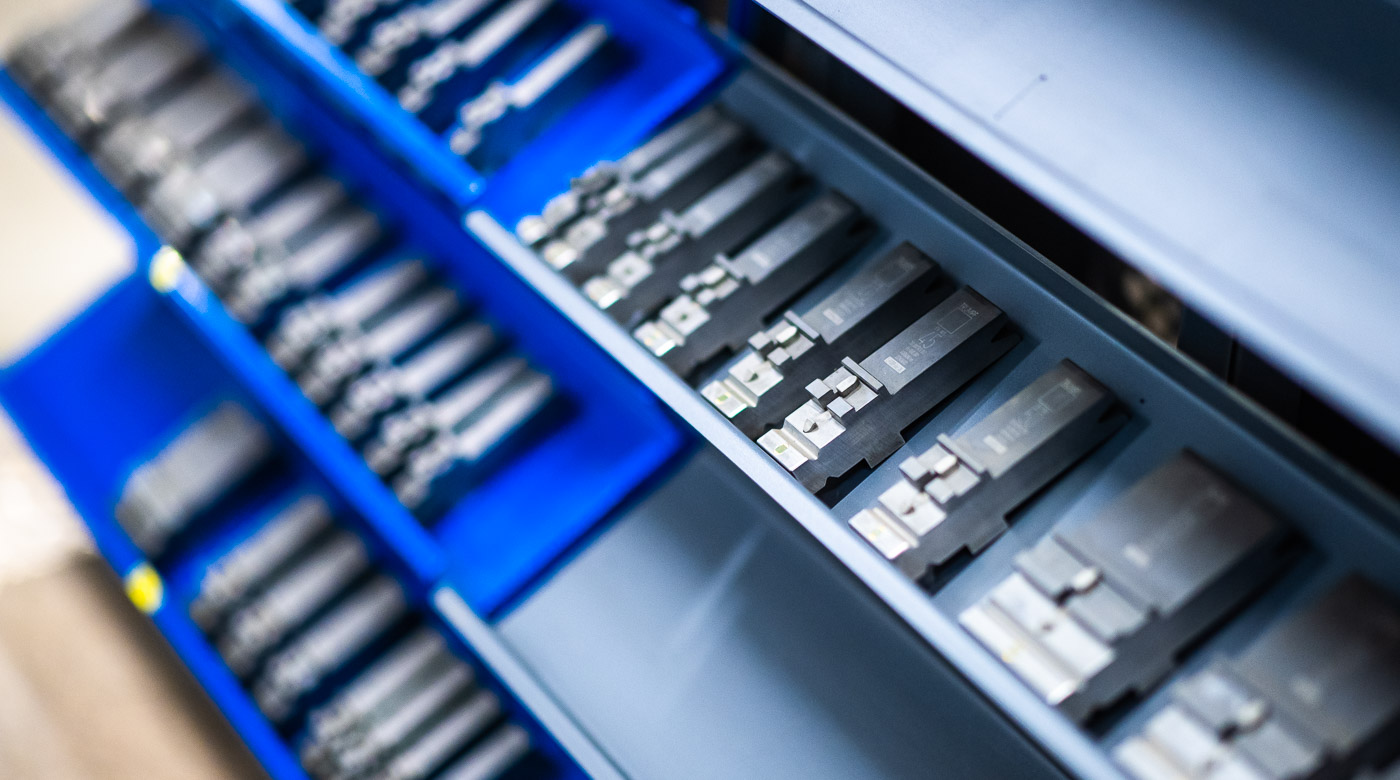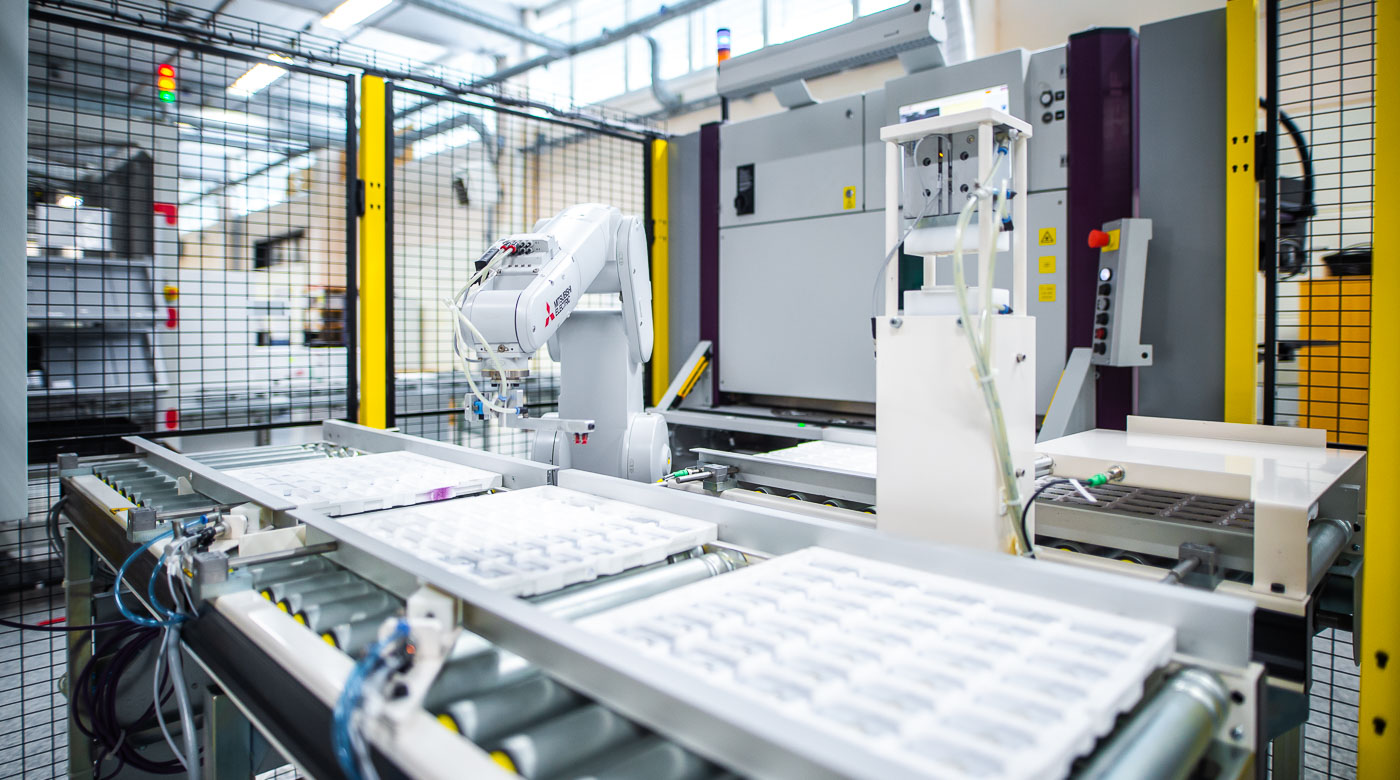 Certificate
The right certifications
for production are crucial
All HANZA factories hold a variety of certifications adapted to the business and technology in which they operate. The certificates complement our ambitious protocols for reduced environmental impact, data security, work environment and product quality.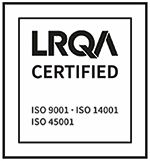 ISO 9001 • ISO 14001 • ISO 45001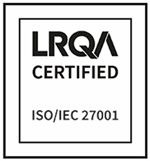 GET IN TOUCH
Cluster Sweden
HANZA Mechanics Sweden AB
Industrigatan 8
Box 904, 672 21 Årjäng
+46 573 143 00
HANZA Wermech AB Töcksfors
Industrivägen 2
Box 904, 672 41 Töcksfors
+46 573 143 00
HANZA Elektromekan AB
Brännaregatan 3
Box 904, 672 29 Årjäng
+46 573 143 00
HANZA Wermech AB Svanskog
Svaneholms Bruk
662 03 Svaneholm
+46 573 143 00