Comprehensive production package in steel and aluminum construction
HANZA Mechanics Kunovice offers comprehensive sheet metal production in steel, stainless steel and aluminum. We perform sheet metal cutting, bending, processing, welding and wet and powder painting. We also provide final assembly of the mechanics-based units.
Let's work & build
something great together
Soon you can visit all our
factories live in our new Virtual Reality factory tour.
WHAT WE DO
60 skilled workers with extensive experience
We listen to the customers and are always looking for a common design solution. We respect the rules of the entire HANZA group –
focusing on safety, quality and reliability.
FACTS
Assembly and tailor-made solutions
HANZA Mechanics Kunovice is more than just a sheet metal factory. We also provide solutions for final assembly for our customers
for standardized products, as well as assemblies based on single projects. This is possible thanks to high flexibility.ge of customers from electrical installations to the medical and  food industry
TECHNICAL SCOPE
Sheet metal production is our daily bread
Based on 20 years of experience in this field, we are able to realize different complicated products in the area of sheet metal
manufacturing with different level of complexity, using processes such as cutting, bending, welding, painting and surface treatment technologies.
WHY US
Quality and reliable deliveries worldwide
HANZA is constantly striving to develop new methods to reduce both set-up and lead times. The goal is always to help the customer
take their product to the marketplace in the shortest possible time, without compromising on quality. Our central location on the European map together with our good logistics solutions gives our customers great advantages.
Modern machine park for heavy production
We can offer different solutions depending on the volumes, material and the level of complexity. For material with thickness up to 3 mm we can offer punching on our Amada and FinnPower machines.
We provide laser cutting for material thickness up to 12 mm. If you are looking for solutions for thicker materials, we can offer plasma cutting for material with thickness up to 45mm.
Another of our areas of expertise is bending on our multiple bending machines.
Our conveyor-based painting line is flexible and adapted for quick color changes with minimal setup time. There is a strong focus on purity, as the articles that are powder coated usually have very high surface requirements. We paint articles with length up to 3000 mm and height up to 1400 mm. Wet painting offers extraordinary capacity for dimensions 3500 x 3500 x 8000 mm.
Our welding professionals are skilled in a variety of welding technologies. We produce welded structures based on steel and aluminum.
We offer complete as well as partially assembled products where HANZA is responsible for testing, configuration and optimization of the entire product flow. The majority of the components are manufactured in our own factories and the remaining parts are sourced-in. Here, our customers benefit greatly from our global supplier network, constantly benchmarked by our sourcing department.
We have extensive experience of handling the entire supply chain, including warehousing, with deliveries directly to our customers' customers and markets.
We are always open to participate in projects together with the customer to help create products that will be cost-efficient and of stable quality. We can also offer prototypes to help the customer bring the product to the market fast.
We listen
to the customers
We believe in communication. We listen to our customers and ask for feedback on a regular basis. This helps us to improve our operations, fulfill customer requirements and build and strengthen long-term relationship.
From the very start of cooperation, we make sure to have a clear understanding of our customer's needs so that we can adapt our processes in a way that ensures their expectations are fulfilled. Based on a feasibility study we can also expand the existing process or add new processes if needed.
Growth potential
like never before
We currently have 7,200 m2 of production and warehouse space at our disposal. However, as our facilities are placed on a plot covering 40,000 m2 we have the option of further expansion to accommodate our customers.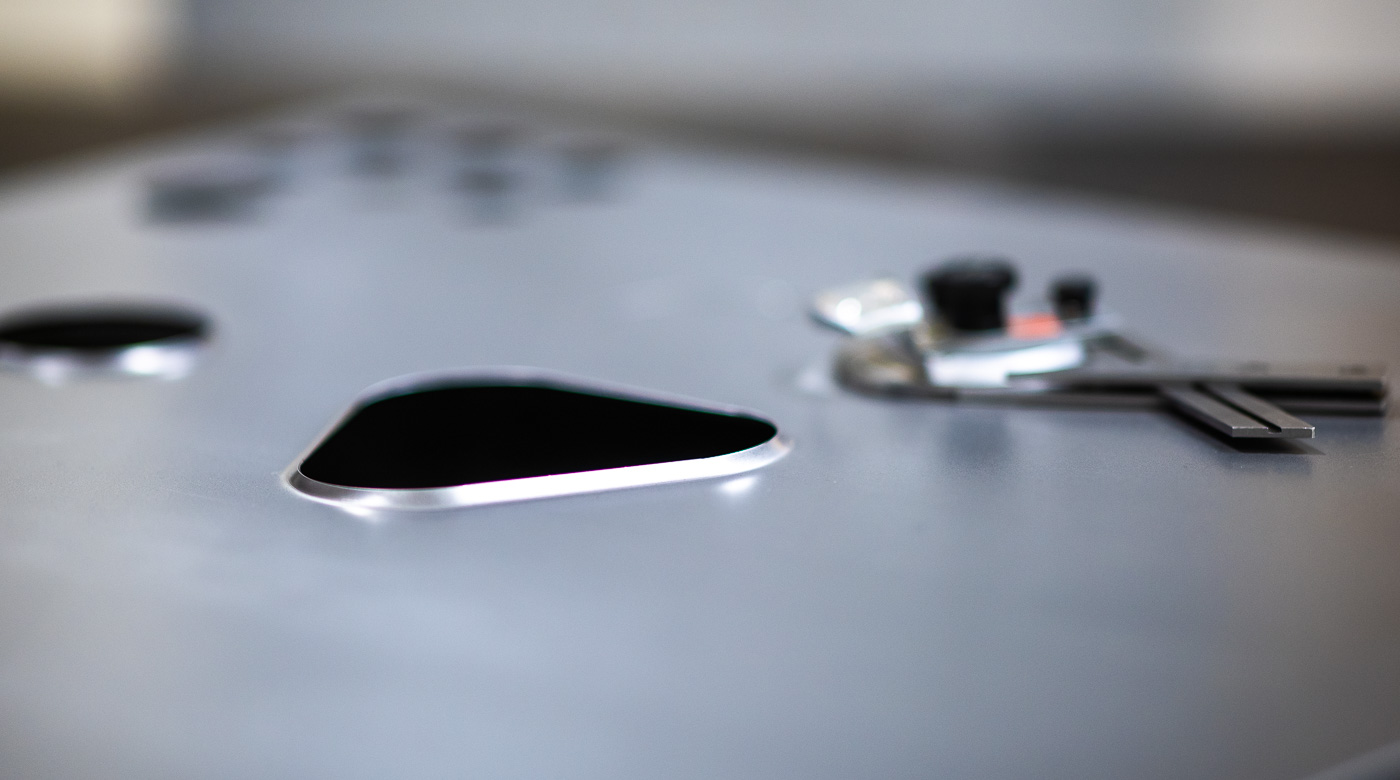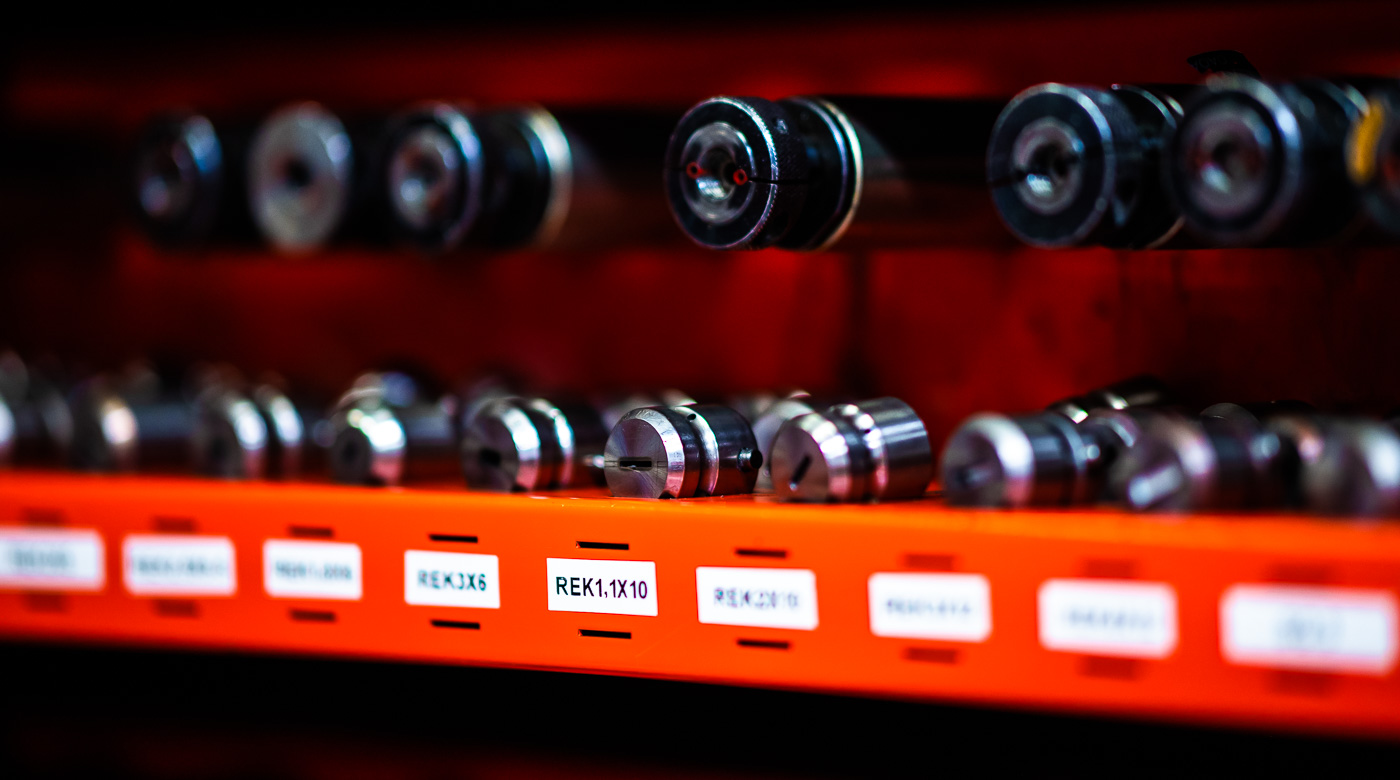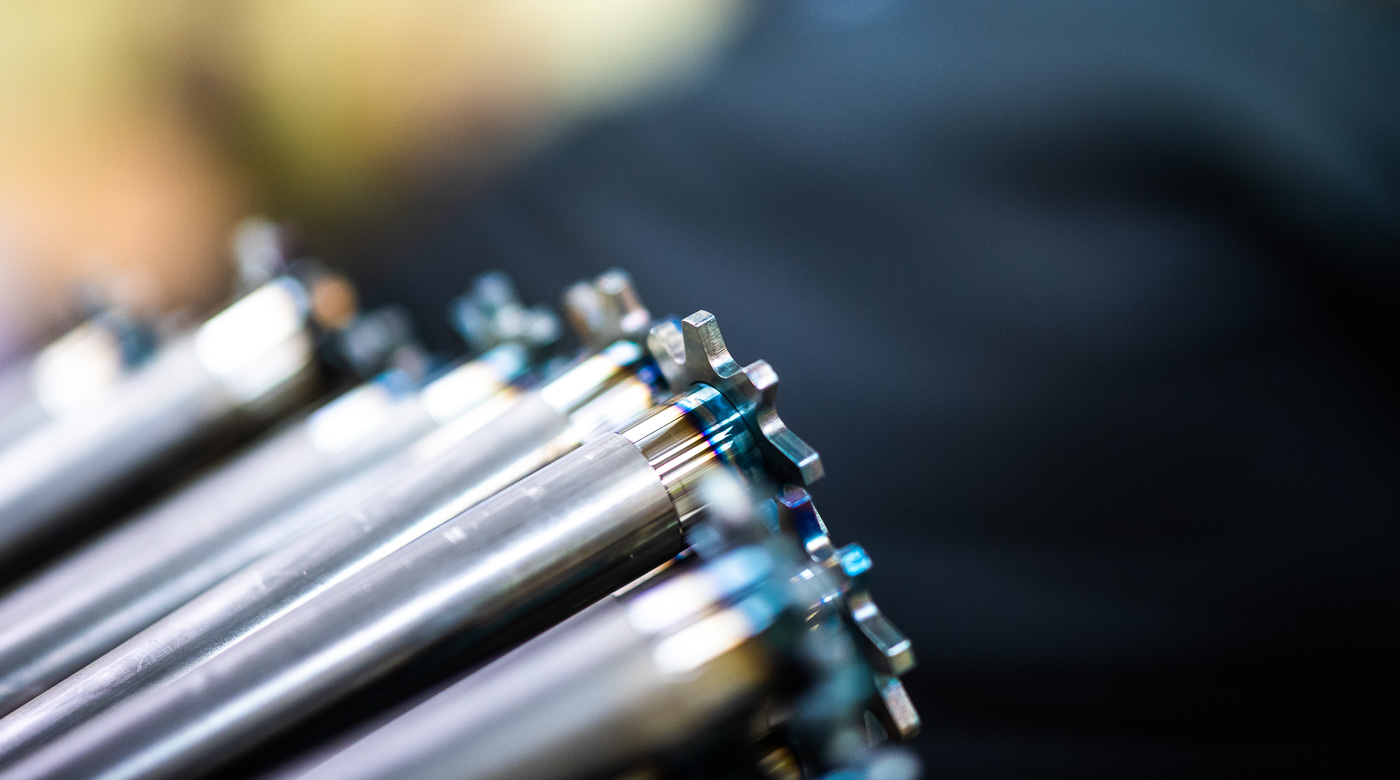 Certificate
The right certifications for production are crucial
All HANZA factories hold a variety of certifications adapted to the business and technology in which they operate. The certificates complement our ambitious protocols for reduced environmental impact, data security, work environment and product quality.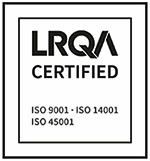 ISO 9001 • ISO 14001 • ISO 45001
GET IN TOUCH
HANZA Mechanics Kunovice
Switch number
+420 601 585 010
Address
HANZA Mechanics Kunovice
Osvobození 1486
CZ-68604, Kunovice