HANZA's manufacturing
site in Asia
Located in the global manufacturing hub of Suzhou Industrial Park HANZA China caters to an international customer base. We offer flexible manufacturing capabilities for industrial and consumer needs. Our 80 professionals have long experience from wire and cable processing to complex project-based panel and cabinet assemblies. To further expand our scope and service level we moved to new, bigger facilities during 2021 and have added PCB assembly to our offer.
Let's work & build
something great together
Soon you can visit all our
factories live in our new Virtual Reality factory tour.
WHAT WE DO
Flexible assembly services in Suzhou, China
HANZA's Cluster China provides services to meet the needs of local and global customers' manufacturing needs. We offer full supply chain
management for both industrial and consumer products from sourcing to final assembly.
FACTS
Flexible manufacturing site in Suzhou
Located in the global manufacturing hub of Suzhou Industrial Park our factory with a staff of 80 manufactures products used in industries from heavy
machinery to fine electronics, both in China and abroad. The scope of production ranges from wire and cable assemblies, through control cabinets to consumer products assembly.
TECHNICAL SCOPE
Wires and cables, control cabinets and assembly services
HANZA Electric Suzhou provides professional assembly services focused on wire and cable harnesses, assembly of control panels and cabinets,
electronics, as well as final assembly of industrial and consumer products.
why us
Customer value from diverse manufacturing capabilities
With over 20 years of history for the site, our team of professionals has the experience to offer a turn-key solution to most customer needs.
What we do not produce in-house we can source from our extensive local supplier base. We can offer a flexible solution to customer needs from project based single cabinet assemblies to automated mass production of large volume wiring and cable assemblies, without compromising quality and service level.
Machine park with diverse production technologies
KM Digitech wire processors with crimp monitoring ensure efficiency and quality up to 2,5mm2
Schleuniger Power Strip production line for heavier wires and cables and several local production lines for smaller diameters
Several inkjet and hot-stamp printing solutions for cables and shrink tubes, as well as laser marking for labels
Existing inventory of applicators and crimp dies reduce start-up costs and time for new projects
We provide 100% electrical testing with universal and custom-made testing jigs for all wiring products
Dukane ultrasonic welding machines to ensure secure welds of plastic components
We offer complete as well as partially assembled products where HANZA is responsible for testing, configuration and optimization of the entire product flow. The majority of the components are manufactured in our own factories and the remaining parts are sourced-in. Here, our customers benefit greatly from our global supplier network, constantly benchmarked by our sourcing department.
We have extensive experience of handling the entire supply chain, including warehousing, with deliveries directly to our customers' customers and markets.
We help you with the development of prototypes and to facilitate a transition to series production. Prototypes are configured for immediate volume production. We also offer simulations before prototype production, guaranteeing that the details are viable.
Our UL-recognized wire harness production utilizes automation to ensure efficient and high-quality delivery of both low-volume-high-mix as well as high-volume needs. Inkjet and laser marking systems complement the flexible production set-up.
Control panel and cabinets
Our dedicated cabinet assembly team handles both project-to-order, as well as serial orders of control cabinets and panel assemblies. Quick turnaround from RFQ to delivery for even large and complicated cabinet projects.
Integrating our other manufacturing capabilities and extensive supplier base, the Suzhou site is able to offer a competitive solution to most customer required assembly needs, ranging from simple industrial sub-assemblies to turn-key consumer goods ready to ship to retail locations.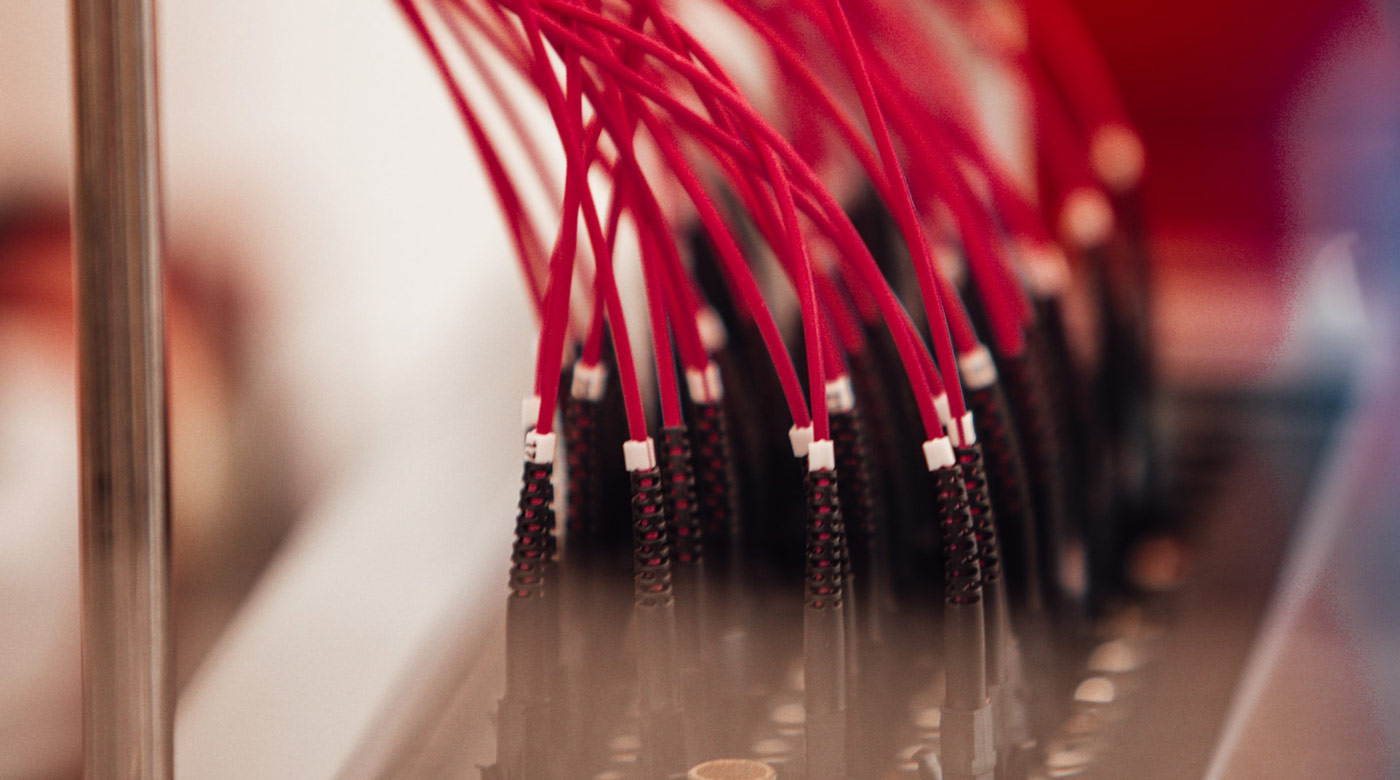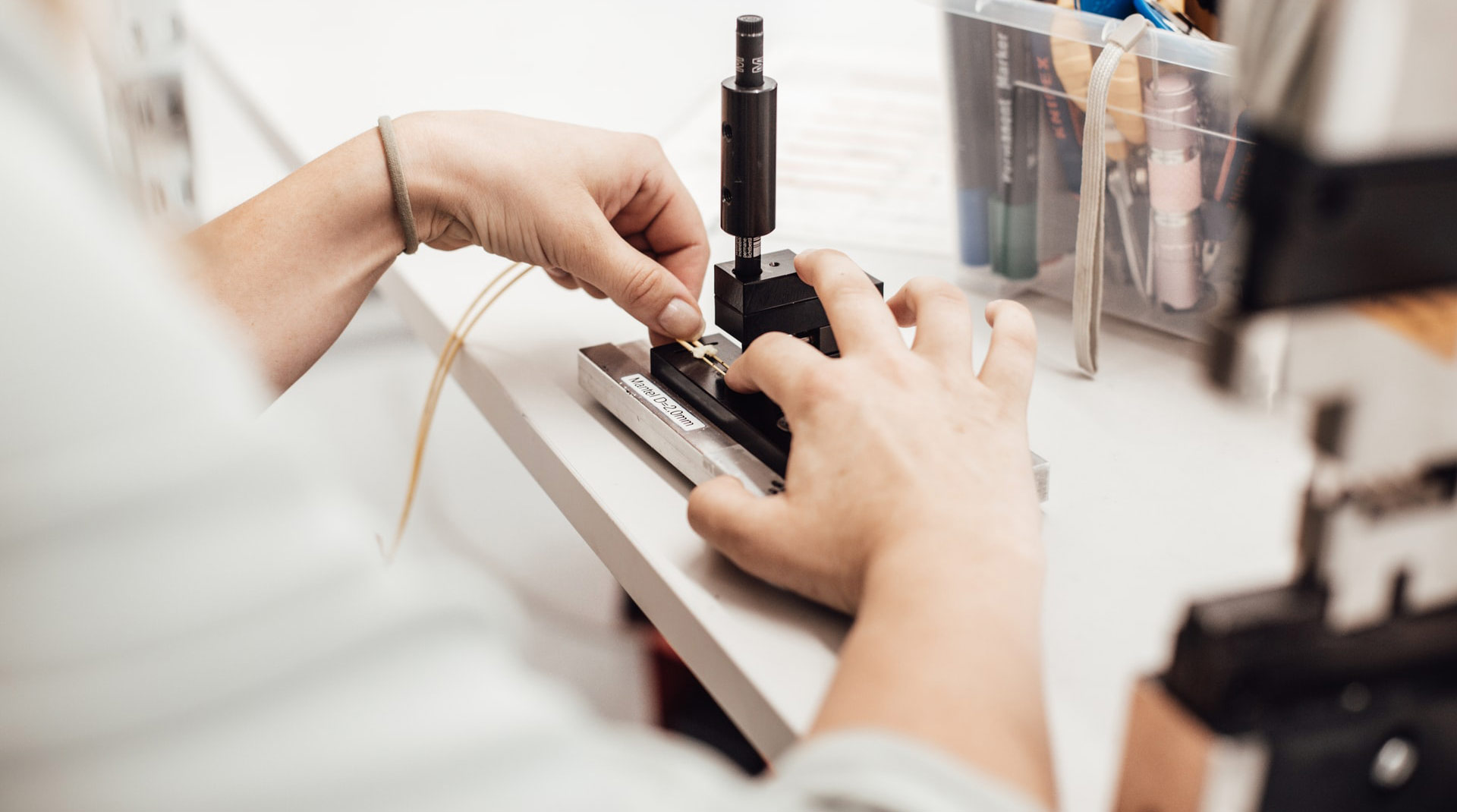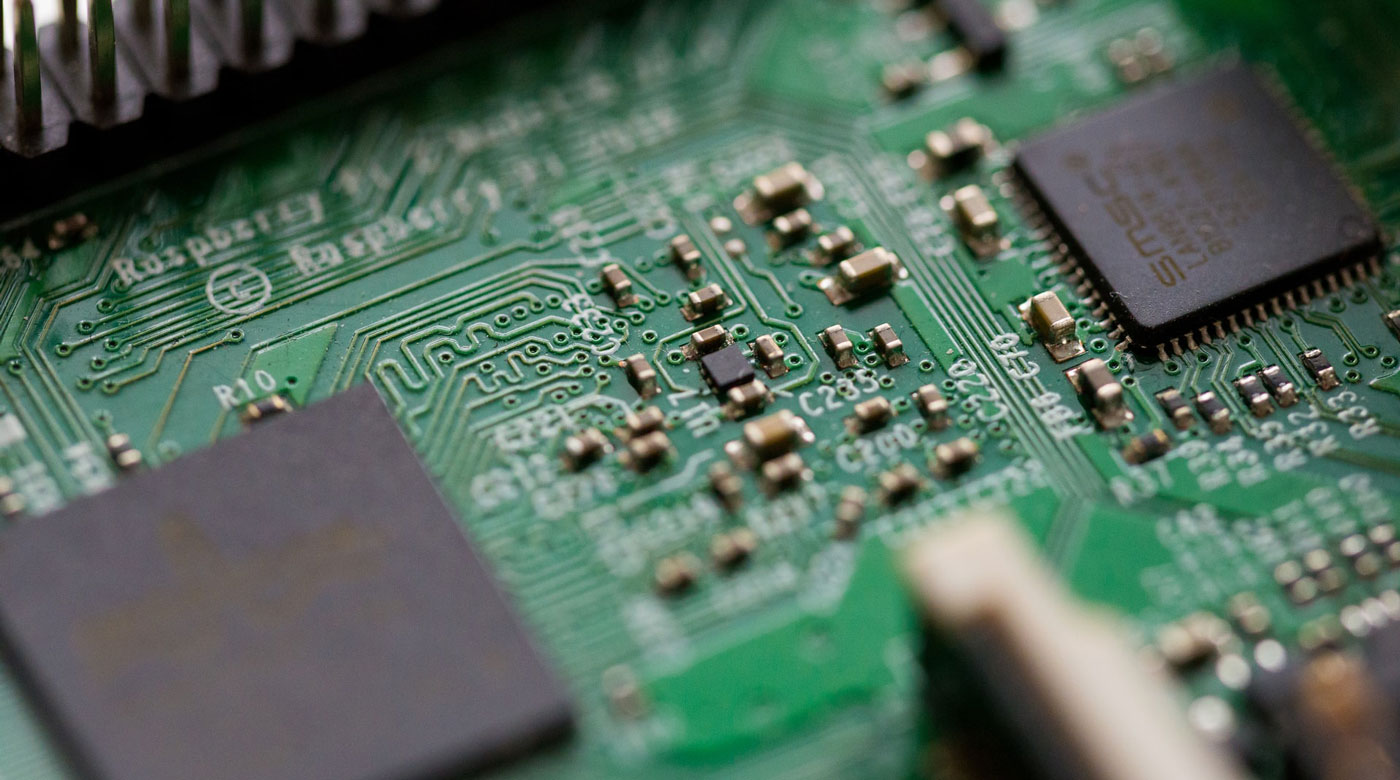 Certificate
The right certifications for production are crucial
All HANZA factories hold a variety of certifications adapted to the business and technology in which they operate. The certificates complement our ambitious protocols for reduced environmental impact, data security, work environment and product quality.


GET IN TOUCH
HANZA Electric Suzhou
Switch number
Tel. +86-512-62868001
Address
HANZA Electric Suzhou
Dongfang Industrial Park
Area B, Building 1, 3rd Floor
No. 20 Huayun Road
Suzhou Industrial Park
Jiangsu province, China