Electronics manufacturing with high quality requirements and complex assembly
HANZA Electronics Årjäng is one of HANZA's most modern electronics factories with IPC class 3 production. At the site in Årjäng we offer highly automated electronics manufacturing in combination with box-build and logistic solutions to a wide variety of world-leading customers. Here you'll also find HANZA Group Test Development and Automation center, with long experience of tough requirements, specific classifications and manufacturing processes.
Let's work & build
something great together
Soon you can visit all our
factories live in our new Virtual Reality factory tour.
WHAT WE DO
All under one roof
Here you will find everything from prototype production and test development to full-scale, highly automated series production. We also offer
a well-developed and stable NPI process, complex assembly, and tailored logistics solution. Our strategic procurement department works globally within HANZA to benchmark suppliers and secure supply chains.
Our state-of-the-art machine park consists of two fully automatic SMT-lines including 3D AOI, 3D paste inspection
and X-ray analysis. We also have three coating/glue lines, a fully automatic selective soldering line, circuit board cutters and much more, spread over 7,000 square meters. Investments are made annually to offer the market's most efficient processes.
TECHNICAL SCOPE
High demands
Our everyday life includes tough requirements with specific classifications. From military-grade manufacturing to medical equipment and IPC class 3 production,
but also simpler products in larger volumes with fully automated processes. With a high degree of automation and controlled manufacturing, we definitely classify as one of the best in the market.
With today's tough competition, we know that a tenth of a second can play a major role in the cost build-up of a volume product. We optimize
and automate our processes for our customers products already from the start. What is normally manual production with others is often with us fully or partially automated. We have the opportunity for full traceability down to batch level on components throughout our production flow.
Our machine park consists of state-of-the-art machines from leading brands
Today we have two high-capacity surface mounting lines from Fuji, an 8-module Fuji NXT III line and a 4-module AIMEX II line.
3D SPI – solder paste inspection.
Automated visual inspection.
X-ray GE Micromex 180. Focus tube with details up to 0.5 micrometers (µm).
Fast data collection in high quality thanks to DiamondWindow.
We offer both lead- and lead-free selective soldering in highly efficient machines that contribute to high-quality and detailed process control and lower environmental impact. Four different solder modules for circuit board widths up to 63.5 x 508 mm.
Automated high-capacity lines for varnishing and gluing (casting) of circuit boards. Two Asymtek SL-940E lines for protective varnishing and one glue / cast line MYC50.
Manual painting and casting.
Automated depanalization of circuit boards. Two Cencorp 1000 BR EVO. Streamlined process for increased efficiency.
HANZA Elektromekan has extensive experience of complex assembly, including performing tests at different levels: PCBA, module and finished product level. We take responsibility for testing and configuration and ensure that the entire flow of the product is optimal.
As a leading electronics supplier, we offer a development center that works with electronics manufacturing and that produces both software and hardware tests together with our customers' development departments or third parties in the form of consulting collaborations. We develop everything from less complicated test equipment and stand-alone semi-automatic function test systems. We also offer ICT tests in our own stations, Burn-in and tests in temperature chambers.
We offer complete as well as partially assembled products where HANZA is responsible for testing, configuration and optimization of the entire product flow. The majority of the components are manufactured in our own factories and the remaining parts are sourced-in. Here, our customers benefit greatly from our global supplier network, constantly benchmarked by our sourcing department.
We have extensive experience of handling the entire supply chain, including warehousing, with deliveries directly to our customers' customers and markets.
We help you with the development of prototypes and to facilitate a transition to series production. Prototypes are configured for immediate volume production. We also offer simulations before prototype production, guaranteeing that the details are viable.
Full traceability throughout the production flow
As an electronics supplier, we have the opportunity for full traceability in all processes throughout the entire production flow and in electronics manufacturing right down to the batch level of the components included. ID marking of products normally takes place via laser marking.
We place high demands on ourselves and it is important that our production reflects this. We satisfy our most demanding customers with products manufactured according to IPC class 3 and a large part of the production goes to military applications and other industries with special requirements. Our top-level quality is achieved through proactive process control and a high degree of automation.
HITS - HANZA Integrated Test System
At HANZA Electronics Årjäng you'll find HANZA's test development center for electronics. This is where we develop both tailor-made solutions for tests and test equipment integrated in our production, as well as a self-developed standard solution with a number of advantages in a finished concept. HANZA Integrated Test System is adapted for both customized fixtures and fixture-free tests.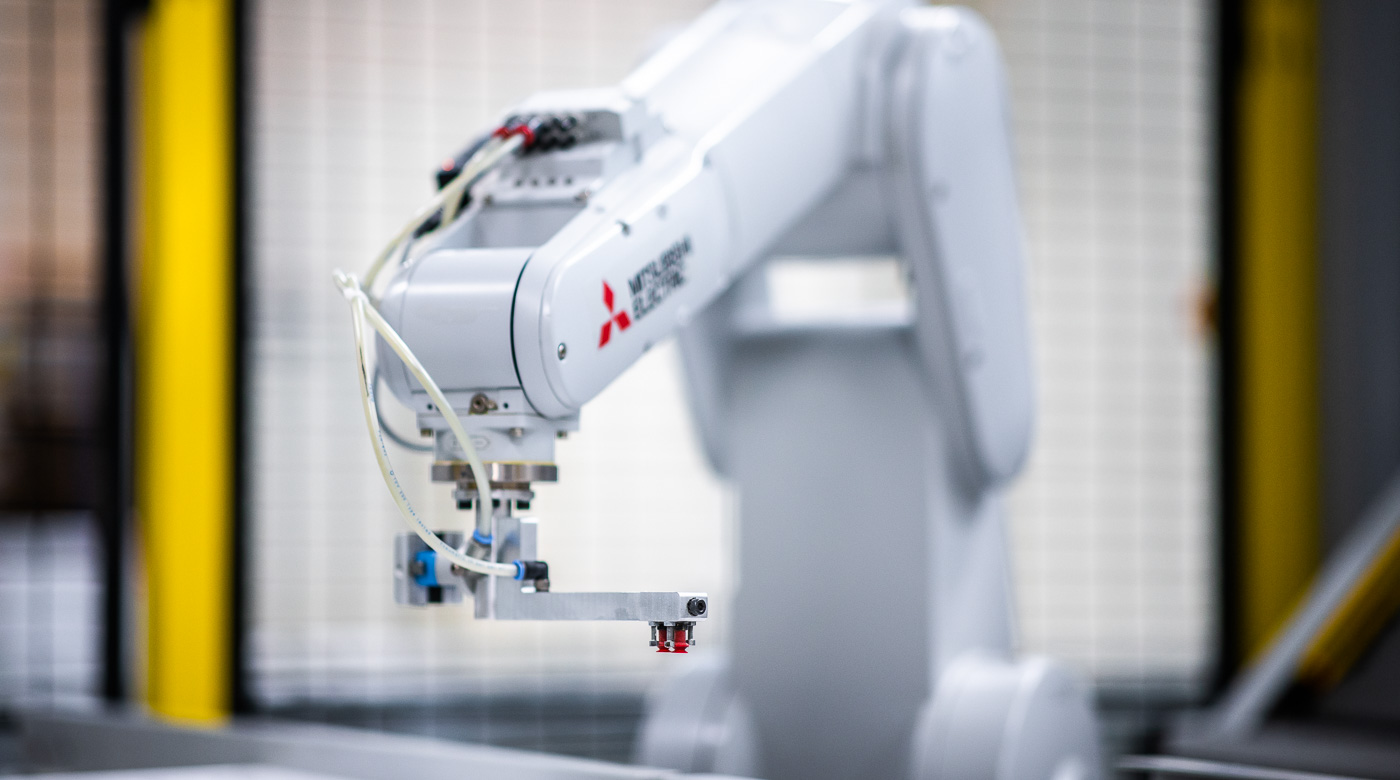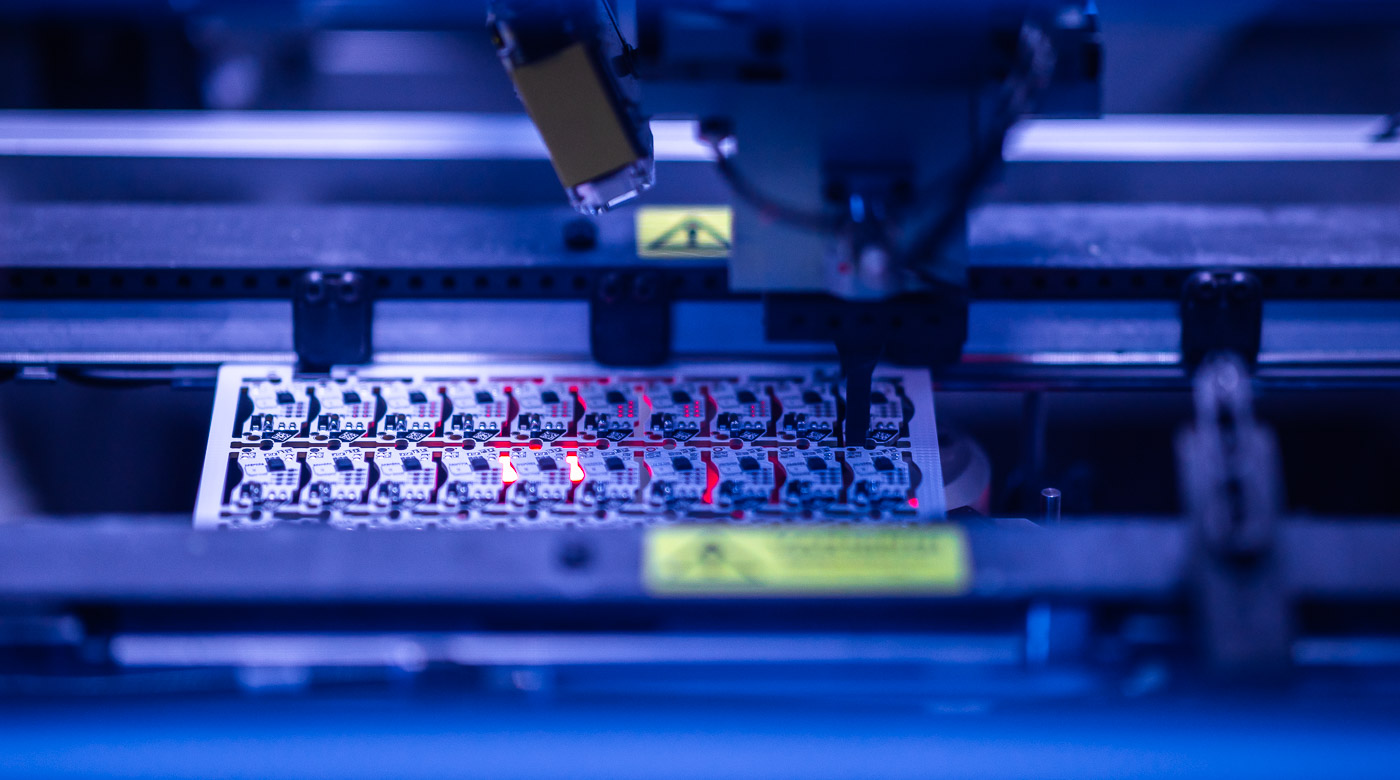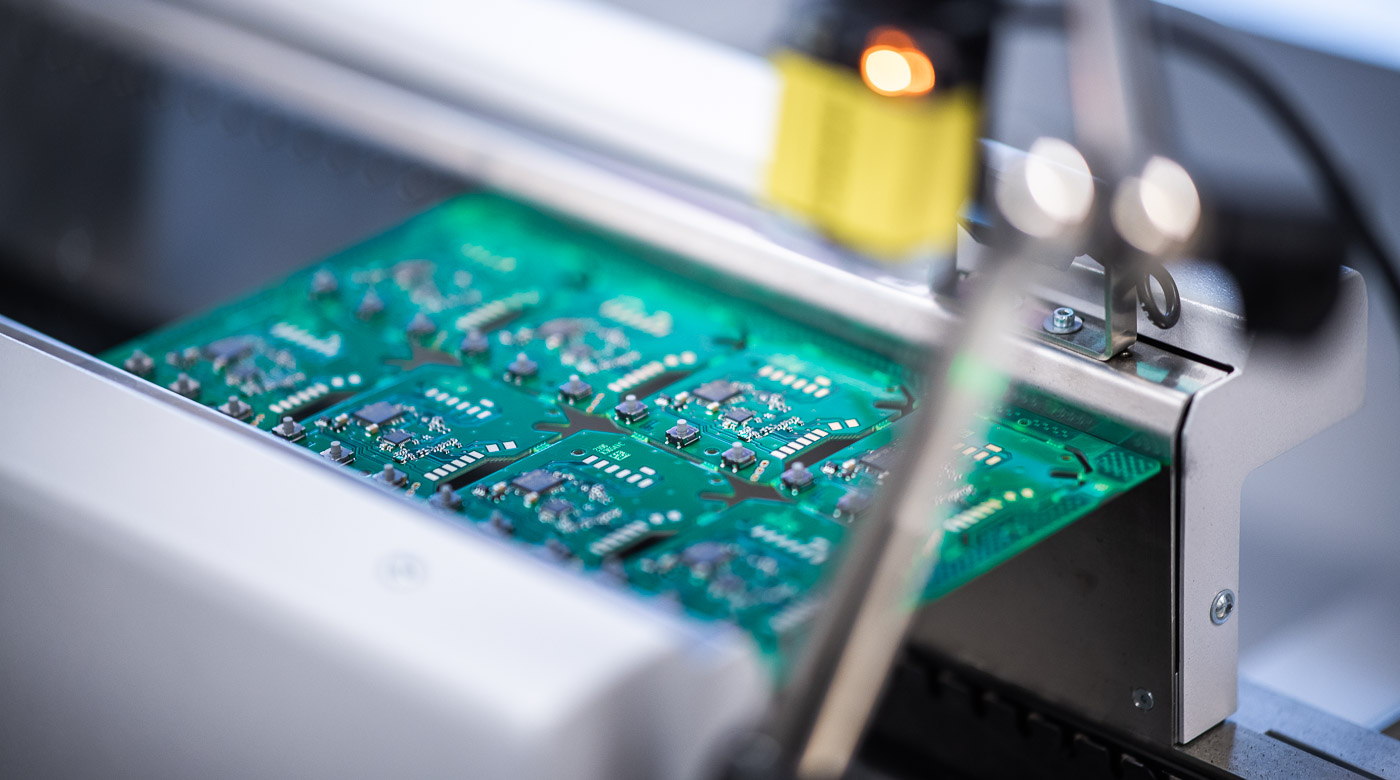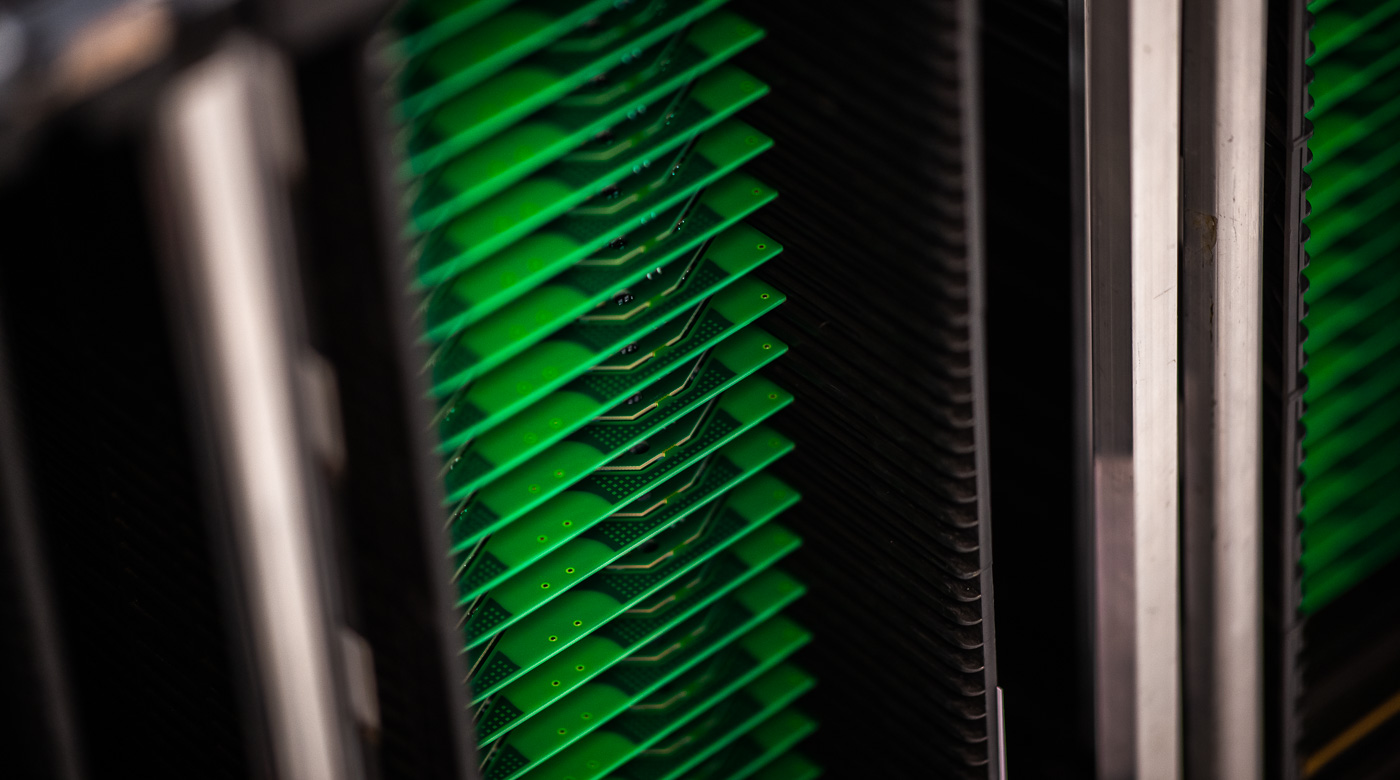 Certificate
The right certifications
for production are crucial
All HANZA factories hold a variety of certifications adapted to the business and technology in which they operate. The certificates complement our ambitious protocols for reduced environmental impact, data security, work environment and product quality.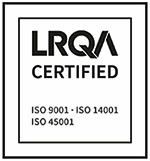 ISO 9001 •  ISO 14001 • ISO 45001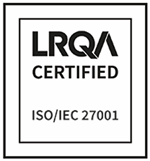 GET IN TOUCH
HANZA Electronics Årjäng
Switch number
+46 573 14300
Address
HANZA Electronics Årjäng
Brännaregatan 3
Box 904, 672 29 Årjäng