Complete manufacturing solutions
HANZA Mechanics Tartu offers complete manufacturing solutions for various sectors, including medical equipment and appliances for food industry. In sheet metal production, we perform cutting, bending, punching, welding and powder coating. Our machining services include milling, turning, grinding, EMD and surface treatment. In cabling, we perform cutting, crimping, marking and assembly. We are able to assemble fully functional and tested products.
Let's work & build
something great together
Soon you can visit all our
factories live in our new Virtual Reality factory tour.
WHAT WE DO
Specialists in what we do
HANZA Mechanics Tartu specializes in various medium to high complexity items (low to medium volume) such as medical and food analyzers,
different kinds of testing equipment and components of inventory for operating rooms in the medical sector.
FACTS
Compact
production site
HANZA Mechanics Tartu has around 500 dedicated employees and 100 workcentres. In Tartu, Estonia, we operate from two locations
with an overall production space of 25,000 m2.
TECHNICAL SCOPE
Wide set of skills
We have extensive experience and knowledge within sheet metal technology, punching, laser cutting, bending,
manual and robot-controlled welding, riveting and powder coating. For machining, we have milling and turning with CNC technology as well as chemical surface treatment (including electropolishing). We assemble wire harnesses and electromechanics and perform testing and final assembly.
WHY US
Long experience in complex manufacturing
We have 110 years of experience in our field. We have deep knowledge in a variety of technologies and complex manufacturing processes.
This makes us a trusted supplier to our customers in the food, medical and recycling industry as well as the energy and defense sector, to name a few.
Complete solutions and manufacturing for medical and food industries
We have everything from stand-alone punching machines and laser machines to combined punch/laser machines.
We offer both robotized automatic processes and manual bending in edge pressing and panel bending, depending on customer-specific conditions and series.
Surface treatments performed: Glassball and stainless steel blasting, grinding, brushing and vibrating. For powder coating we are using a 5 step surface cleaning process. Painting can be done either manually or by robot. We also have capabilities for Zn and Ni coating, anodization (natural, blue, black), Cu/Fe passivation and Al chromatization.
We offer both robot and manual welding in steel, stainless steel and aluminium. We also offer spot and stud welding.
Materials machined: steel, stainless steel, aluminium, brass and plastics. Our capabilities include CNC turning and milling, multi-spindle, revolver cam, and roundtable turning.
Capabilities include cutting, marking, connector marking, laser marking and molding (low and high pressure). We also offer wire harness assembly.
As technology evolves, changes in existing products' designs can be crucial to maintaining the competitiveness of our customers in their markets. We help you with design changes to adapt to tomorrow's fleet.
We offer complete as well as partially assembled products where HANZA is responsible for testing, configuration and optimization of the entire product flow. The majority of the components are manufactured in our own factories and the remaining parts are sourced-in. Here, our customers benefit greatly from our global supplier network, constantly benchmarked by our sourcing department.
We have extensive experience of handling the entire supply chain, including warehousing, with deliveries directly to our customers' customers and markets.
We help you with the development of prototypes and to facilitate a transition to series production. Prototypes are configured for immediate volume production. We also offer simulations before prototype production, guaranteeing that the details are viable.
Stable manufacturer and supplier
With HANZA Mechanics Tartu as partner, you will find a stable manufacturer and supplier. We have cutting-edge expertise in a wide range of production techniques with a special focus on medical equipment.
Multifunctional facilities
We have multifunctional facilities with local production of various components. This provides a safe and cost-saving collaboration throughout the journey from start to final production.
Extensive experience in complex production
In addition to our breadth of manufacturing technologies, we have extensive experience in complex production. We offer complete manufacturing solutions in both low to medium volumes.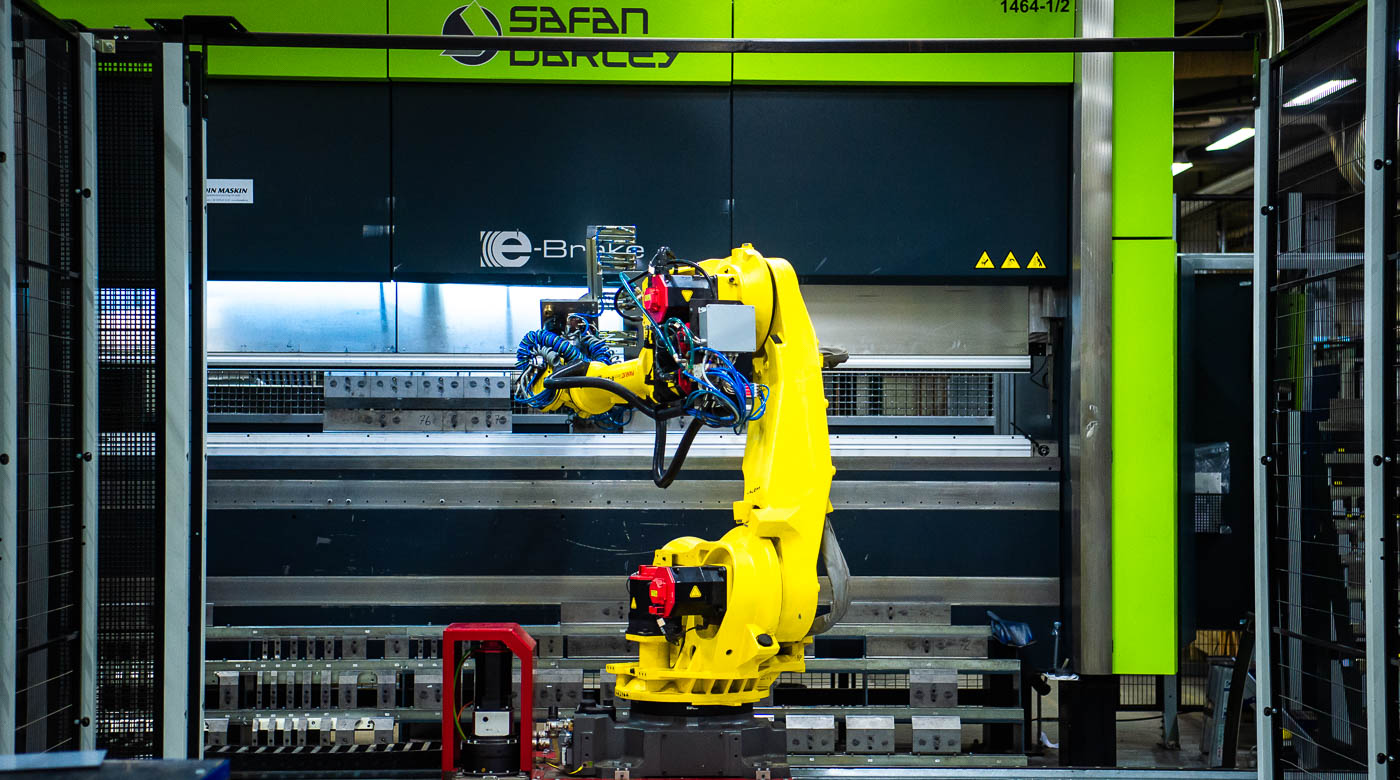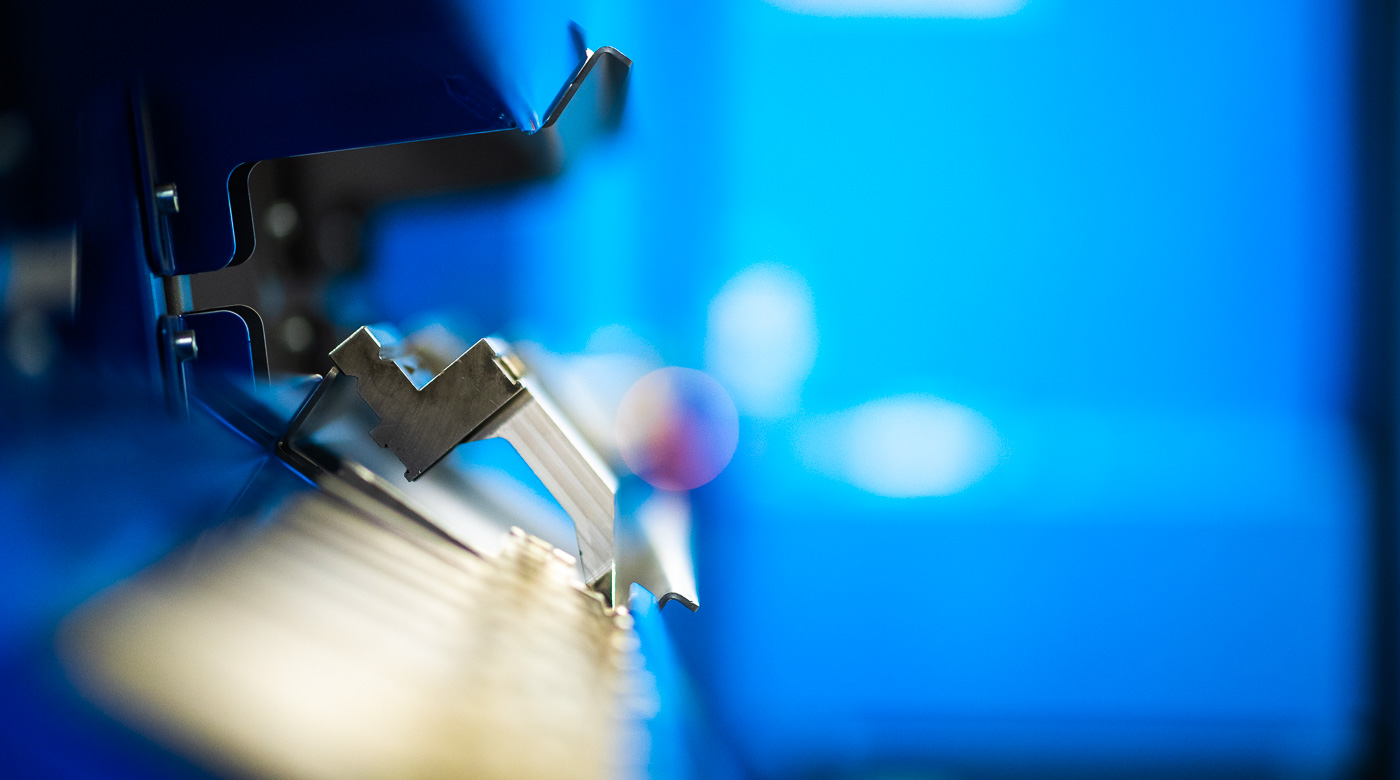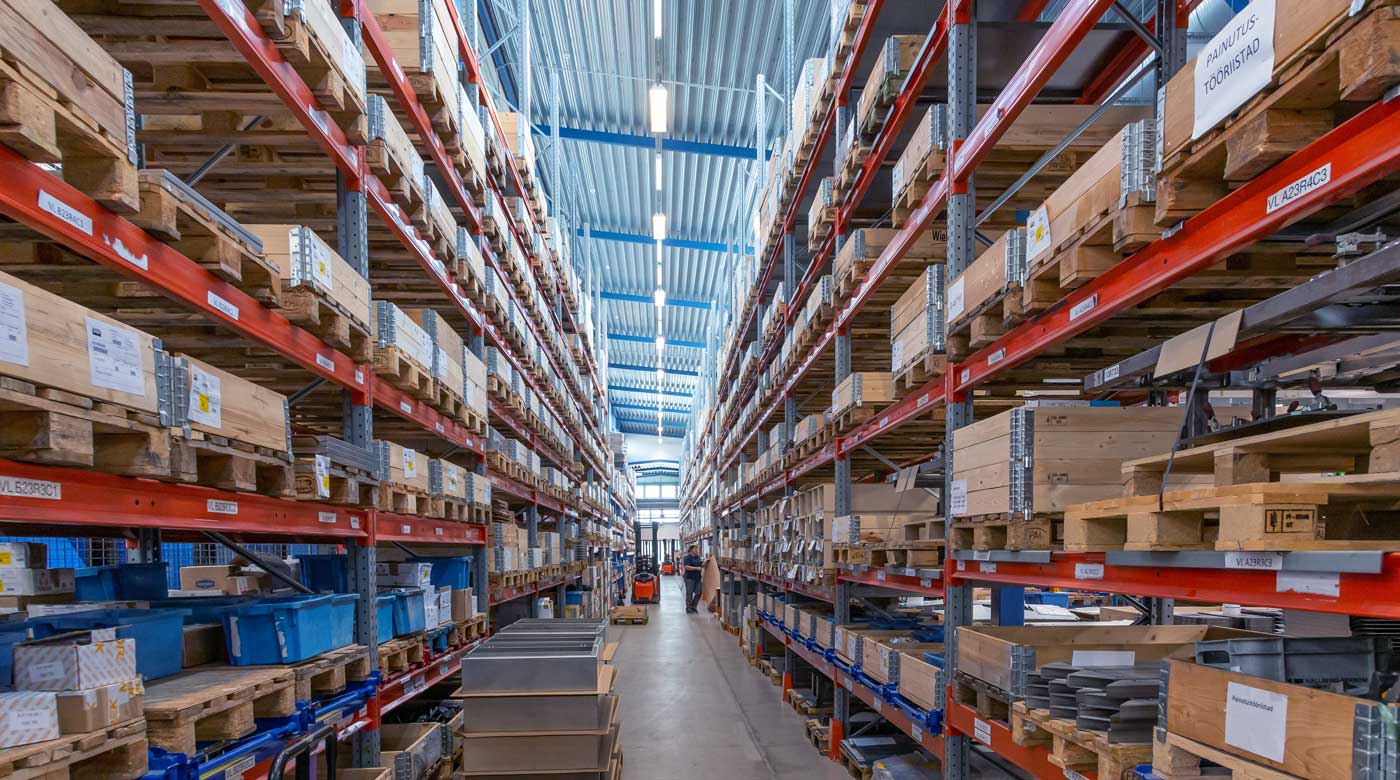 Certificate
The right certifications
for production are crucial
All HANZA factories hold a variety of certifications adapted to the business and technology in which they operate. The certificates complement our ambitious protocols for reduced environmental impact, data security, work environment and product quality.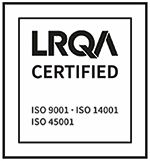 ISO 9001 • ISO 14001 • ISO 45001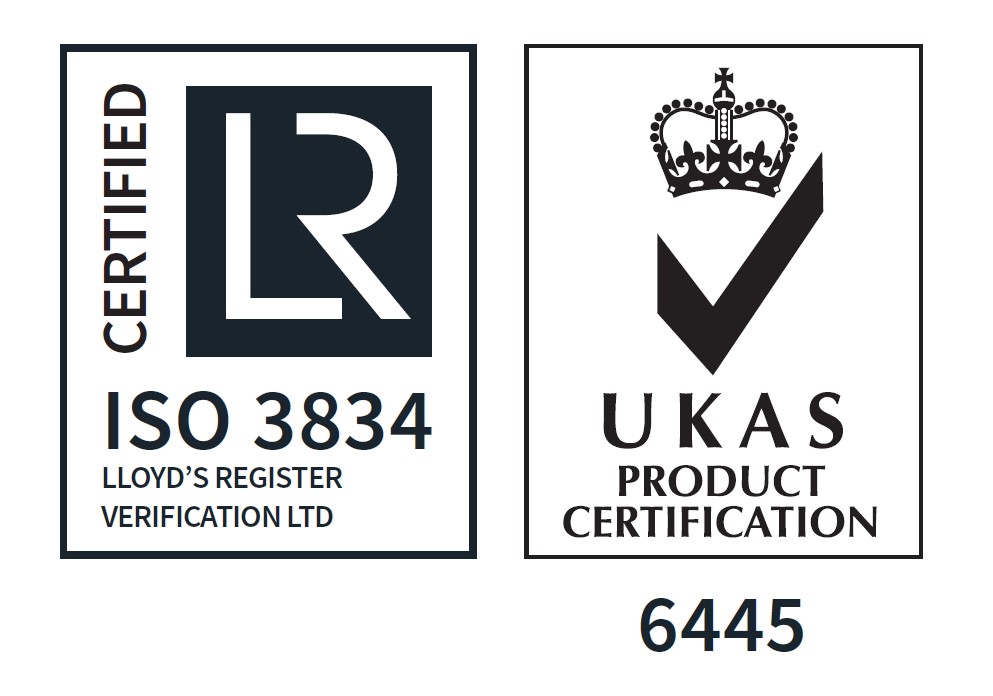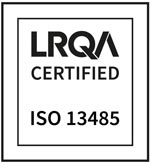 GET IN TOUCH
HANZA Mechanics Tartu
Switch number
+372 746 88 00
Address
Silikaadi 5
EE-60534 Vahi village