Wiring and complex assembly of low-voltage switchboards
HANZA Assembly Zabreh offers manufacturing of any type of low-voltage electric switchboards. Every year we produce approximately 2.5 – 3 kilometers of switchboards. We also provide wire harness and machine assembly.
Let's work & build
something great together
Soon you can visit all our
factories live in our new Virtual Reality factory tour.
WHAT WE DO
Effective solutions for continued growth
Our main competences in Zábřeh are divided between three fields. The first is assembly of low-voltage switchboards, where our
customers are active in the food industry, textile industry, timber processing, stocking systems, electromotor production, transport systems and electric power distribution. Our second area of expertise is the assembly of machines with a high level of complexity. Thirdly, we produce conductors and cables. With our effective solutions we support growth while at the same time reducing our environmental impact.
FACTS
Manufacturing near the end market
We have over 20 years of experience in cable harness assembly. Our 125 skilled employees work to assemble and
develop our customers' products to the highest standard. Our strategic location in the heart of Europe has significant logistical advantages as we have the privilege of being able to operate close to most of our customers' end markets.
TECHNICAL SCOPE
Advanced technical competence
Thanks to our dedicated and competent team in Zábřeh we can offer a high level of technical competences within assembly,
our strongest point being assemblies (machines, electrical cabinets and cables) with a high level of complexity and high manual work content. Our experience comes from long-term relationships with demanding customers from a variety of markets.
WHY US
Customer focused to get better
At HANZA Assembly Zabreh we value long-term customer relationships, where we can work with the customer to find mutually beneficial solutions.
Add to that high flexibility and competitive price, and you have an ideal partner for growth. Our aim is to grow with each project and create synergies that help us broaden our offering.
High-tech machine park for low-voltage switchboards and wiring
The largest part of our production is assembly of low-voltage switchboards. The customer provides us with production documentation, and we arrange all further necessary steps. We cooperate with all leading manufacturers of electro-material, but we also offer assembly using material provided by the customer.
We have strong competence within assembly of machines with different level of complexity. From single modules to high-level assemblies with a high degree of complexity, ending with the functional test.
A big part of our expertise lies within cable harness assembly with a high level of complexity and high manual work content. We can also offer higher volumes single wire cables produced in our KOMAX machine, and we take care of the supply chain for ingoing materials.
We offer complete as well as partially assembled products where HANZA is responsible for testing, configuration and optimization of the entire product flow. The majority of the components are manufactured in our own factories and the remaining parts are sourced-in. Here, our customers benefit greatly from our global supplier network, constantly benchmarked by our sourcing department.
We have extensive experience of handling the entire supply chain, including warehousing, with deliveries directly to our customers' customers and markets.
We are always open to participate in projects together with the customer to help create products that will be cost-efficient and of stable quality. We can also offer prototypes to help the customer bring the product to the market fast.
Over the years, we have had the privilege of providing manufacturing solutions to many interesting customers from different markets, with different products and varying requirements. As part of the strong HANZA Group, we also have access to the extensive expertise and technology available in the Group, which is invaluable when it comes to handling any challenges.
Competence and competitive prices
The Czech Republic and Poland have the perfect strategic locations in Central Europe, meaning we can support customers from the DACH area, Scandinavia and Central Europe and offer an ideal combination of competitive cost, competence and proximity.
Finding solutions
to every need
We strongly value our relationships and always strive to find win-win solutions that benefit our customers and suppliers as well as HANZA. Working together and creating trust provides the foundation for long-term cooperation and success.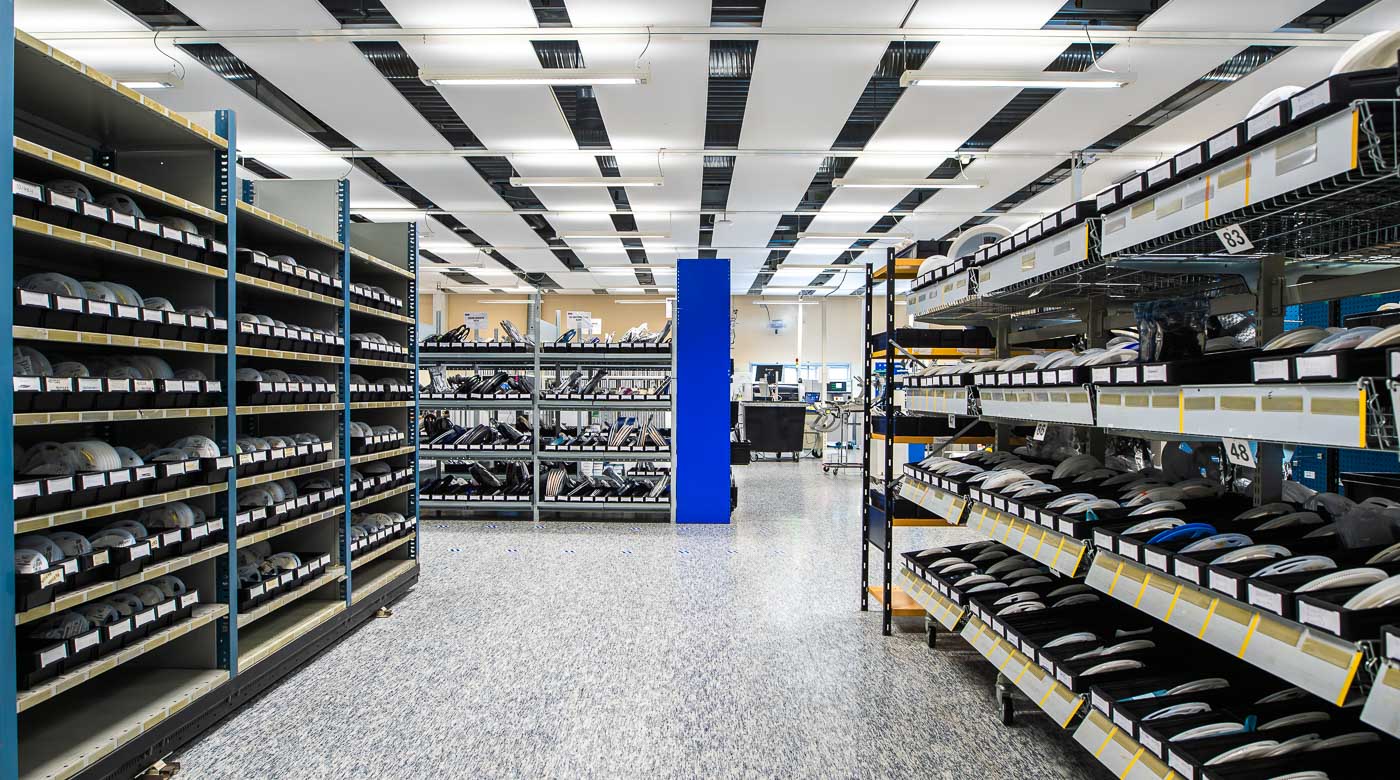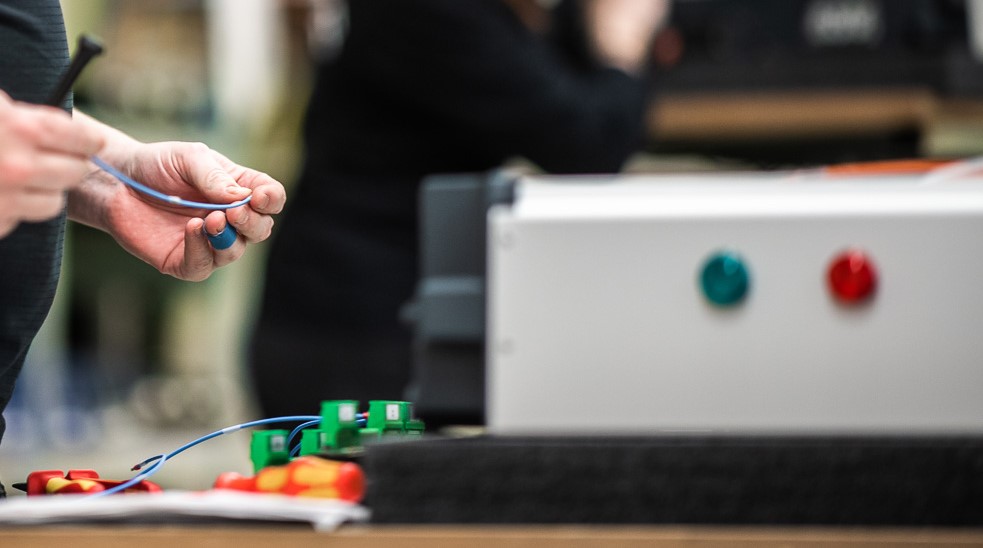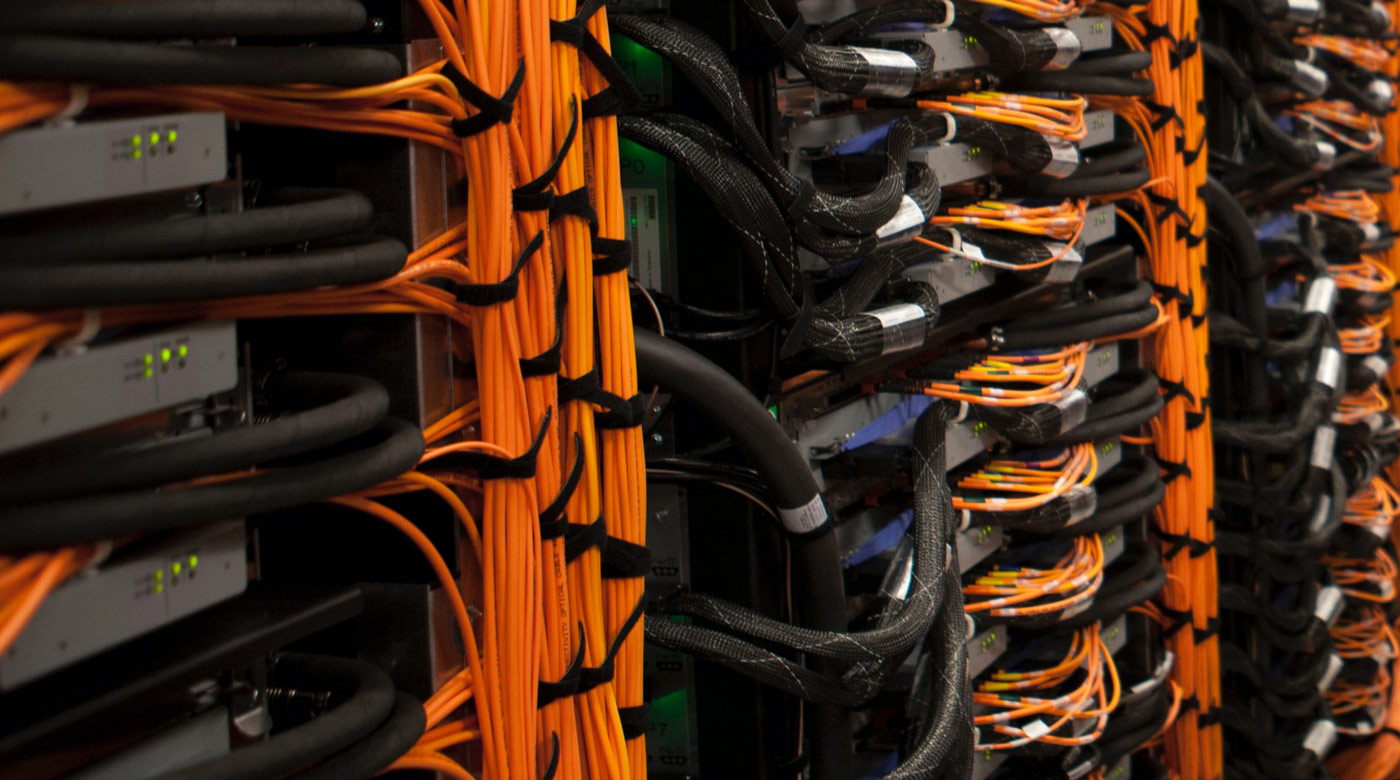 Certificate
The right certificationsfor production are crucial
All HANZA factories hold a variety of certifications adapted to the business and technology in which they operate. The certificates complement our ambitious protocols for reduced environmental impact, data security, work environment and product quality.


GET IN TOUCH
HANZA Assembly Zabreh
Switch number
+420 732 284 547
Address
HANZA Assembly Zabreh
Oborník 2247 / 31í
78901 Zábřeh